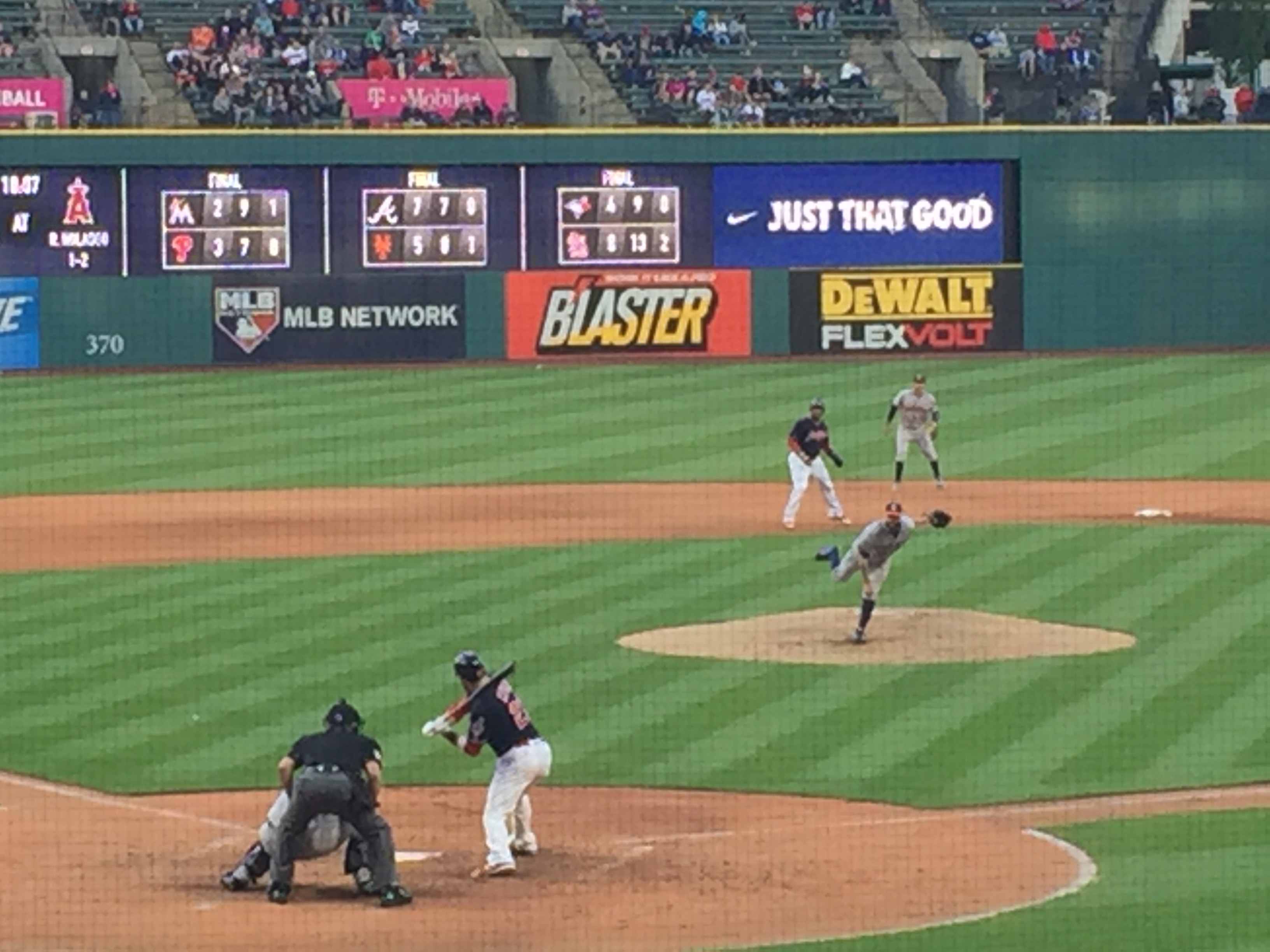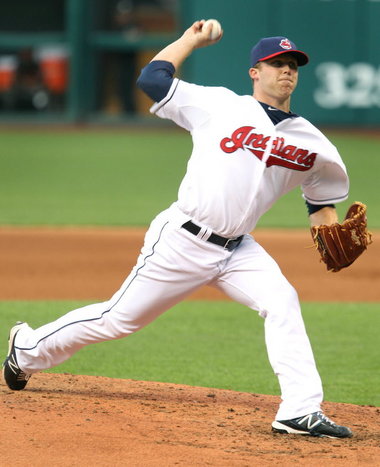 1. A Crazy Ninth
As Terry Francona put it "there was a lot going on in that 9th inning, they got runners on, there's a TV next to me and the Browns are coming up to make a pick, you talk about pressure, there's a lot going on there."
Francona earned a laugh with his comment, but he was dead on about the crazy way the ninth inning seemed to go, as it looked like more than once Houston was on the verge of tying the game or taking the lead.
Cody Allen, who worked a four inning save on Wednesday, worked out of a wild jam, with the help of Yan Gomes who had a great night behind the plate.
In a key moment of the game, Gomes threw out Jose Altuve in the 9th inning that could have put him on second with no outs.
It saved the lead as the Astros ended up with runners on first and third with one out, and Allen got Carlos Correa to pop out, and then Brian McCann to strike out to end the game.
Don't overlook Gomes' throwing out of Altuve, as it seemed like the Astros were well on their way to forcing the Indians to have to gain a run in the 9th to win or tie the game.