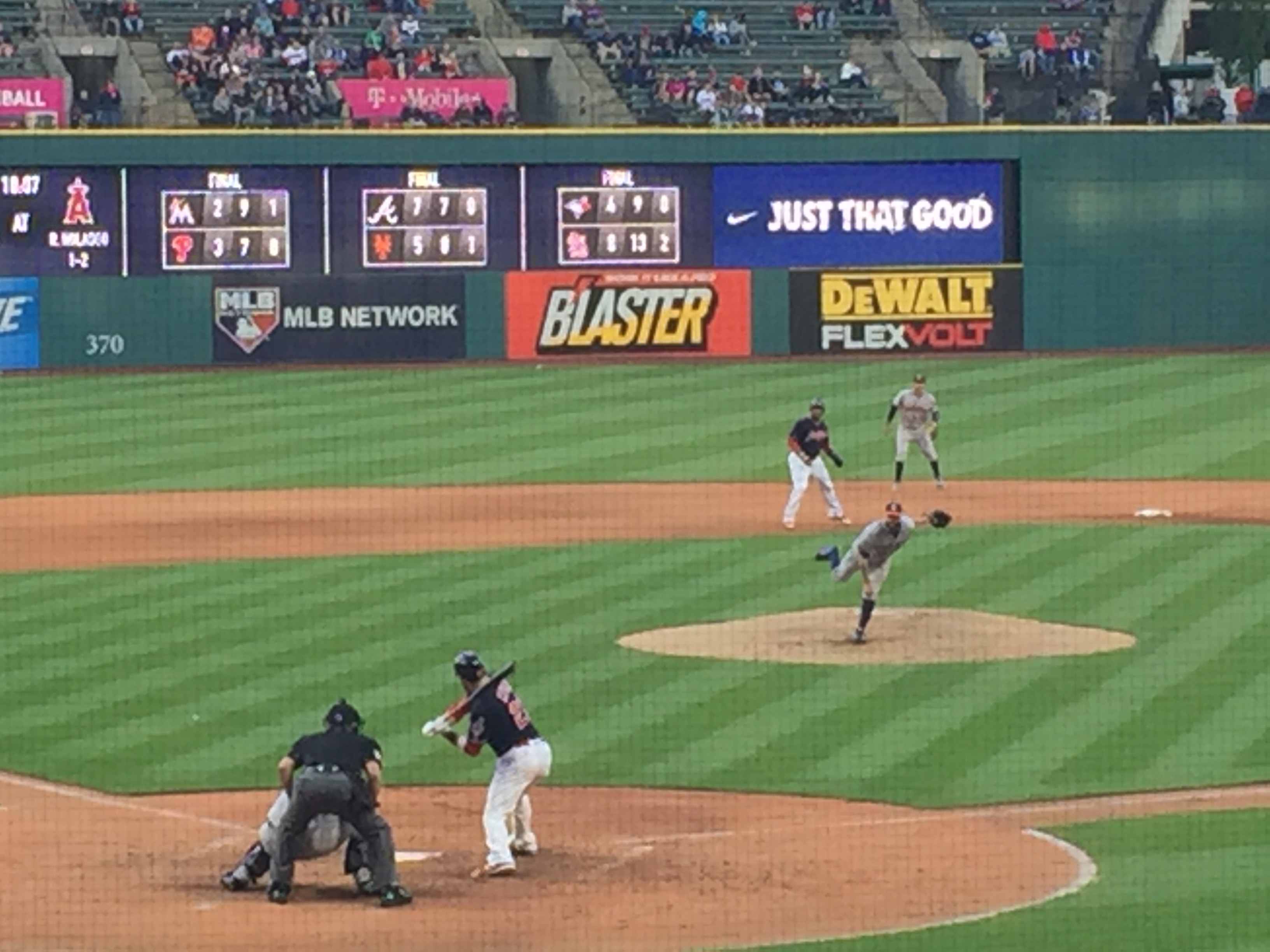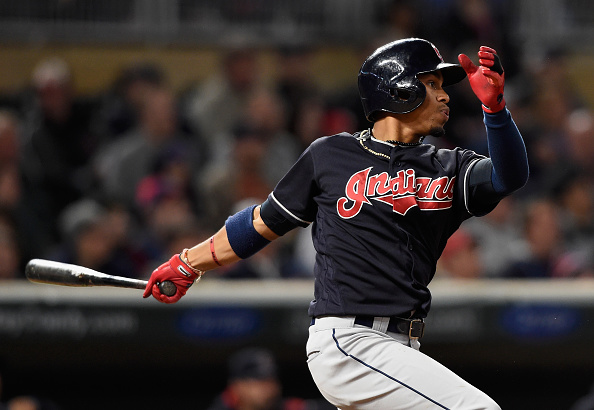 1. Lindor's Magic
Francisco Lindor last week turned down a reported $100 million dollar deal from the Indians, and it's becoming easier and easier to see why, as night in and night out it seems he does something special to prove he's a rising star in the game of baseball.
Thursday he launched his 6th homer of the season off Astros reliever Chris Devenski in the 7th to put the Indians up for good 4-3.
Last season it took Lindor till June 5th to reach six homers, and he's already piled up 14 RBI on the season, good for 4th on the team at this point.
Lindor became the fastest Indians shortstop to reach six homers since Woodie Held in 1960 (16 games), an interesting mark for a player who last year hit 15 homers.
His bomb on Thursday saved the day, and pushed the Indians to the win in dramatic fashion.