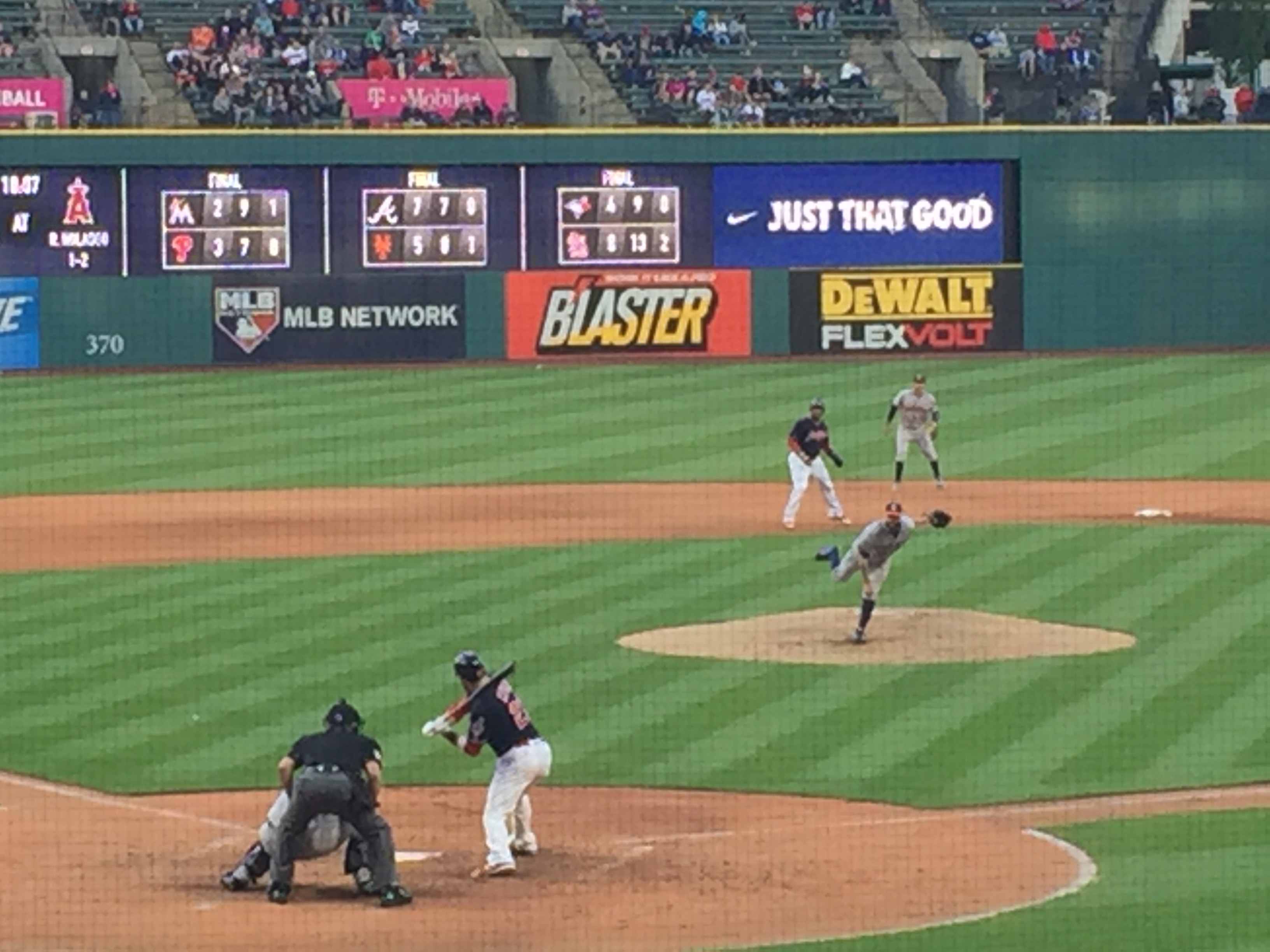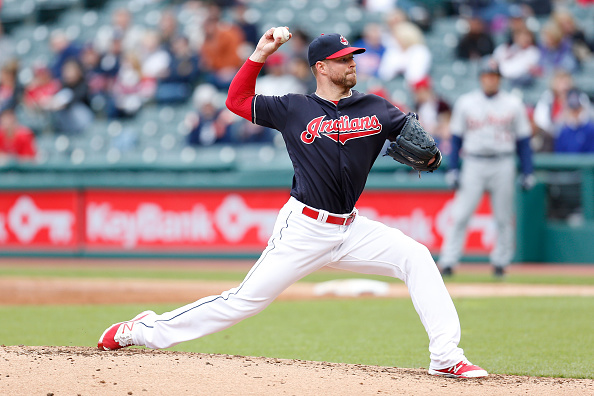 2. Lots of Traffic
It seemed like every time the Astros got up they seemed to have runners on the base paths, and even in the dramatic 9th inning they had chances to tie the game or even take the lead.
Credit Indians pitching, led by starter Corey Kluber for limiting what could have been a big night at the plate for the Astros, who pounded out 11 hits, and left 10 men on base.
Kluber's 10 strikeouts were a key to making sure the Astros didn't put more runs on the board, and it was his 25th career start in which he has had 10 or more K's.
Up 3-1 after the third inning, Houston had plenty of shots to close the door and knock Kluber out of the game, but it seemed like when the Tribe ace needed a big pitch, he was able to come up with it.
It felt like a playoff series, and as stated above don't be shocked to see these same two teams doing it again here at Progressive Field in October.