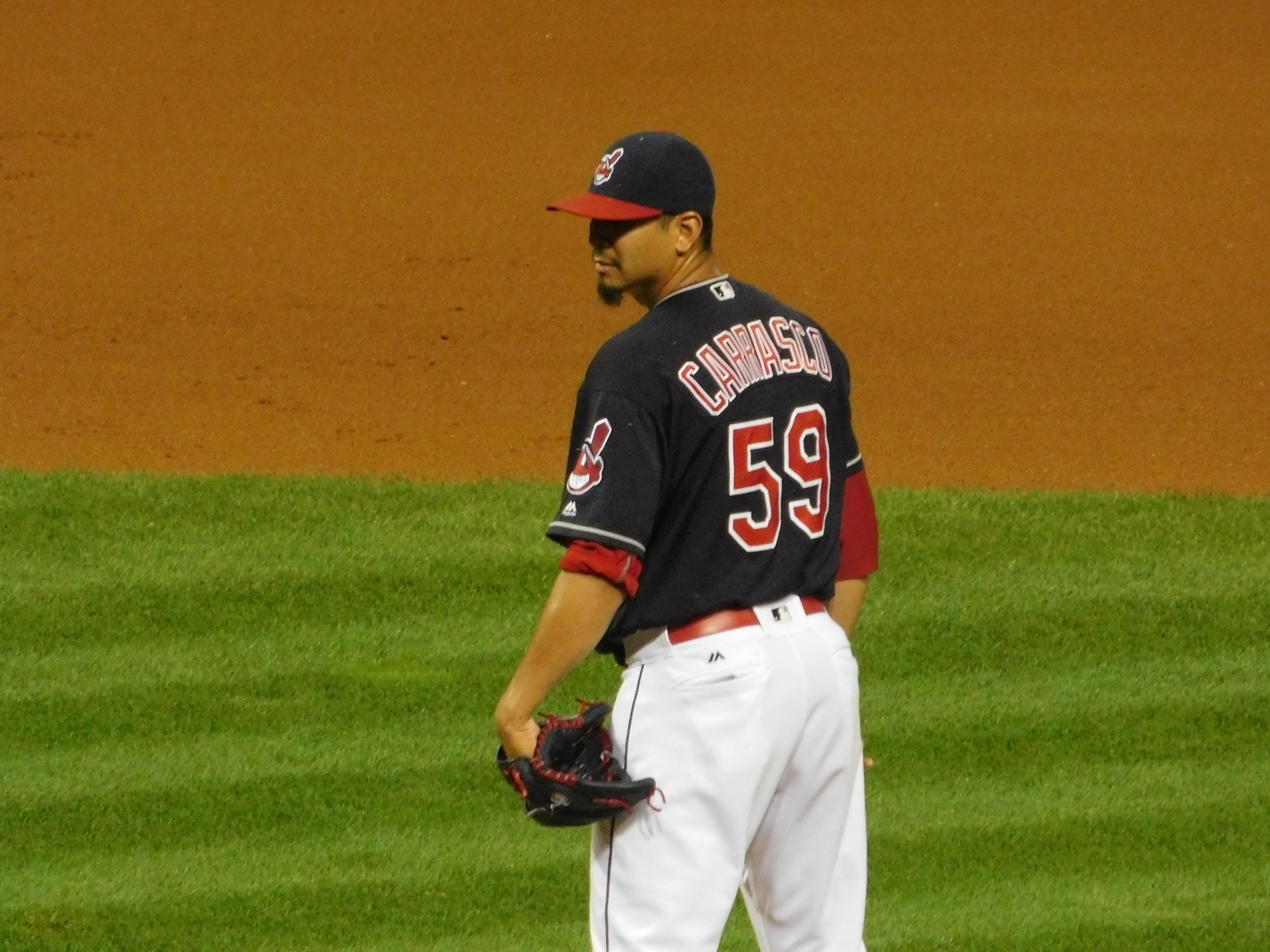 On Wednesday, the Indians swept the New York Yankees in a doubleheader in New York with 2-1 and 9-4 wins.
The Indians have a day off on Thursday, but will begin a road series against the Detroit Tigers tomorrow with another doubleheader.
With the Tribe just three games back from the Houston Astros for first place in the American League, every game counts and could go a long way to closing that gap.
Here are the pitching matchups for the four games against the Tigers:
 Sept. 1, 1:08PM ET (makeup game from 6/30 rainout) SportsTime Ohio/WTAM/WMMS/IRN
RHP Carlos Carrasco vs. LHP Matt Boyd/RHP Buck Farmer
Sept. 1, 7:08PM ET SportsTime Ohio/WTAM/WMMS/IRN
RHP Mike Clevinger vs. Boyd/Farmer
Sept. 2, 6:08PM ET SportsTime Ohio/WTAM/WMMS/IRN
RHP Corey Kluber vs. RHP Jordan Zimmermann
Sept. 3, 1:08PM ET SportsTime Ohio/WTAM/WMMS/IRN
RHP Josh Tomlin vs. RHP Michael Fulmer