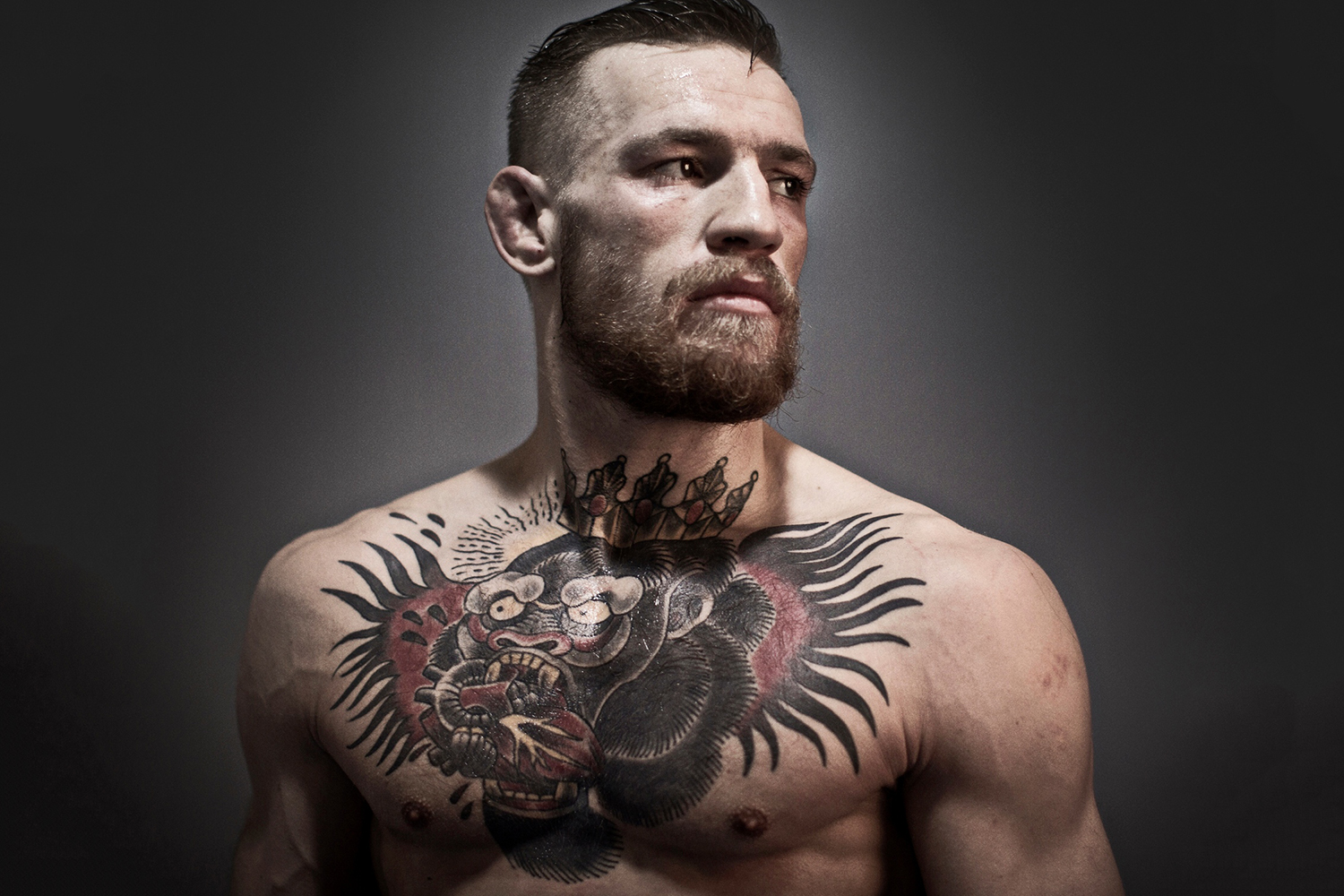 If you're like me and most sports writers doing your job for the love of it and not so much for the money, then you had to either scrape together $100 this past weekend for the big fight, or fill your house with a bunch of people you barely like just to get enough of them to chip in and buy it together. 
Either way, odds are, you went to work on Monday and will continue to do so for the next 30 plus years until retirement.  With that being said, get ready to be sick, as some of the numbers from Mayweather vs McGregor have sprinkled in.
Conor McGregor earned a reported $100 million payday for going 10 rounds with Floyd Mayweather on Saturday.  He would have earned the same pay day had he gone 10 seconds with Mr. 49-0, now 50-0.  Put that into perspective if you will.  Each round is three minutes, so roughly 29 minutes for $100 million.
The self-appointed king of PPV, Floyd Mayweather secured a guaranteed $100 million for the fight alone, but had serious stake in the PPV buys and ticket sales as well.  This means once everything is counted, he could earn a further $200 million from pay-per-view revenue alone.
To further put things in perspective as to how smart taking this fight was for his pocketbook, this one pay day is more combined then all the fights he has had in MMA over the years.
His biggest UFC pay-day to date was $3 million for his 2016 battle with Nate Diaz.  He would have to take part in 34 more MMA fights with a payday as high as the Diaz one, just to match one night in the ring with Mayweather.  If Conor truly wants to become the highest paid athlete in the world, then the path to that is not in the cage, but rather the ring!

NEO Sports Insiders Newsletter
Sign up to receive our NEOSI newsletter, and keep up to date with all the latest Cleveland sports news.