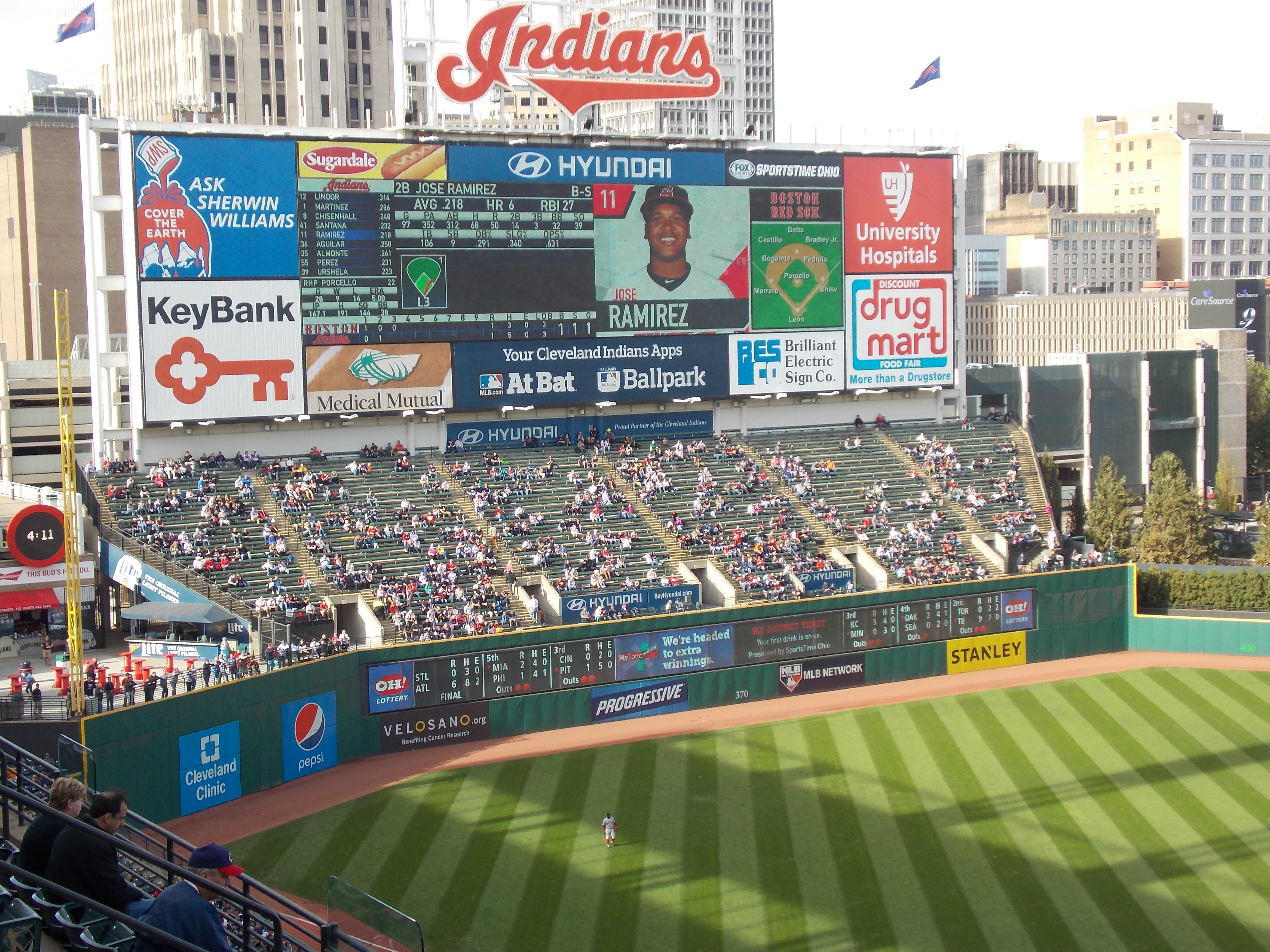 The Indians could have a new financial partner once the first pitch is thrown in the 2016 season less than six months from now.
The AP is reporting that Indians owner Paul Dolan has been on the lookout for a partner, and Thursday an investment banker stated that a "small group" of investors has been identified and a deal could be done sometime soon.
Here's a portion of the news piece which came out earlier today on the Tribe situation.
Steve Greenberg, managing director of Allen & Company, a New York-based financial boutique that has brokered sports acquisitions in the past, said the pursuit of an investor has narrowed and Dolan's goal to bring in someone to ease his financial burden and add capital could be finalized by the end of the year.

"Being a baseball guy let me describe it this way," said Greenberg, whose father, Hank, was the Indians' general manager from 1950-59. "We're in the bottom of the seventh inning. It's not over yet, but we can see the outcome if we just get two innings of relief ball."

Greenberg did not identify the group or what percentage of the team it would purchase from Dolan.

The Indians owner, whose family bought the team from Richard Jacobs in 1999, has no intention of selling the majority share of the Indians, who went 81-80 this season and missed the playoffs for the seventh time in eight years.

Greenberg has had major success in completing business deals. He created regional sports TV channels in Chicago and New York, helped the Wilpon family land a $400 million naming rights deal for Citi Field and worked with Cleveland owner Dan Gilbert on the purchase of the NBA's Cavaliers.
The story did say that even if the Indians do get an investor, it probably would not mean all the sudden the Indians would be big spenders in the free agent market.
A quote from Greenberg stated as much – "I don't think it's going to be that kind of a game changer," Greenberg said. "I wouldn't expect that, but what I do think it does, however, is broaden the base of ownership. If there are years where you lose a little bit of money, it's not as stressful and you don't feel the need to trim payroll in August and September or July if you're out of the pennant race because you're not writing the whole check."
New team President Chris Antonetti stated at the year end presser on Tuesday that the team would need to be "creative" on making moves this offseason, meaning that even with a new minority investor, the Indians are not suddenly going to be the New York Yankees when it comes to spending.