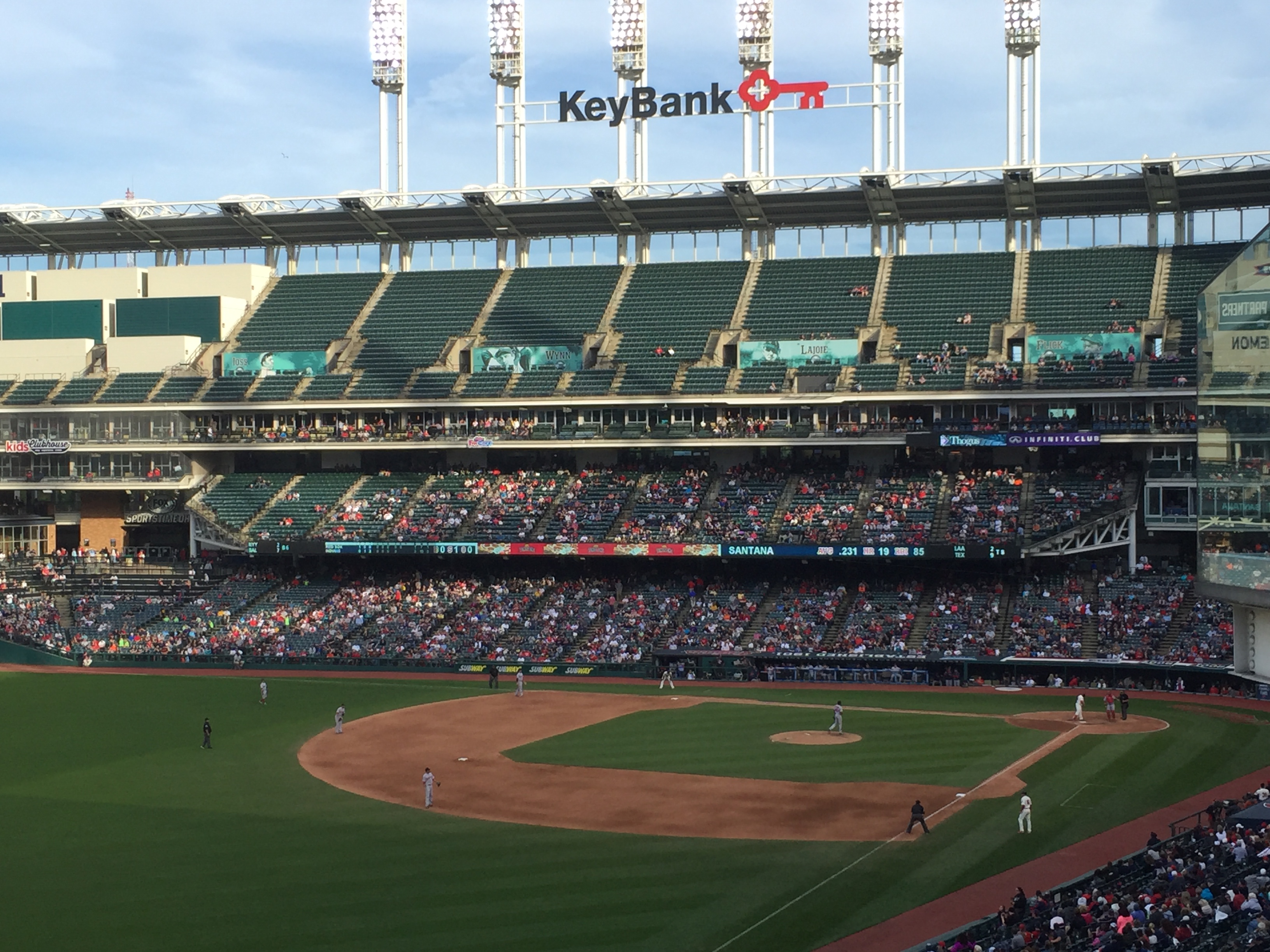 New Indians general manger Mike Chernoff might be the man to build the Indians' first World Series championship team since 1948.
Who knows?
I just wonder if Chernoff, who has been the assistant GM to new president of baseball operations Chris Antonetti the last five years, has himself fooled that the Indians as now constituted are good enough to be serious contenders.
We're hearing some "what ifs?" about the Indians' season, which they finished at 81-80, thanks to a mini-surge down the stretch. The prevailing sentiment within the Cleveland organization seems to be that if only a couple more things had gone the Indians' way a little sooner, they might still be playing now; a worthy playoff team.
Chernoff, based on his statements about the team since his promotion was announced on Tuesday, is evidently a driving force behind that thinking, along with, probably, Antonetti.
One glimpse into Chernoff's generous outlook is his talk that if he could change something about the past campaign, it would be that catcher Yan Gomes hadn't suffered a knee injury that caused him to miss 37 early-season games.
To me, if that's the biggest thing that went wrong for the Indians, they were indeed a very fortunate team.
Gomes is a solid catcher, probably around middle-of-the-pack in the big leagues when all aspects of the position are taken into account, and that's not bad.
Most other teams, though, had bigger obstacles to overcome than did the Indians. That includes virtually all of the playoff teams.
It's difficult to find any team in recent Indians history that had fewer injury problems than did this year's Tribe.
Yes, outfielder Michael Brantley missed 24 games and second baseman Jason Kipnis was sidelined for 20, but along with Gomes, that's about it for the key position players. Check, and see that many star players around baseball this season missed many, many more games than did Brantley and Kipnis.
(If you want to add the expected injury problems of the departed Michael Bourn and Nick Swisher, go ahead, but both are considered past their primes as productive players)
The four starting pitchers with the dynamic stuff — Corey Kluber, Carlos Carrasco, Danny Salazar and Trevor Bauer — missed just a handful of turns. The nucleus of the bullpen stayed remarkably fit.
Various outlets that track such matters show that the Indians had fewer games missed than most any team in baseball.
Consider, too, whether there were any Indians who performed much below expectations, given recent past performances. Not really. Things could have been much worse for the Indians.
Pages: 1 2