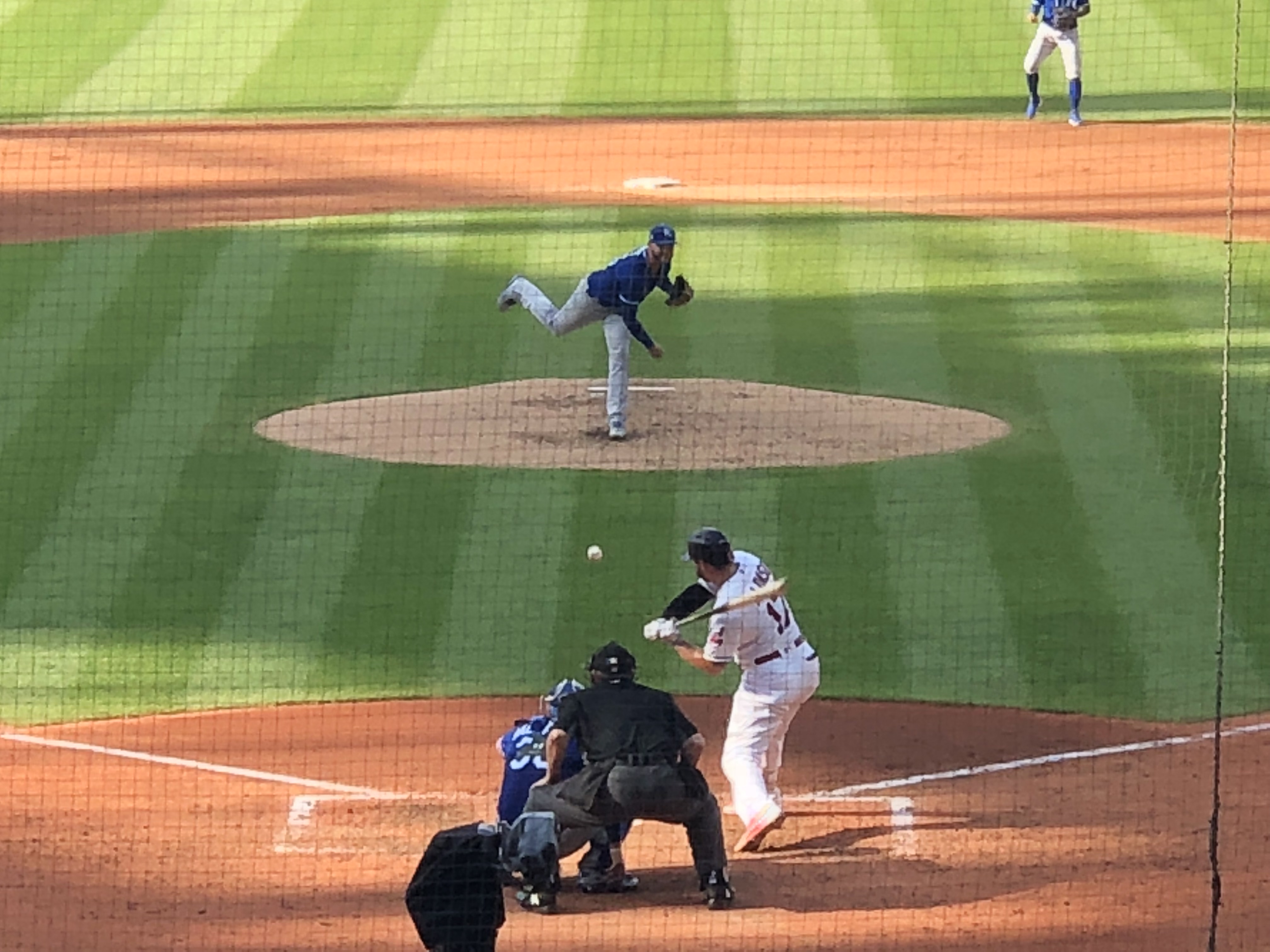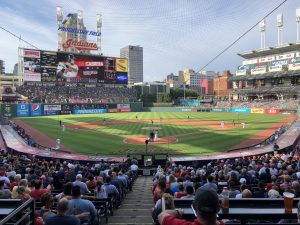 3. Waning energy
The Cleveland Indians have struggled over the last three days, dropping their third straight contest and six of their last 10.
On Monday, the Indians only put together four hits as a team, two of which came in the ninth inning alone and included a home run for Francisco Lindor. In the past few games, it's evident that energy isn't where it needs to be. As Francona said, some of that had to do with how strong Tampa Bay's pitching was in the previous series, but overall it's clear the Tribe is in a slump.
It's a problem that Cleveland needs to overcome, but one their All-Star shortstop is confident they will.
"I completely agree the energy is down," Lindor said. "Personally, my energy is down. I don't know, I guess it's something I've got to get better at and help my team day in and day out.
"It's frustrating. But we'll be fine, we'll be fine. I think it's just that point in the season like late August, early September, where guys are just dragging their feet a little bit. I'm dragging my feet a little bit. But it's not that we're tired, it's just that point in the season. But we've got to go back to playing the Tribe way and we got to go back to not taking any pitch for granted and we'll be fine."