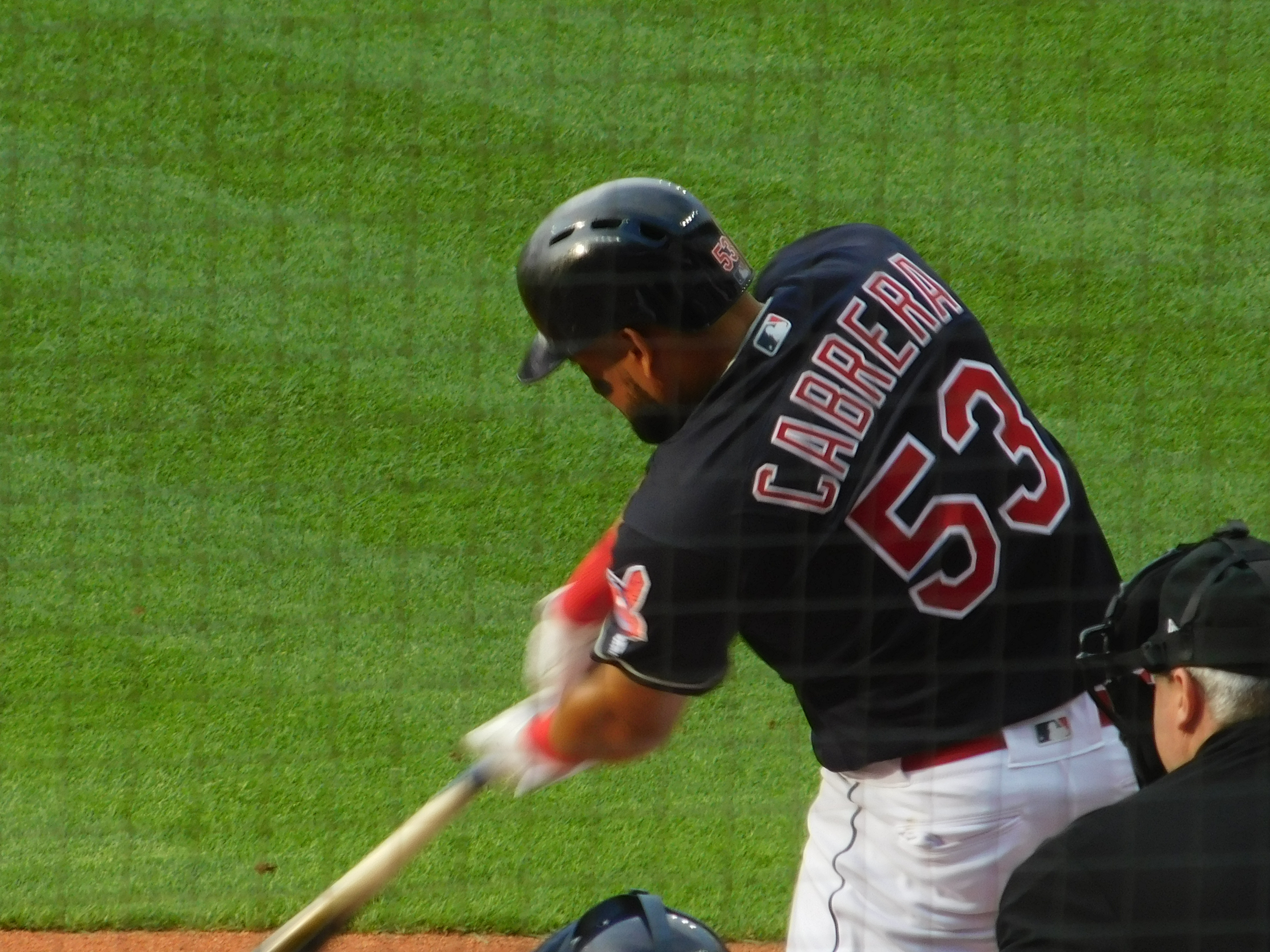 Clev on his early inning traffic: "It seemed like the first hitter of each inning I was kind of off just a tick. I don't know, it's baseball, just finding it." pic.twitter.com/oqnlE0vrtT

— Ashley Bastock (@AshleyBastock42) August 19, 2018
2. Clevinger fights early inning traffic

Indians starter Mike Clevinger earned his ninth win of the year (9-7, 3.25)  pitching on extended five-days rest.
On Sunday afternoon, Clevinger went six innings and relinquished seven hits and one walk while striking out seven. Of the 104 pitches he threw, 67 were strikes. Sunshine became the fourth Indians pitcher to reach 150 strikeouts this year, joining Trevor Bauer, Corey Kluber and Carlos Carrasco. It's the third season in franchise history with four such pitchers (2015, 2016).
Despite the win, however, Clevinger still struggled throughout the early innings, with the leadoff hitter getting on in the first four.
"It was weird," Clevinger said. "It almost took me a batter to get going it seemed like. Even location wise like after the first batter got out there I was throwing everything where I wanted to, but it seemed like the first hitter of each inning I was kind of off just a tick. I don't know, it's baseball, just finding it."
He did eventually  find it and got plenty of use out of his breaking ball, something that Francona noted.
"Down the stretch he pitched pretty good," he said. "He threw his breaking ball, and I thought (catcher Roberto Perez), he did a really good job of not getting into any rhythms or patterns and just mixing up his pitches really well."
Clevinger now owns a career 4-0 record against the Orioles. His 1.80 ERA vs. Baltimore is the lowest against a single opponent in his career.
In the first inning, Clevinger also picked off Jonathan Villar to record his fifth pickoff of the season, the second most in the American League.