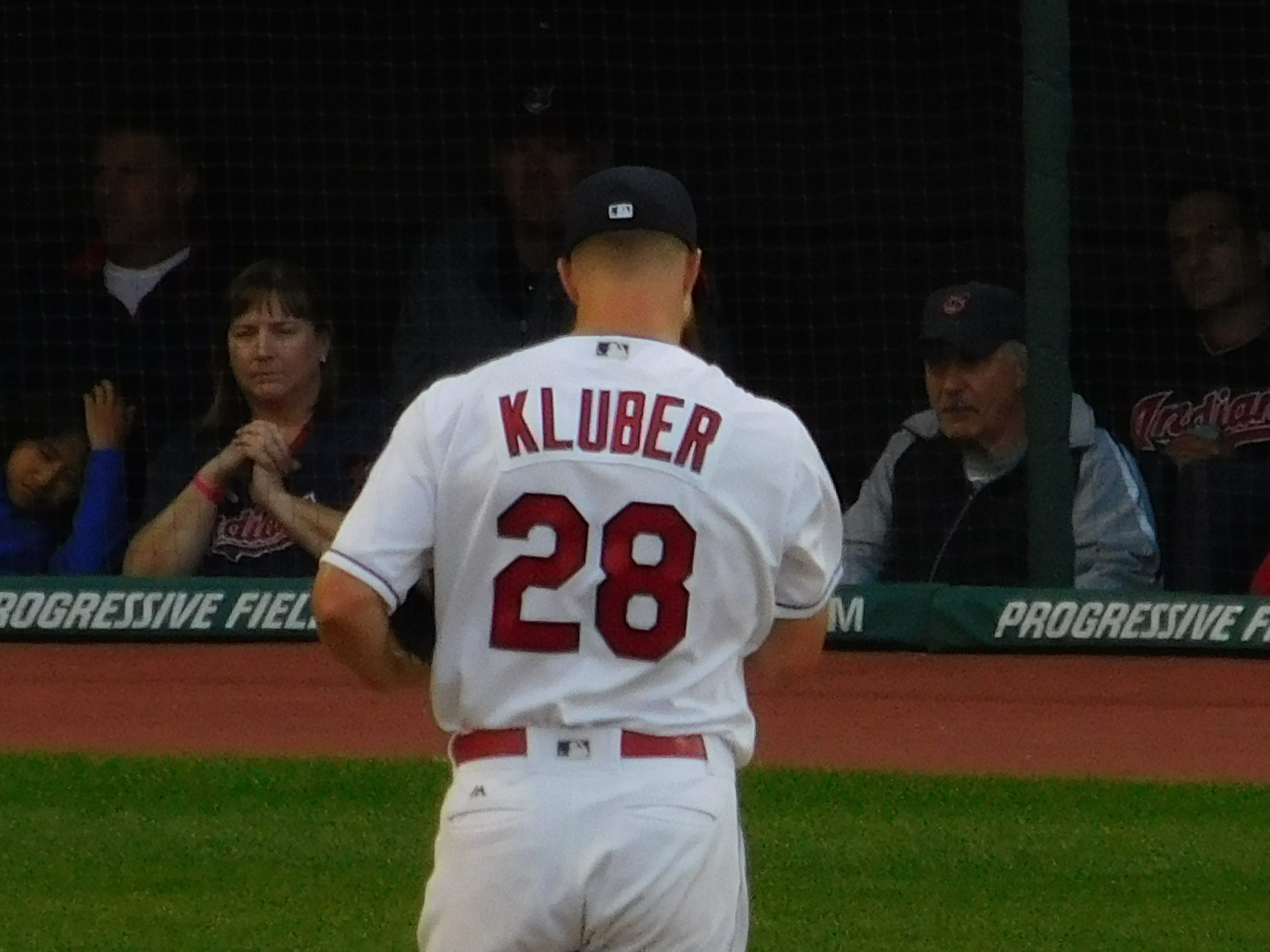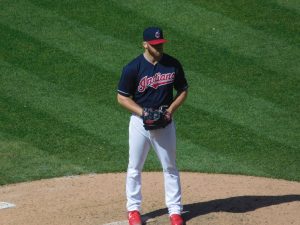 3. Redemption for Cody Allen
Cody Allen was having a rough week after giving up the winning run in Wednesday's 4-3 loss to the Minnesota Twins, picking up his six loss of the year.
When Allen pitched on Thursday Cleveland fans booed the reliever, prompting Francisco Lindor to ask fans not boo their own players.
On Friday, Allen got a little bit of redemption. He came in to pitch the eighth, and recorded three quick outs, two of which were strikeouts, on just nine pitches. Six of the pitches he threw were knuckle curves, a pitch that has given him some trouble this year.
Whether closing or setting up, Allen is going to be pitching for the Tribe come the postseason. It's in everyone's best interest if he can work out most, if not all, of his mechanical kinks prior to October. Over the last two days, it looks like he has likely turned a corner