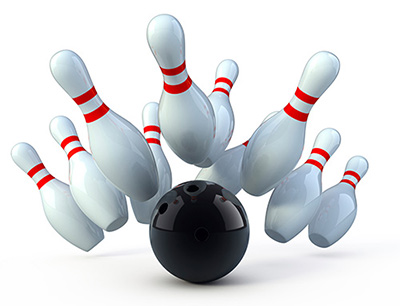 The Vermilion Lady Sailors Bowling team was victorious for the second time of the season Thursday, as they defeated the ladies from Norwalk 1875-1786.
Carla Scarvelli bowled a 300 series(136,164) to lead the Lady Sailors to the win at Pence Lake Erie Lanes on Senior Night.
Kaitlyn Heathley and Macy Urig bowled their final home match as a Vermilion Sailor in the win.