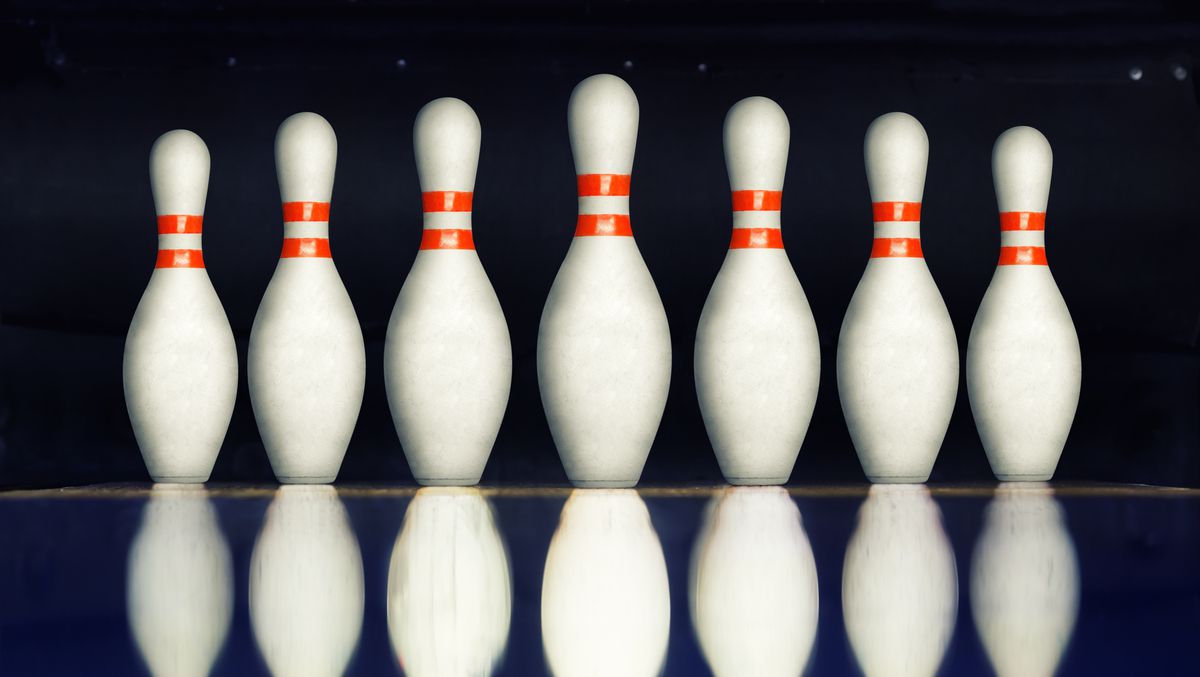 The Mentor Cardinals Boys Varsity team took home a win on Wednesday afternoon, topping the Brunswick High School Boys Varsity team 2746-2409.
Providing consistency on an otherwise inconsistent day was junior, Anthony Costanzo (217-218, 435). So far this season, Costanzo has reached 200 at least once in all but 2 events.
The Blue Devils found themselves in an early deficit and could not recover. Helping Brunswick limit the damage was freshman, Jordan Tucker (217-375).
A bright spot for the Blue Devils on the day was the constant improvement during the Baker Games (181-181-194) as they took 2 of 3 from Mentor.
"Mentor is a good team and a strong program," said head coach Ryan Jakubczak. "We came out looking to have a strong day and take care of our business on the lanes. We did a fair job with that, but they came out on a mission. We need to move on from this and focus on the future."
The Blue Devils are back in action on Friday when they host Cuyahoga Falls. This match is scheduled for a 3:30 start at Dick Hoover's Lanes.