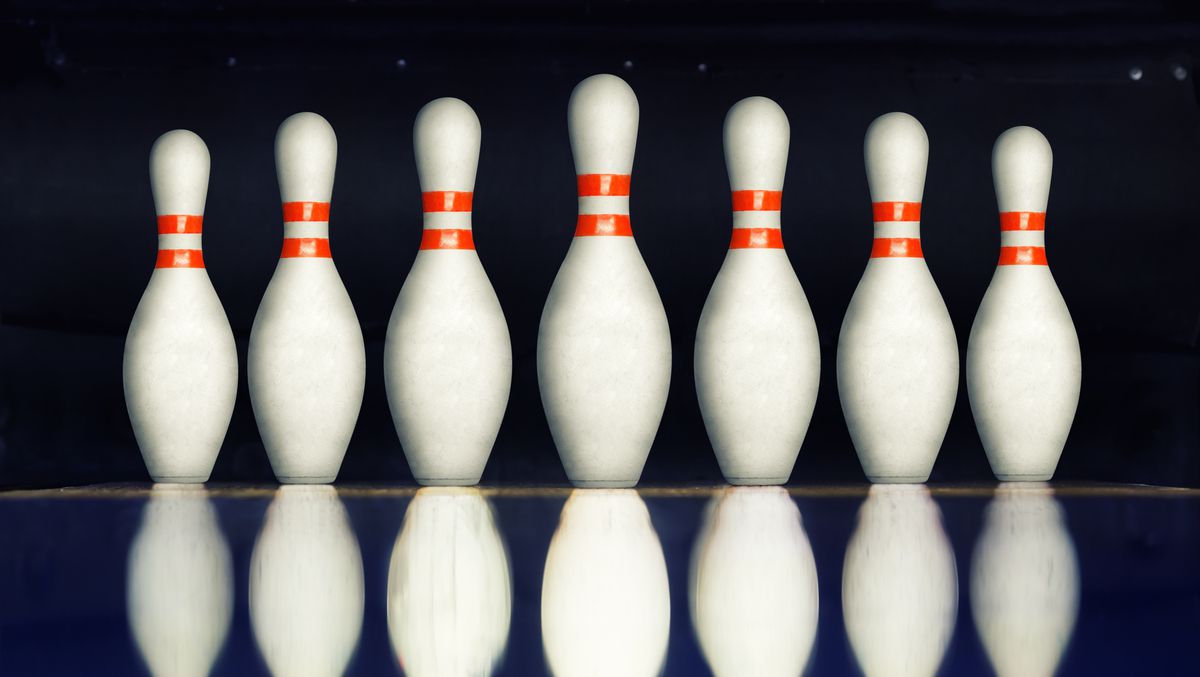 The Medina Bees varsity bowling team improved to 8-3 overall on the season as they defeated VASJ 2632 to 1885 on Thursday afternoon in a non-league matchup at AMF Medina Lanes.
The Bees were led by Louis Pyros (491, 254-237), Zack Benner (432, 211-221), and Zach Lewis (400, 191-209).
Nathan Swindell (370, 204-167) added to the solid scoring for the victorious Bees.
Match Day! ??? pic.twitter.com/Lbt8HsClbH

— Viking Athletics (@Viking_AD) January 17, 2019