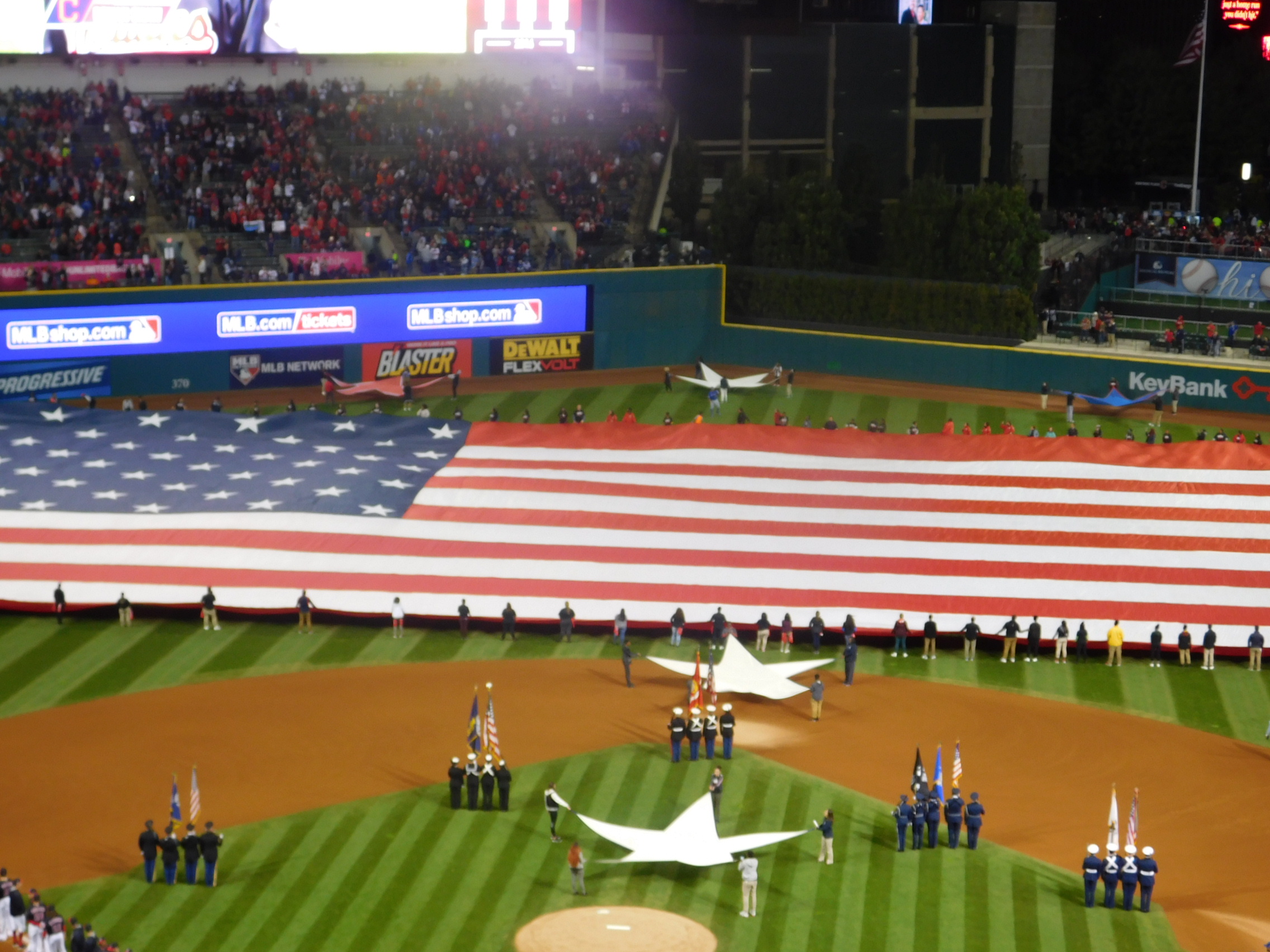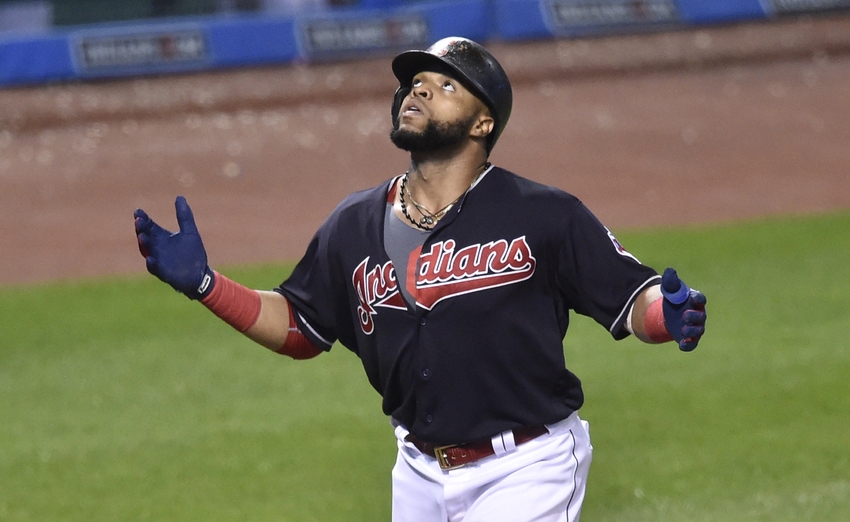 2. Overconfidence?
Let's be honest, we've all loved to go back and look at highlights of all the exciting wins the team has had over the years in thrilling 9th inning comebacks – with the likes of Albert Belle, Jim Thome and even Travis Hafner hitting game-winning bombs.
But here and now it's 2017, and it seems that way too many times the club is playing like they are asleep at the wheel when it comes to having that killer instinct at home.
The lapses this team has had when playing at home this season seem to be their undoing on a number of nights. Tuesday for example it was the base running mistake by Jose Ramirez, then the two defensive lapses in the 5th that directly led to the Padres only run.
Then, not that it ended up mattering, but Yan Gomes got caught at the plate almost allowing another run to score when he didn't properly step up and apply a tag, but the call of out at home stood despite what appeared to be evidence that it could have been overturned.
The team has already been told by their manager Terry Francona more than once that they can't just throw their gloves on the field and expect to win.
It's as if they have to be reminded of it on a daily basis.

NEO Sports Insiders Newsletter
Sign up to receive our NEOSI newsletter, and keep up to date with all the latest Cleveland sports news.