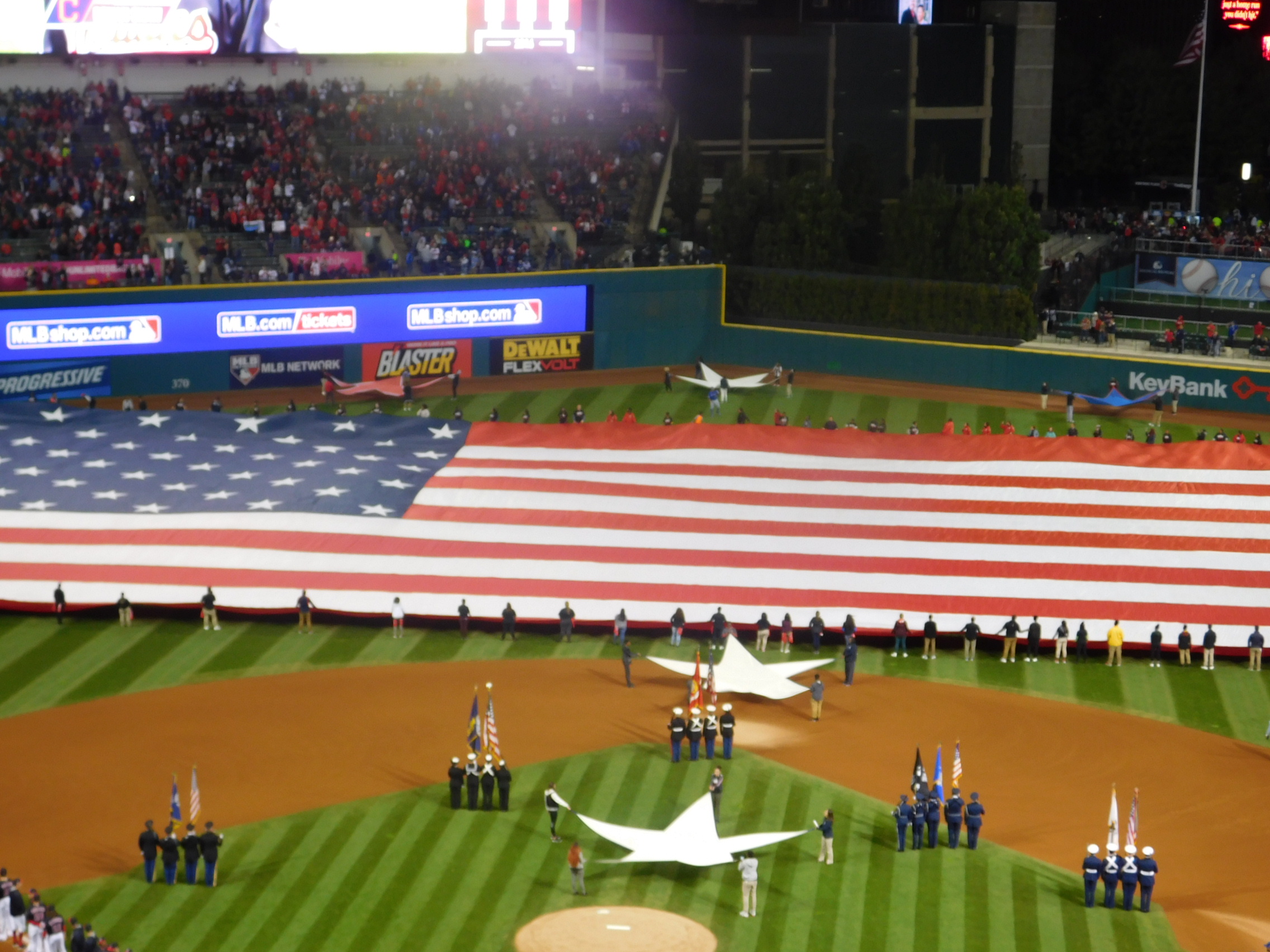 It's been a maddening season to the fans and those that have been watching the Indians on a daily basis, and while the team still sits at first place, it's hard to say they have played up to their potential based on the talent and expectations of what is expected of them.
Following Tuesday's ultra-frustrating 1-0 setback at Progressive Field, the fifth time this season they have been blanked, fans did what fans do, that is go to twitter and voice their displeasure about where this team is at.
Don't get me wrong, some of the criticism is very much valid, with questions regarding Jason Kipnis at the top of the order, Yan Gomes and lack of production at the catcher spot, and the always on spot chatter about the team not hitting with runners in scoring position.
Then of course there's the overreact of those on twitter who are calling for Terry Francona (who wasn't even on the bench last night due to being at the Cleveland Clinc) to be fired, and those saying the team is 'complete garbage.'
Remember, baseball is a marathon, not a sprint. This is still the same Indians team that won 7 of 8 on a recent road trip, and after a three-game disaster at home to the Twins beat the Rangers and Tigers in 5 of 7 before last night's failure.
So today the big question seems to be why this team has had so many problems winning at home this season, where they currently sit 18-22.
We take a look at a couple possible reasons, some backed up by simple statistics, some by what is being seen on a daily basis at the park.

NEO Sports Insiders Newsletter
Sign up to receive our NEOSI newsletter, and keep up to date with all the latest Cleveland sports news.