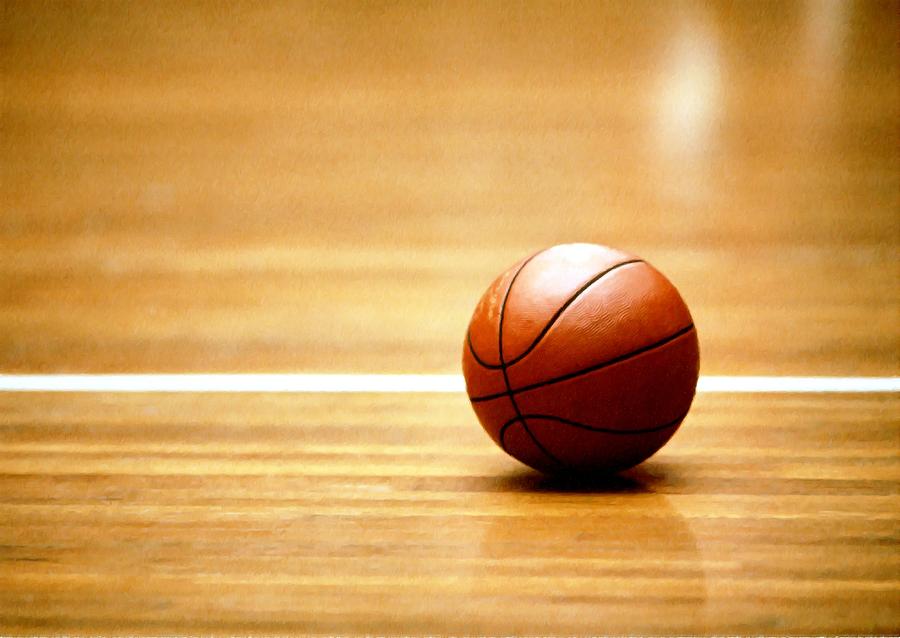 By Don DiFrancesco
Girls Division 1 District Semifinals at Valley Forge High School
GAME 1:
Magnificat​ 8​ 8​ 15​ 19 =​50
Medina​​​ 12 7​ 2 5 ​20 = ​64
Medina advanced to Thursday's district final thanks to a strong second half performance. The Bees led by only one at 20-19 when Magnificat's Clare Chambers hit a 3-point shot early in the third quarter. But Medina outscored the Blue Streaks 44-31 the rest of the way to nail down the win.
Medina sophomore Sarah McKee scored 18 points to lead the Bees' attack. Elizabeth Stuart (14) and Lindsey Linard (11) also reached double figures. Chambers was the top Magnificat scorer with 10.
Magnificat
Chambers, C.​4-0-10
Laspisa​​3-2-9
Varga​​2-2-7
Chambers, A.​1-4-6
Comer​​2-2-6
Jones​​3-0-6
Ellis​​1-0-2
Robinson​1-0-2
Spear​​1-0-2
Rebounds: 36​​Turnovers: 25​​Free Throws: 10/13, 77%
Medina
McKee​​5-5-18
Stuart​​3-8-14
Linard​​4-3-11
Luthy​​2-2-6
Nau​​2-1-6
Neate​​1-4-6
McMullen​1-1-3
Rebounds: 41​​Turnovers: 19​​Free Throws: 24/32, 75%
GAME 2:
St. Joseph Acad.​​ 8 ​17 ​11​ 10 =​ 46
Berea-Midpark​​ 8​ 8 ​19​ 2 =​ 37
St. Joseph Academy (SJA) broke open a close game with a 10-2 fourth quarter to win going away. The Jaguars will play top-seeded Medina in the district final.
SJA connected on five first-half 3-pointers and led by nine at halftime. But Berea-Midpark worked the ball inside to senior forward Kayla Gudel for five baskets in the third quarter to get the Titans back in the game. Gudel led all scorers in the contest with 16 points.
The Jaguars used a balanced scoring attack and tough fourth quarter defense to secure the victory. SJA freshman forward Ava Haddad had two big baskets down the stretch and led the Jaguars with 10 points.
St. Joseph Academy
Haddad​​5-0-10
Neitzel, M.​3-2-9
Schafer​​3-1-7
Lenahan​2-0-6
Lowe​​2-0-6
Neitzel, E.​1-2-5
Flannery​1-1-3
Rebounds: 41 ​​Turnovers: 18​​ Free Throws: 6/9, 67%
Berea-Midpark
Gudel​​8-0-16
Lantow​​3-1-9
Sevastos​2-0-6
Bricker​​1-0-3
Seballos​1-0-3
Rebounds: 37​​ Turnovers: 13 ​​Free Throws: 1/5, 20%