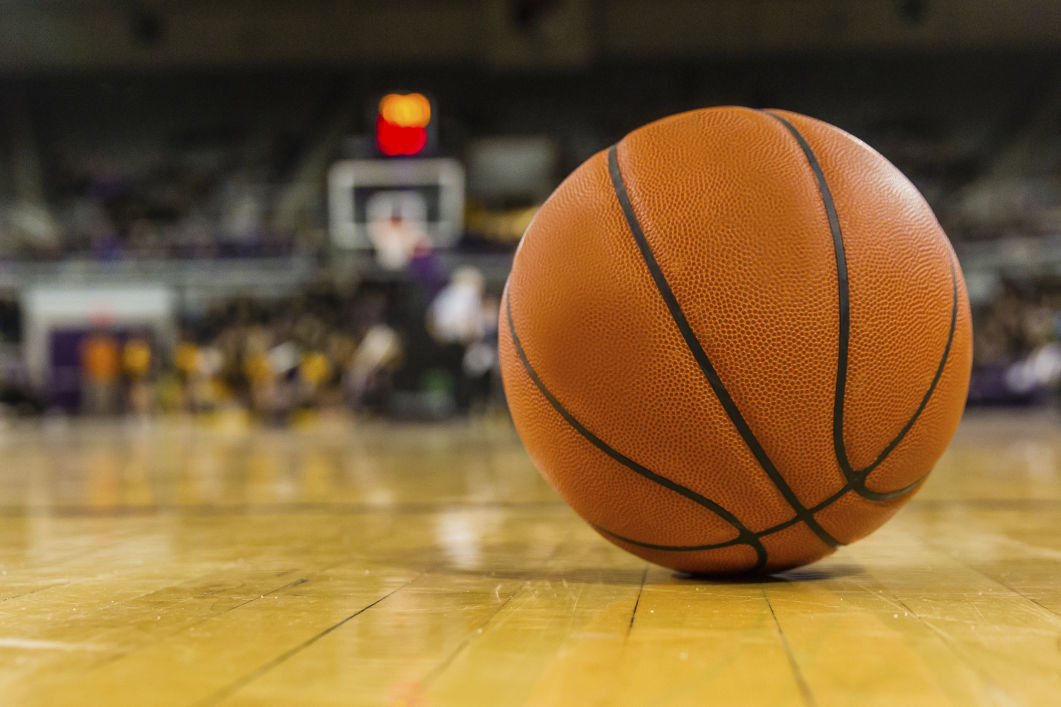 By Don DiFrancesco
Avon 22 20 5 9 = 56
Berea-Midpark (home) 10 12 11 20 = 53
It was the classic tale of two halves on Friday night in Berea. Avon shot 70% in the first half and forged a 42-22 halftime lead. But the Eagles went cold in the second half, scoring just 14 points on 26% shooting.
Berea-Midpark scored the first 9 points of the third quarter and reduced the Avon lead to 47-33 at the end of the period.
The Titans followed that up by scoring the first 11 points of the fourth quarter, and came all the way back to tie the game at 53 on a driving layup by senior guard Lian Levesque with just 0:15 remaining in the game.
But Avon calmly worked the ball upcourt and into the hands of junior guard Cole Warren. He connected on a 25-foot shot, his fifth 3-pointer of the game, as the buzzer sounded. Final score: Avon 56, Berea-Midpark 53.
With the win, the Eagles finish in third place in the Southwestern Conference (behind Olmsted Falls and Lakewood) with a league record of 12-6. Berea-Midpark took fourth place with a 10-8 mark in the SWC.
Warren led all scorers in the game with 17 points. Teammate Jake Parker, a senior guard, added 13.
Berea-Midpark seniors Levesque, Dwayne Holland, and Omar Siggers all scored 13 points in the final home game of their high school career.
Avon
Warren 6-0-17
Parker 5-0-13
Pappas 3-0-7
Barrett-Reed 3-0-6
Lance 2-0-6
Rini 1-0-3
Doehne 1-0-2
Emerine 1-0-2
Rebounds: 30 Turnovers: 14
Field goal shooting: 22/46, 57% 3-point shots: 12/22, 55% Free throws: 0/3, 0%
Berea-Midpark
Holland 5-3-13
Levesque 5-3-13
Siggers 6-0-13
Finkovich 2-2-8
Clark 1-0-2
Cupach 1-0-2
Kvak 1-0-2
Rebounds: 37 Turnovers: 10
Field goal shooting: 21/53, 40% 3-point shots: 3/13, 23% Free throws: 8/19, 42%

NEO Sports Insiders Newsletter
Sign up to receive our NEOSI newsletter, and keep up to date with all the latest Cleveland sports news.