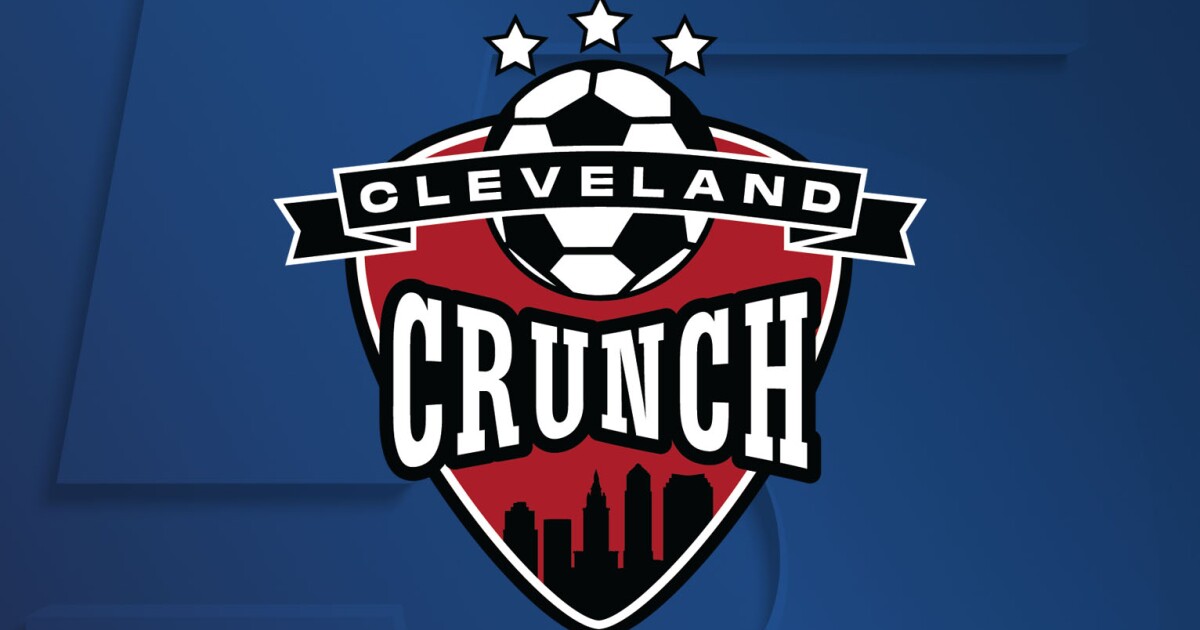 Crunch Bites
Crunch Bites is our new, fun sharing of all that is Cleveland Crunch, the MSIL indoor soccer league from the 216. Hope you enjoy!
Crunch Training
The Cleveland Crunch have been training just waiting for their first home opener in the I-X Center on Saturday, January 28th! They have shared some great content from their Instagram site. Here's just a nibble!
How we train.
To give you an idea of what is being worked on in a training session, the Crunch shared this video and included a camera on the defenders chest for you to see what a defender sees as a play develops. Quick passes and movement and the clean finish.
Want an idea of what the goalie sees? Check this out!!!
Look out!
Almost a lost camera! Great save!
Birthday boy!
Happy Birthday, to you, Coach! A Cleveland legend on the same level soccer-wise as Bernie Kosar! Maybe we can get a little singing at the next home game for coach, Benny Dargle!
Games
The Crunch completed a big weekend sweep before Christmas with a 7-4 win over Waza FLO in the Detroit City Fieldhouse.
Prior to that, the Crunch disposed of Rapid City FC by a score of 10-6.
Ryan Minick and Adian Bozak have continue their torrid scoring spree as they each earned Man of the Match. Ryan scored four goals in the win over RCFC. Aidan had 2 goals over Detroit.
A forward, Ryan leads the league in most offensive categories due to his stellar play and the fact that the Crunch have played three game so far, one or two more than others. 
Cincinnati sits in first so far due to their win over the crunch to start the year. But their goal differential is much lower than the Crunch, who own second for the moment.
Next Games
All tickets will be available on the TicketSwift app. You can download them from here.
TicketSwift app on Google Play.
TicketSwift app on Apple Store.
Single game and season tickets for the 2022-23 Major League Indoor Soccer season are ON SALE NOW!

Download the TicketSwift app to purchase tickets 📲https://t.co/QgTAYRUEo3@MLISpro @MLISredditfans @MLISNews #crunchtime #cleveland #soccer #tickets
f_src=twsrc%5Etfw">#sports
#ohio
pic.twitter.com/jF0fR1AcL5
— Cleveland Crunch (@clecrunch) November 20, 2022
Contact the club for group ticket pricing. Might be a great way for youth clubs looking for some team bonding!
January 28th: 7 PM vs Detroit Waza at the I-X Center.
January 29th: 1 PM vs Rapid City at the I-X Center.
Stay well, soccer on, and see you somewhere soon!