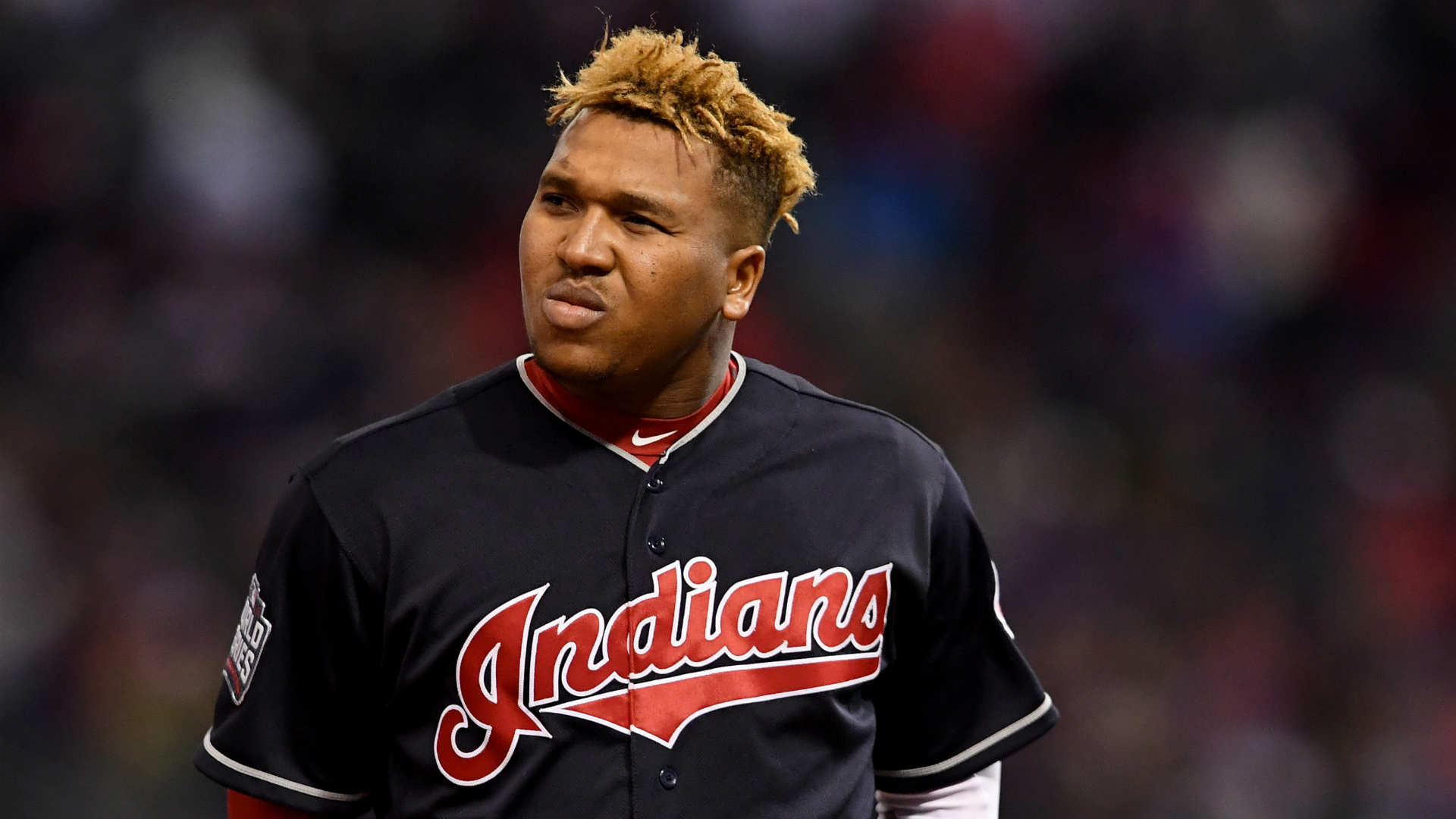 2) Settled in nicely
This one began as badly for Indians starter Mike Clevinger as it could have as he walked Brett Gardner to begin the game, before allowing Aaron Judge to single and giving Progressive Field killer Didi Gregorius the opportunity for a three run home run. So quickly falling down 3-0 is never ideal, but Clevinger was able to able to recover very nicely against an extremely difficult Yankees lineup to navigate.
Following Gregorius' HR, Clevinger settled in nicely striking out eight over the course of six innings. A Greg Bird solo shot in the 6th proved to be the difference for Clevinger, as the fifth run New York scored was unearned following two throwing errors on a Austin Romine triple. The whole settling in factor is something Terry Francona and Clevinger have been working towards doing this season, as Francona has gained more and more trust for the 27 year old to weather the storm.