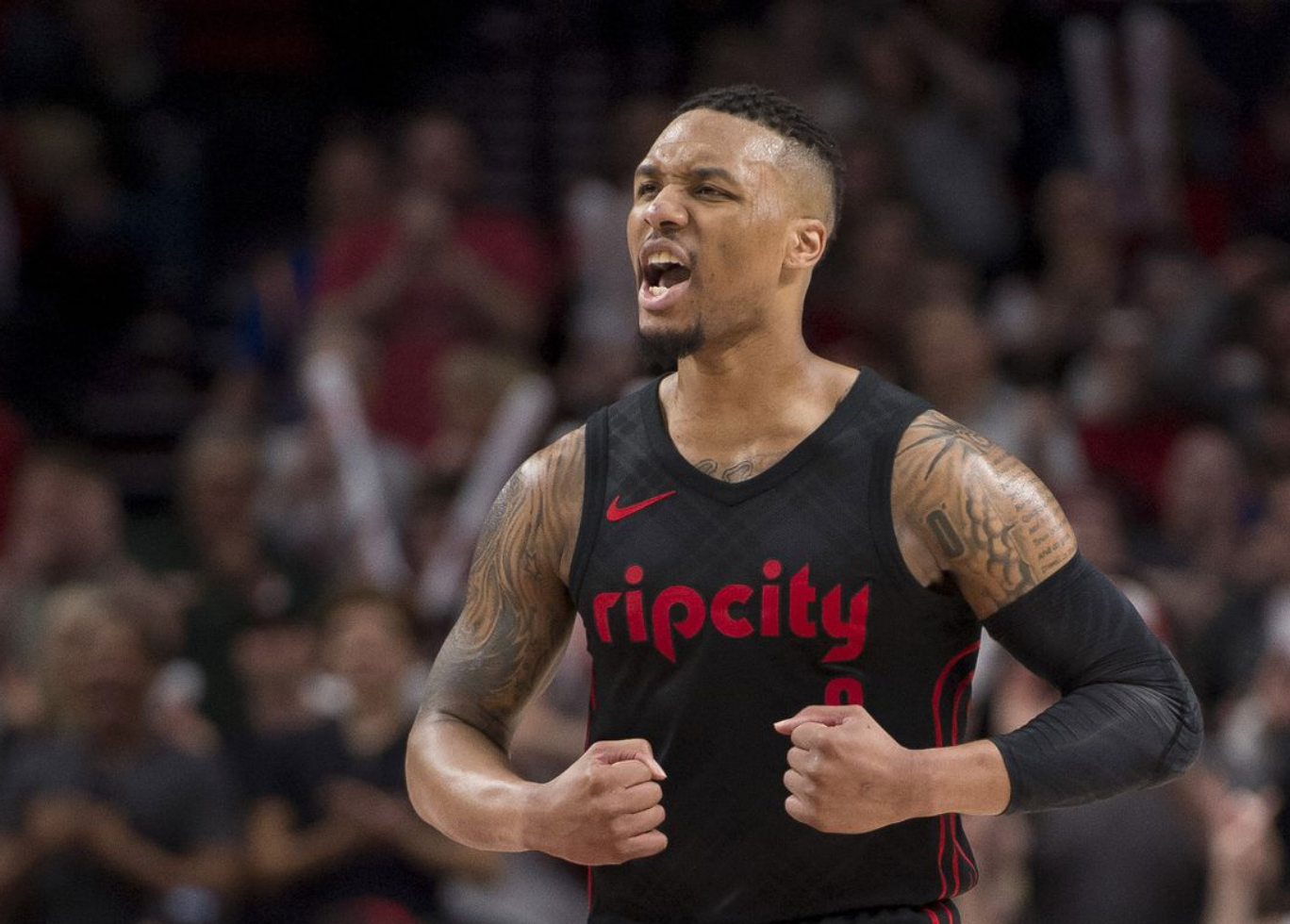 CLEVELAND– According to Damian Lillard's Twitter feed, he has no desire to join the Cleveland Cavaliers this offseason.
A fan requested that the Portland guard come to Cleveland, and Lillard quoted his tweet and responded:
How bout nooooo (dr evil voice) https://t.co/RxNIG2DmBg

— Damian Lillard (@Dame_Lillard) June 24, 2018
The Trail Blazers were swept in the first round by the New Orleans Pelicans in this year's playoffs. Lillard, who still has three years remaining on a five-year deal, has made it known he wants to stay in Portland. But obviously, without a no-trade clause, the team could in theory trade him anywhere.