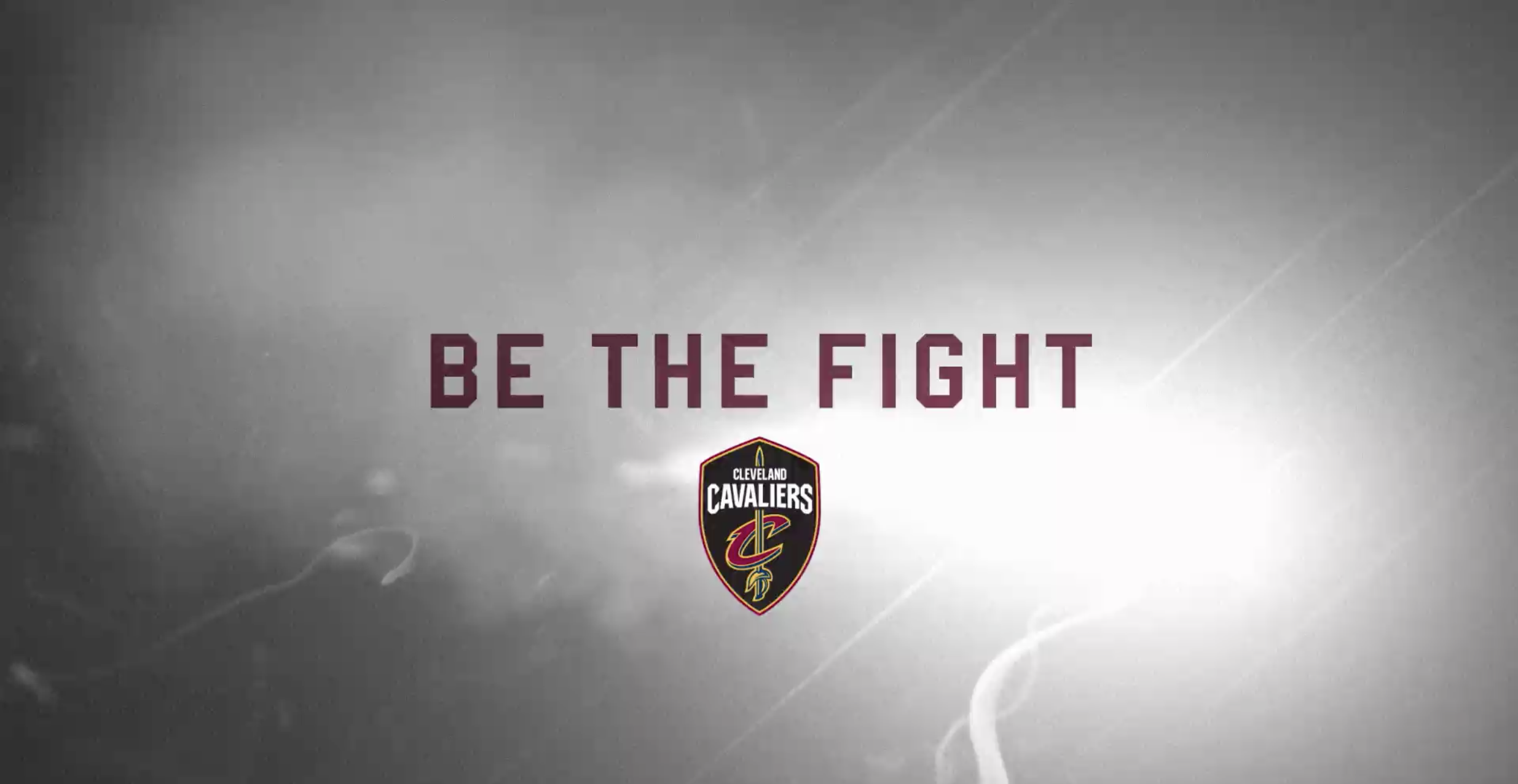 Key Match-Ups
Cedi Osman v Taurean Waller-Prince
This match-up is two guys that are off to better starts than most expected. Entering the season, both Osman and Waller-Prince knew their roles would be increased, and so far they have showed they are ready to take the next step. The styles of these two may be different but they both have the ability to affect the game in ways behind just scoring, Waller-Prince is averaging (24.5pts, 5.0rbds, 4.5asts) on through two games. Osman has stepped in the big hole left at the SF position in Cleveland, and through two games he has delivered (19.5pts, 6.5rbds, 6.0asts)
The winner of this match-up could be the difference in the game, not the one who scores the most but the player who has the most positive plays for their team.For Osman and Cleveland that comes down to defense, as the Cavaliers have had no issues scoring but have struggled to get back in transition. Osman has become one of the main play-makers for the Cavs on offense, now he needs to use his energy to spear-head a more active.
Collin Sexton v Tre Young
Not so long ago Cavaliers fans were asking for the front office to draft Tre Young, the Cavs never had a chance as the Atlanta Hawks drafted him 3rd overall. Sunday night will be the first of many match-ups between two of the better PG prospects from the June NBA draft. Young of course captured the basketball world by storm last season in his lone season at Oklahoma, Sexton on the other hand was quietly having a great season of his own at Alabama.
The two players have different levels of hype surrounding them, one has been talked about as a possible transcendent player (Young) and the other has been an underdog his whole life (Sexton.) This is just the third game of each of their careers, but you have to think they would like to show their the better PG. Young will have more opportunities to do so as the Hawks have given him complete control of the offense, Sexton will have to be smarter and pick his spots throughout the game. Regardless this will be a fun to watch, not only Sunday but throughout their careers.