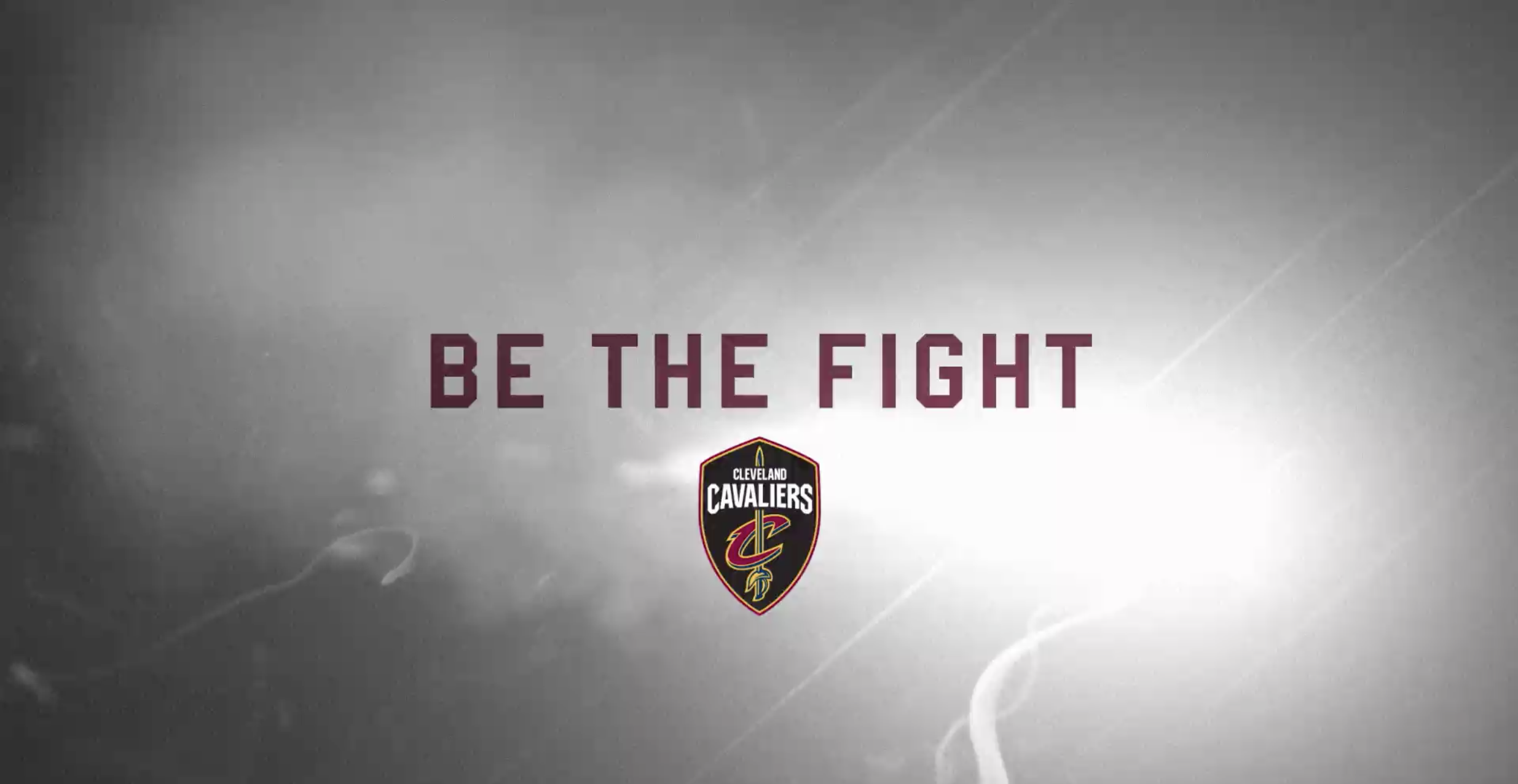 The Cavaliers win if…
The Cleveland Cavaliers plan is pretty simple: If they want to be a playoff team this season, this is a game you have to win. The home crowd should be ready to rock as everyone is ready to usher in a new era of Cavalier basketball. A fast start would be huge to keep the crowd engaged in the game and take the young Hawks out early. Defense has been an issue early on in the season, so if the Cavs are able to feed off the energy and play defense for a complete game they should get their first win Sunday night.
The Hawks win if…
The Atlanta Hawks have a mix of talent riddled throughout their roster, but most don't expect much from the Hawks this season. One thing that can be noted early on is their ability to score the basketball. If Atlanta is able to get this game into the hundreds then they will have a chance to win it late, Cleveland has struggled to stop the ball in transition which should have Tre Young smiling.
The rookie guard showed the ability to score in transition in college, whether it be a pull-up three or driving to the lane he can score. Young needs to make the most of the open running lanes, if that means passing to open shooters or taking it himself this will be a big factor in the Hawks win or not Sunday. The smart play will help win the game, the hero play could prove to be costly.