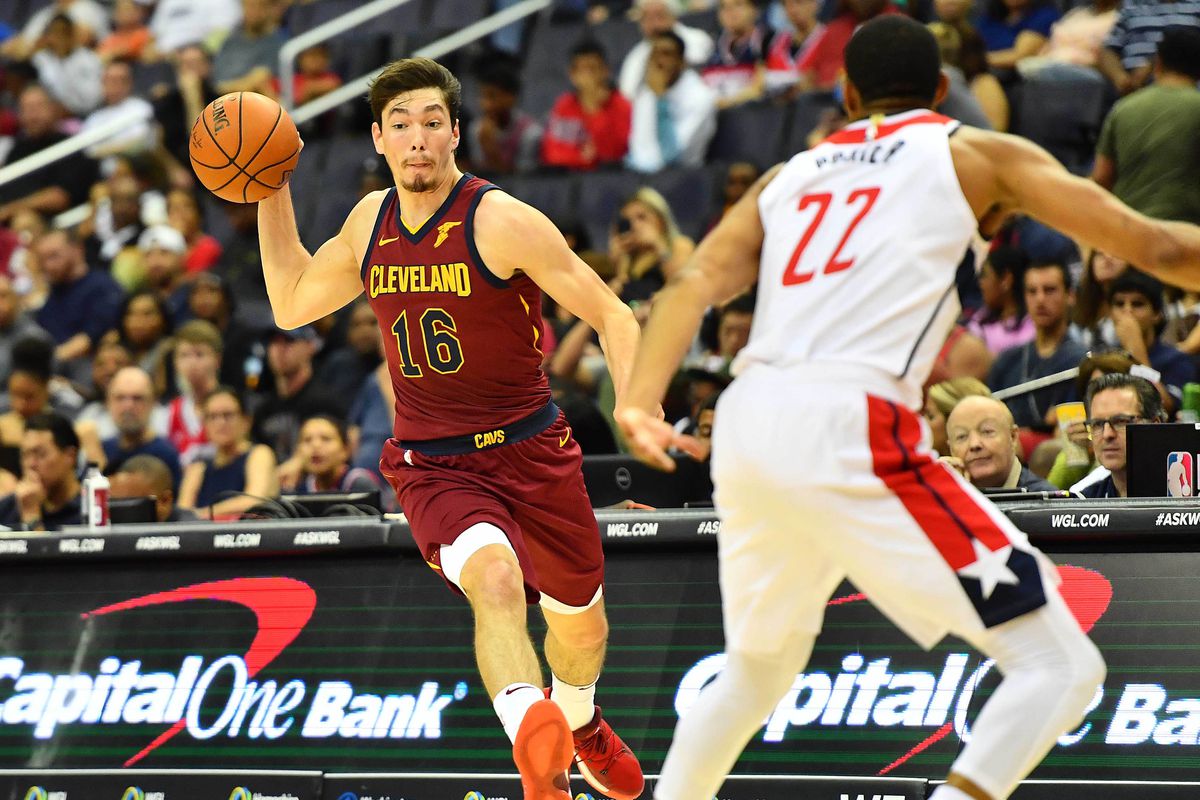 The Runs that got away
There were two runs by Toronto that really influenced the outcome Wednesday night, the first being an 8-0 run in the second quarter. The Cavs were able to overcome a sloppy start to quarter before a late quarter run by Toronto pushed their lead out to double digits heading into the half. The second run that killed the Cavaliers was early on the third quarter when Toronto went on a 10-0 that made the game feel out of reach.
Great teams in the NBA know how important the end of the first half and start of the second half are to the overall outcome of the game. Teams that are able to go on runs during these stretches are able to control the game in a different way. Toronto sucked the life out of Cleveland heading into the locker room and quickly squeezed a little tighter to open the second half pushing their lead out to as many as 20. It wasn't just the Raptors offense that was the difference during these runs, but the defensive intensity Toronto displayed during these runs was very impressive.