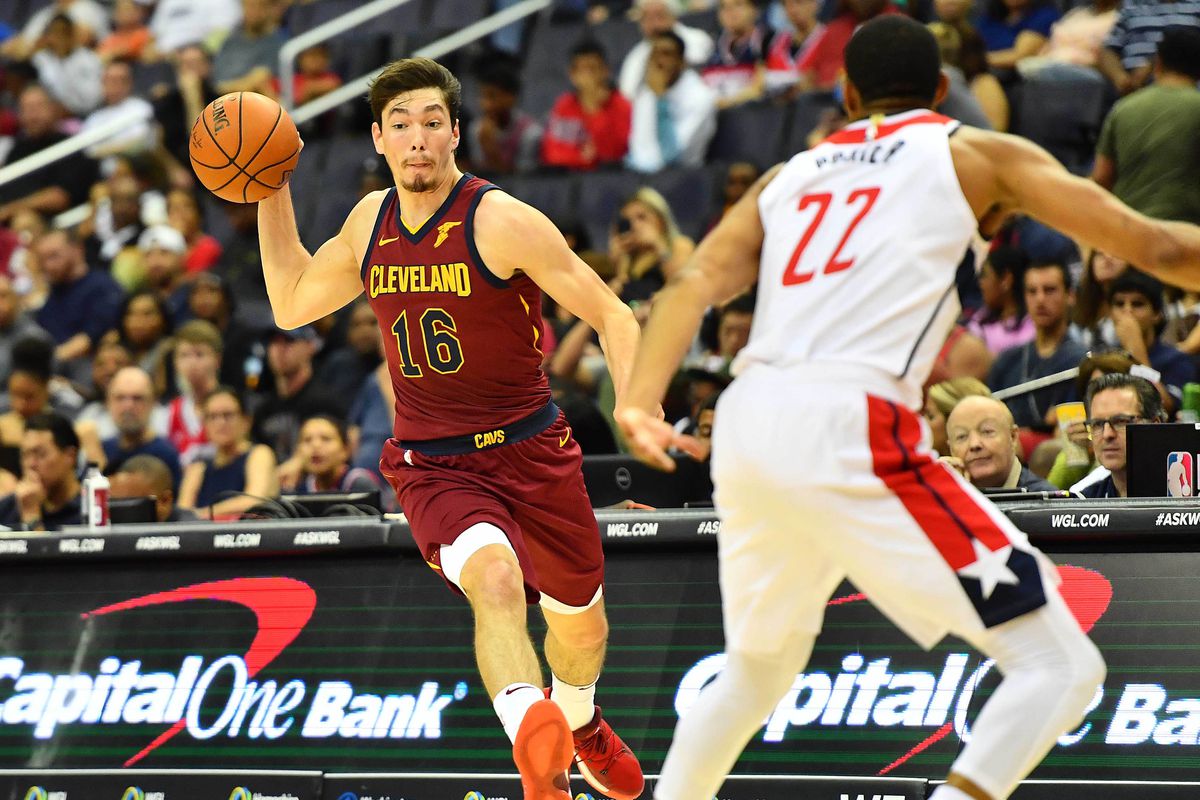 Defensive Fundamentals still matter in the NBA
Often times people thing defense in the NBA is localized to just stopping the ball or one on one defense. Now this can be the case in certain instances, the best defense in the NBA is team defense. The way this roster is constructed the Cavaliers have the ability to be an above average defensive team, but in order for that to happen they'll have to get back to fundamentals they learned as kids.
This starts with simply communicating in transition, the amount of times the Cavs failed to match-up with the ball before Toronto ignited the offense was troubling. Teams like Toronto have the ability to make you pay for fundamental mistakes like this, especially if the Cavs are planning on turning the ball over 16x a night.