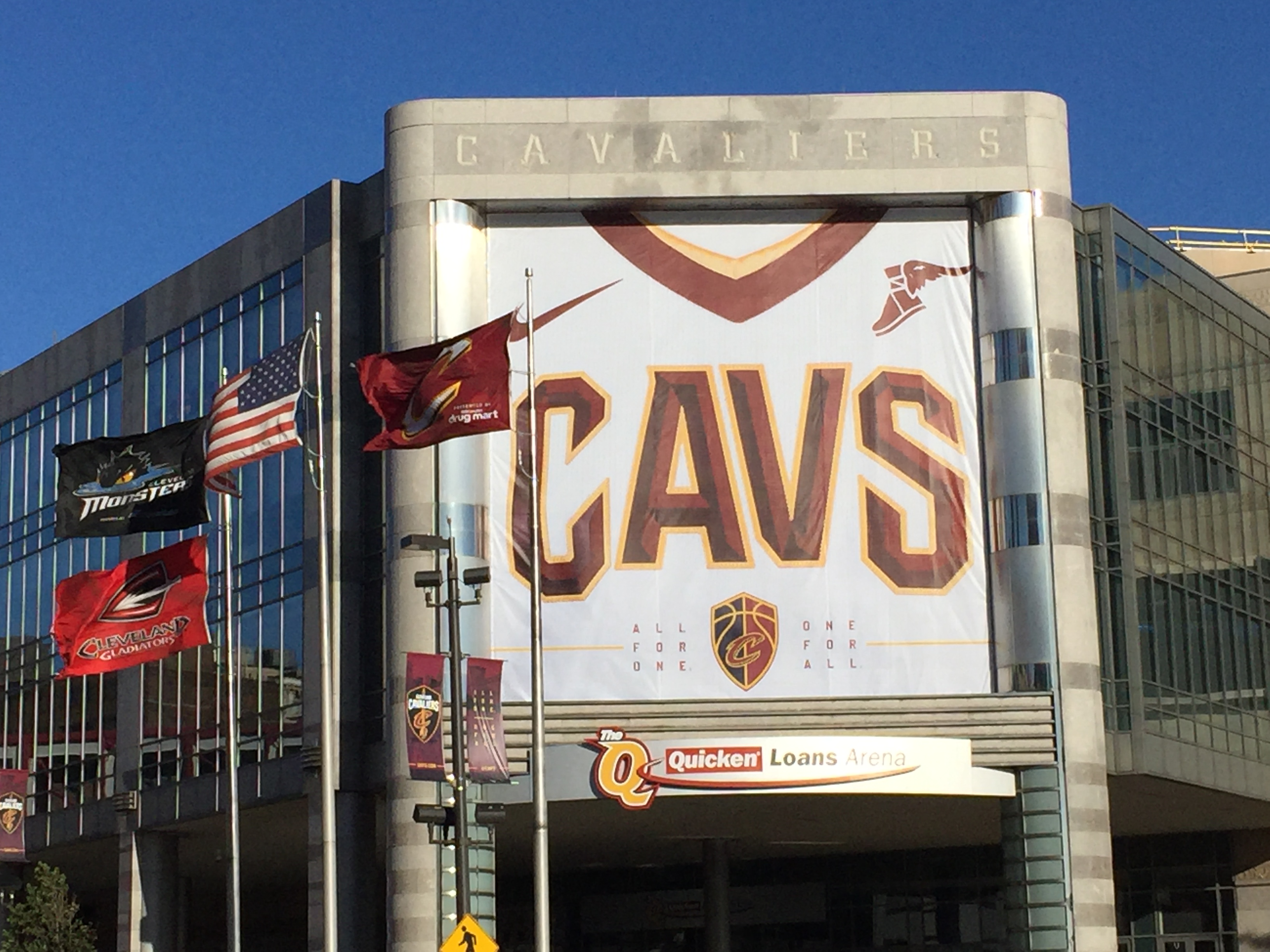 CLEVELAND– The Cavaliers announced their 2018 preseason schedule on Thursday. Of their four games, the Cavs will play two at home, one on the road, and one at a neutral site.
Cleveland will open their preseason slate with a showdown against the Boston Celtics at TD Garden on Oct. 2. Four days later, they will take on the Celtics at Quicken Loans Arena. Their final two games are against Central Division opponents. On Oct. 8 the Cavs will play the Indiana Pacers at home before playing the Detroit Pistons at Michigan State University, where Cavs owner Dan Gilbert is an alumnus.
The schedule should give a pretty good indication of where the Cavs are at heading into the regular season. The Celtics are widely considered one of the favorite teams to win the Eastern Conference this upcoming season, while the Pacers pushed the LeBron James led Cavaliers to seven games in the opening round of the 2018 playoffs. The Pistons should be similar to the Cavaliers talent-wise, but will look different this season under the leadership of Dwane Casey.
The full slate of games is as follows, and all games will be broadcast on Fox Sports Ohio.
Tuesday, Oct. 2 @ Boston – 7:30 p.m. at TD Garden
Saturday, Oct. 6 vs. Boston – 7:30 p.m. at Quicken Loans Arena
Monday, Oct. 8 vs. Indiana – 7:00 p.m. at Quicken Loans Arena
Friday, Oct. 12 vs. Detroit – 7:00 p.m. at Jack Breslin Student Events Center (Michigan State University)