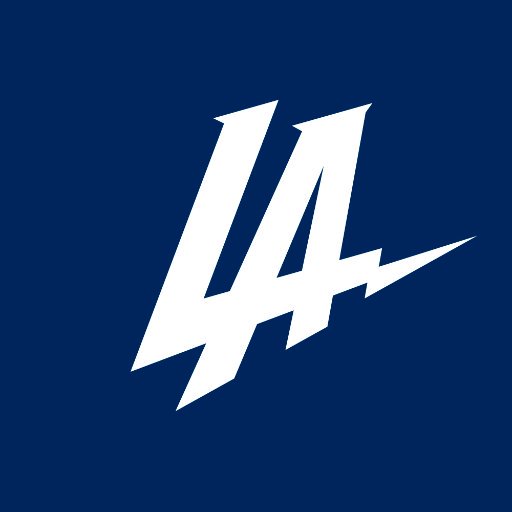 Thursday the NFL laid yet another move on a current team, as the San Diego Chargers ended a 56-year relationship with the city of San Diego, taking their team to Los Angeles to be now the Los Angeles Chargers.
"For more than a decade, the San Diego Chargers have worked diligently toward finding a local stadium solution, which all sides agreed was required," NFL commissioner Roger Goodell said in a statement Thursday.
"The Chargers worked tirelessly this past year with local officials and community leaders on a ballot initiative that fell short on election day. That work — and the years of effort that preceded it — reflects our strongly held belief we always should do everything we can to keep a franchise in its community. That's why we have a deliberate and thoughtful process for making these decisions.
What does that mean for the Browns if anything?
The Brown and Orange have the Chargers on their schedule in 2017, but now instead of playing in San Diego, the team will make the trip to Los Angeles.
The Chargers and Browns will play in front of probably one of the smallest NFL crowds next season, as the Bolts will play their home games the next two seasons at the 30,000-seat StubHub Center in Carson, California.
The game against Los Angeles is the longest trip the Browns will make in 2017. Here's the entire slate in terms of who the Browns will play next season.
Home
Bengals
Ravens
Steelers
Vikings*
Packers
Titans
Jaguars
Jets
Away
Bengals
Ravens
Steelers
Bears
Lions
Colts
Texans
Chargers