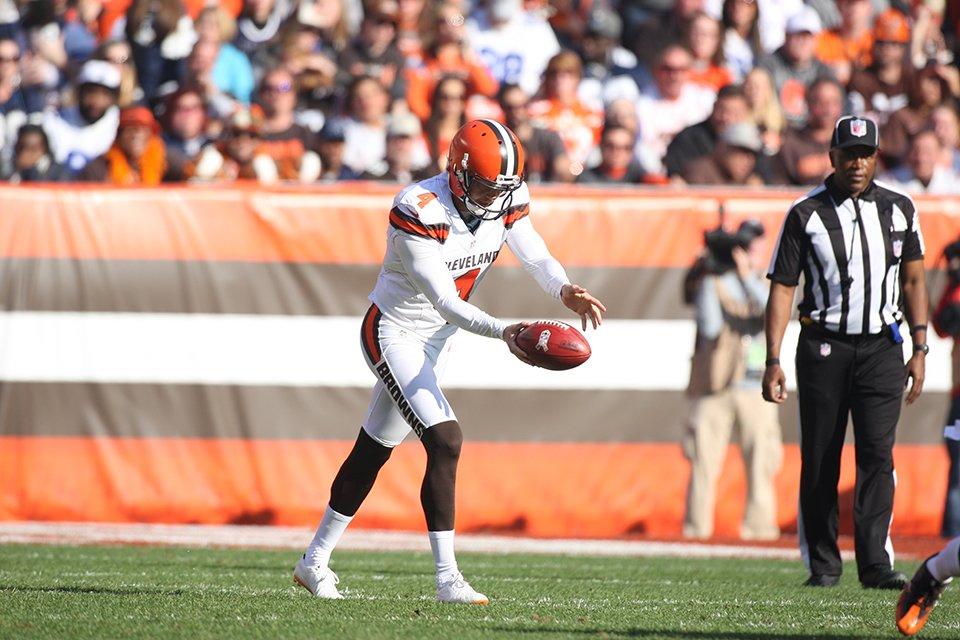 CLEVELAND, Ohio- The Cleveland Browns made a signing today, just not the move anyone expected.
Punter Britton Colquitt was locked up today for the next four years after he completed with his first season with the team. Colquitt signed with the Browns once he was released by the Denver Broncos. Colquitt was the replacement for Andy Lee, who was shipped to the Carolina Panthers before the season started. Colquitt set a Cleveland Browns franchise-record with a net average of 40.31 yards.
Stay locked to NEOSI for more Cleveland Browns updates.