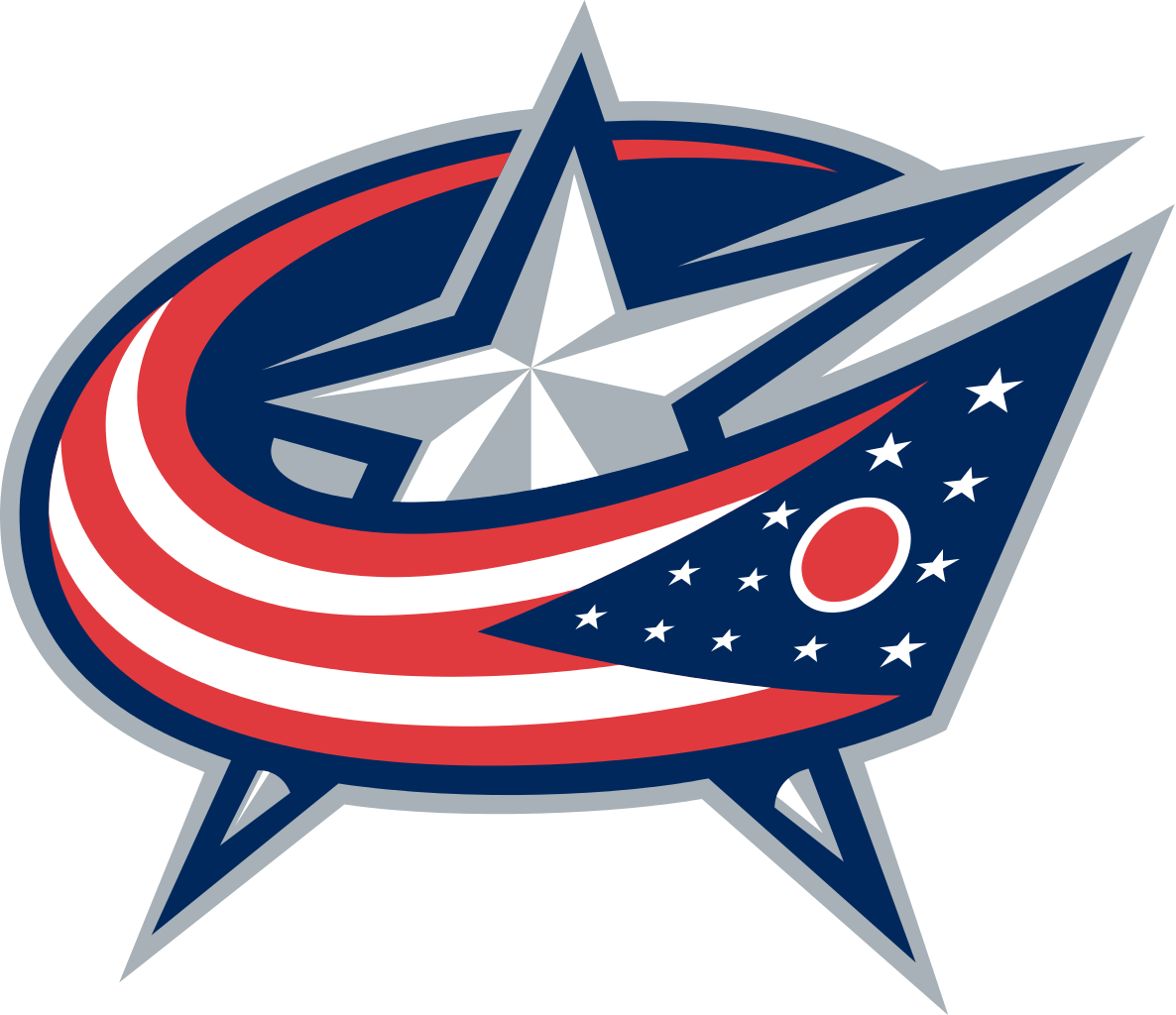 CLEVELAND – In advance of a Friday road clash vs. the Toronto Marlies, Cleveland's Lake Erie Monsters announced Tuesday that second-year right wing Josh Anderson was recalled by the NHL's Columbus Blue Jackets for the third time this season and veteran defenseman Justin Falk was added to the Columbus roster on emergency recall, his eighth NHL call-up this year. The Monsters also announced Tuesday that rookie left wing Sonny Milano was reassigned to Lake Erie by the Blue Jackets following the 19 year-old's first three NHL appearances.
Columbus' fourth-round selection in the 2012 NHL Draft (95th overall), Anderson, a 6'3", 220 lb. right-handed native of Burlington, ON, posted one goal, three points and two penalty minutes in ten appearances for the Blue Jackets this season. In 53 AHL appearances for the Monsters this year, Anderson, 21, has 18 goals, 36 points, 108 penalty minutes and a +13 rating to his credit. In 16 career NHL appearances for Columbus spanning parts of the past two seasons, Anderson supplied one goal, four points and four penalty minutes.
In 105 career AHL games played, spanning parts of two seasons from 2014 to 2016 for the Springfield Falcons and Lake Erie, Anderson notched 25 goals, 53 points, 184 penalty minutes and a +14 rating. In 191 career OHL appearances for the London Knights spanning three seasons from 2011 to 2014, Anderson collected 62 goals, 122 points, 192 penalty minutes and a +58 rating while helping London capture the 2012 and 2013 OHL Championships.
In 21 NHL appearances for Columbus this season, Falk has four assists and 17 penalty minutes to his credit and supplied two goals, seven points, 43 penalty minutes and a +4 rating in 29 AHL games played for the Monsters this year. In 168 career NHL appearances for the Minnesota Wild, the New York Rangers and Columbus spanning parts of seven seasons from 2009 to 2016, Falk notched two goals, 23 points and 151 penalty minutes. In 257 career AHL games played, spread across parts of five seasons from 2008 to 2016 for the Houston Aeros, Iowa Wild and Lake Erie, Falk registered nine goals, 40 points and 249 penalty minutes.
A 6'5", 225 lb. left-handed native of Snowflake, MB, Falk was selected by Minnesota in the fourth round of the 2007 NHL Entry Draft (110th overall). Falk, 27, posted seven goals, 51 points, 223 penalty minutes and a +40 rating in 191 WHL appearances for the Calgary Hitmen and the Spokane Chiefs spanning parts of four seasons from 2004 to 2008 and helped Spokane claim the 2008 Memorial Cup Championship.
A 6'1", 205 lb. left-handed 19 year-old from Massapequa, NY, Milano was selected by Columbus in the first round of the 2014 NHL Entry Draft (16th overall) and posted one assist in three appearances for the Blue Jackets in his recent call-up, his only career NHL action. In 48 appearances for the Monsters this season, Milano contributed 12 goals, 27 points, 18 penalty minutes and a +10 rating and in 58 career AHL games played for Springfield and Lake Erie spanning parts of the past two seasons, Milano has 12 goals, 68 points and 24 penalty minutes to his credit.
In 50 OHL appearances for the Plymouth Whalers during the 2014-15 season, Milano scored 22 goals, 68 points and 24 penalty minutes and in 63 USHL games played for the USA Hockey NTDP U17 and U18 teams, Milano netted 24 goals, 61 points and 33 penalty minutes during the 2012-13 and 2013-14 campaigns. Milano appeared for Team USA in the 2014-15 and 2015-16 IIHF U20 World Junior Championships, helping the Americans claim Bronze this season, and helped Team USA win the Gold Medal at the 2013-14 U18 World Junior Championships.
Next up for the Monsters, it's a Friday road tilt vs. Toronto with full coverage, live from Ricoh Coliseum, underway at 7:00 pm on ESPN 850 WKNR and the Monsters Hockey Network.