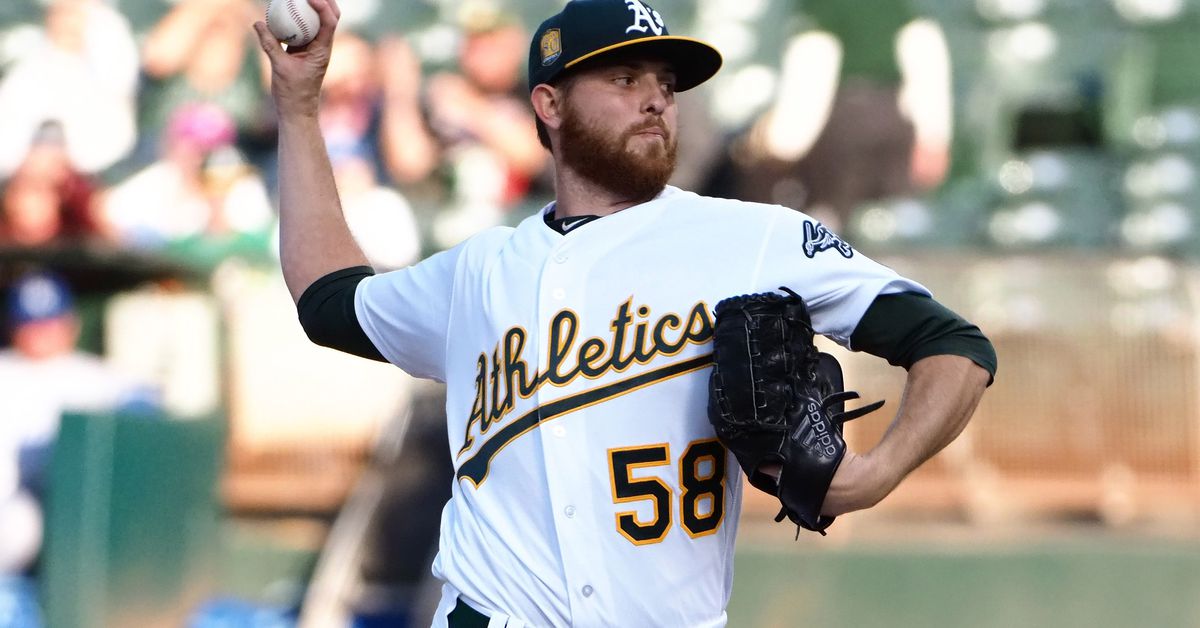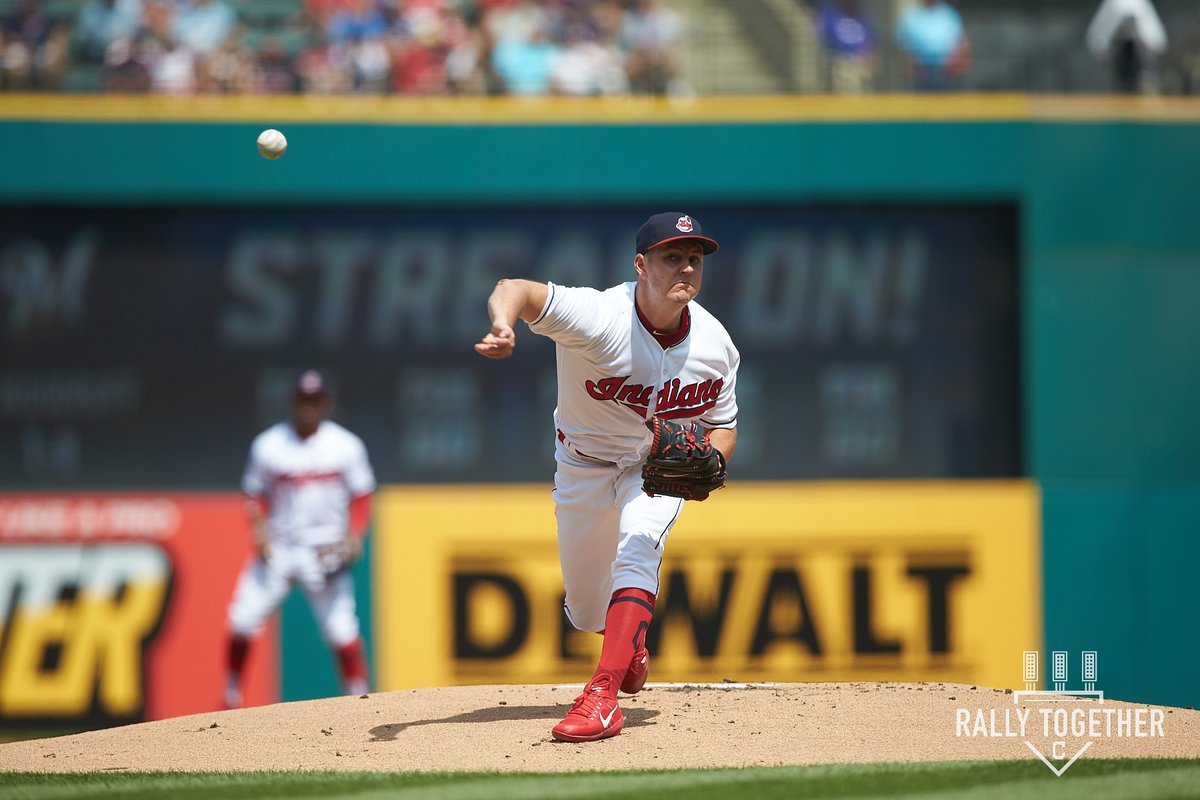 2. No Help for Bauer
Indians starter Trevor Bauer did what he could to keep the Indians in the game, going 6.2 innings, allowing two runs on six hits with a walk and eight strikeouts.
He was snake bit by an Indians offense that did nothing against Paul Blackburn for six innings, and while he was able to manage eight strikeouts, all that really doesn't matter in the latest Indians loss.
With the loss the Indians pitcher falls to 7-6 on the season, most of which isn't his fault.
Trev's been missing bats with the best of 'em.#RallyTogether pic.twitter.com/fAECJnkhTd

— SportsTime Ohio (@SportsTimeOhio) June 30, 2018
Since August 14, 2017, Bauer's ERA on the road is 2.24. That's three-or-fewer earned runs allowed in 14 consecutive road starts, a career-long streak for him. #RallyTogether #Indians

— Nina (@ninazimmm) June 30, 2018