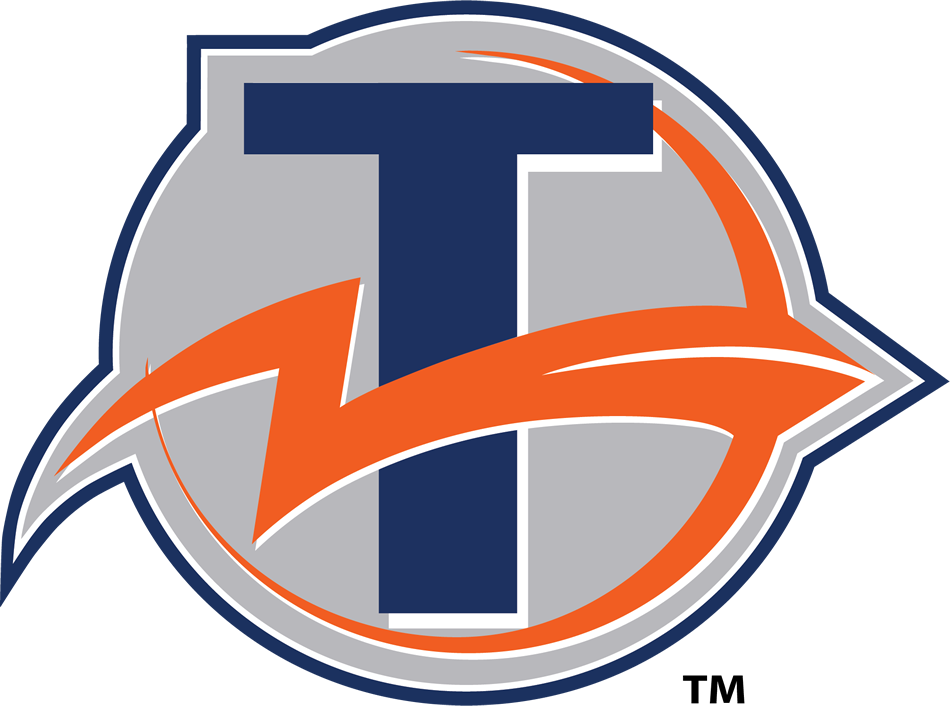 by Don DiFrancesco @MayorNEOPrep
BEREA, OHIO– Berea-Midpark got out to a quick lead on Saturday afternoon and rolled to a victory at home against Southwestern Conference rival Lakewood. The Lady Titans' trademark press produced six Lakewood turnovers in the first quarter and, behind eight points from junior forward Kayla Gudel, they had a 22-13 lead after one period.
But Lakewood started to take care of the basketball and worked the ball inside to senior post Olivia Nagy with great success. Nagy had seven baskets and 18 points by halftime, but the Lady Rangers still trailed 41-28 at the intermission.
Berea-Midpark was clearly having problems trying to contain Nagy inside, but the Lady Titans received a nice spark from sophomore guard Halle Davis who scored all eight of her points in the third quarter. And Berea-Midpark was able to take advantage of backcourt matchups throughout the game as they marched to a 76-53 win.
Lakewood's Olivia Nagy ended up with 33 points to lead all scorers in the contest. The Lady Rangers are now 10-8 on the season, 8-6 in league play.
Berea-Midpark (14-2, 13-1 SWC) was led in scoring by senior guard Jada Marone. She had 24 points, including three 3-point baskets in the second quarter. Kayla Gudel finished with 17 points before fouling out midway through the fourth quarter. Senior guard Lexie Scarton added 13 points for the Lady Titans.
Lakewood                                                13            15            14            11   =     53
Berea-Midpark (home)                    22            19            16            19   =    76
Berea-Midpark
Marone                  7-7-24
Gudel                      6-5-17
Scarton                   5-2-13
Davis                       3-1-8
Kinsey, Y.              2-2-6
Lantow                    2-1-5
Bricker                    1-0-3
Lakewood
Nagy                         12-9-33
Cintron                    3-1-8
Binion                     1-0-2
Clause                    1-0-2
Heckel                    1-0-2
Lewis                       0-2-2
Massey                    0-2-2
Hylton                     0-1-1
Ribar                        0-1-1