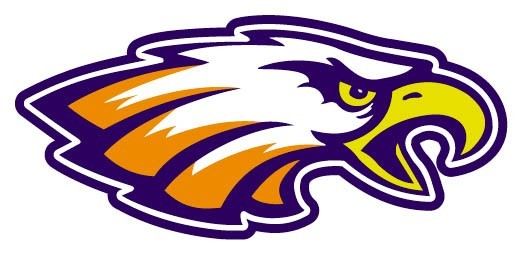 For the second straight year, the Avon Eagles took on the Chagrin Falls Tigers in the first round of the State High School Hockey Playoffs.
Both sides knew it was going to be a tight game. Though the two teams hadn't played this season, the squads know each other well. Last year, it was the Tigers who wanted to play the Eagles in the first round of the State Playoffs, only to see their season end with a 5-0 loss. No doubt revenge was on the mind of Chagrin Falls when they jumped at the chance to play Avon again.
There was no revenge to be had for the Tigers, as the Eagles will be moving on to the second round for the second straight year. This time though, it was a little more dramatic. Not only were the teams knotted up at zero by the end of regulation, but both goaltenders faced the same amount of shots. Both teams were equal until the 4:45 mark in the first overtime.
That was when Avon Forward Ian Dargai weighed in with an unassisted goal over the shoulder of Chagrin Fall Goalie, Ben Winovich. The Sophomore swiped the puck on the center ice faceoff circle, jetted into the offensive zone, made a move, and beat Winovich top shelf with a wrist shot.
Winovich, along with his counterpart, Eagles' Goalie Danny Fielding, were at the center of one of the more physical matchups of the tournament, which included plenty of time in the penalty box. The hard-hitting was highlighted by an open ice, blindside hit by Chagrin Falls' Brig Lowry on Avon's Nick Koepp with 10:52 remaining in the second period, which resulted in a 10-minute misconduct. Koepp was able to leave on his feet, albeit with a cut across his forehead, but he was done for the night.
The Eagles wouldn't have had the opportunity take it in overtime without the efforts of their senior netminder, Fielding. The all-conference goalie had 24 saves, including 11 in the third period, and 4 in overtime.
After losing for to Avon, Chagrin Falls finishes the season 10-21.
The Eagles will move on do a David vs Goliath matchup against the 18-14-2 St. Edward Eagles in the second round of the Brooklyn Region.

NEO Sports Insiders Newsletter
Sign up to receive our NEOSI newsletter, and keep up to date with all the latest Cleveland sports news.