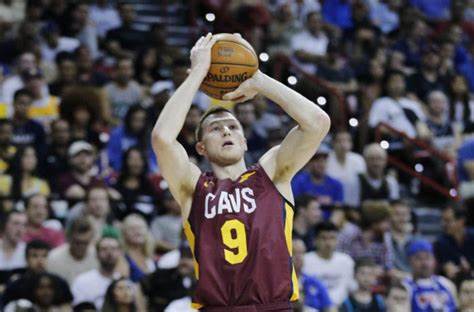 The Cavs need to wrap Dylan Windler up in bubble wrap. The injuries he has been dealing with since the Cavs made him the 26th pick in the NBA draft over three years ago are crazy and unprecedented for the young man.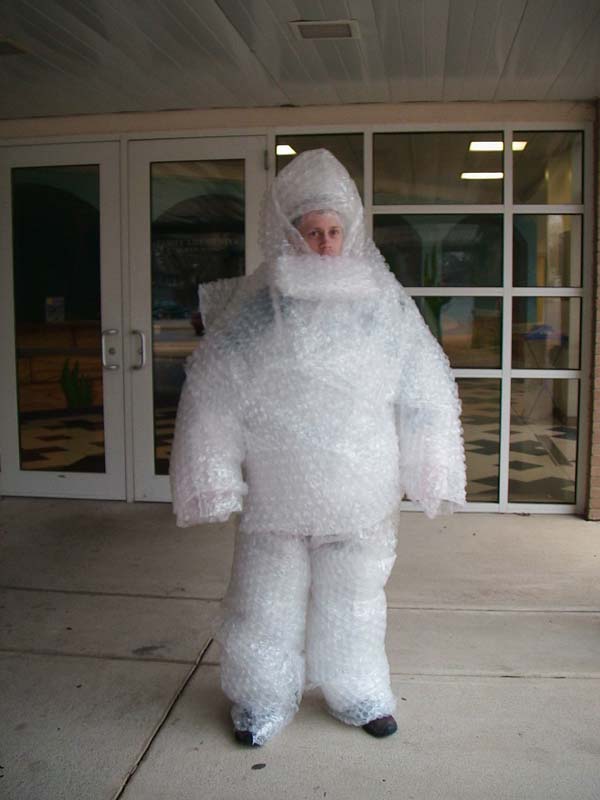 Might be hard to shoot the three ball!
Windler's Injuries.
Let's take a moment and list them all.
2019 Knee stress fracture – year 1 – missed all year
2020 Opening game, falls and breaks his wrist.
2020 Came back later in the year and proceeded to injure his knee.
2021-22 A hip injury and a head knock.
2022 Preseason – injured his knee.
2022 December Ankle sprain.
Going Forward
HIs 21-22 season last year was his best by playing in 50 games for the Cavs. The team has high hopes for the 3rd year player (Lost that rookie year to injury) from Indianapolis as they picked up his contract for this year, hoping to see that outside shooting mentality spread the floor. But will he get an opportunity to impress?
2019 NBA Draft
2019年DraftのFirst pickを今見返すと面白いなhttps://t.co/qwYbBFCJha

— taxin (@taxin_tt) December 25, 2022
When the Cavs drafted Darius Garland, he wasn't the only player they nabbed in the first round. Taking Interstate 40 west, Koby Altman and company found Dylan Windler at Belmont University, the small, private D1 school in Nashville. That draft also netted the club Dean Wade and Kevin Porter, Jr.
The first round pick for Windler came from the three way trade the Cavaliers made in February 2019 during the 19 win season that saw Altman move players on and off the club to the tune of 27 total players donning the Wine and Gold.
Dylan was a two sport athlete in high school and carries a one handicap in golf! But it was basketball that had him pop up on many D1 coaches' list of potential recruits. He chose Belmont University in Tennessee his senior year.
In fact, Dylan was only the 2nd player from Belmont to play the NBA, following Ian Clark who last played for the Pelicans in 2019.
Nashville and Belmont!
Dylan played in every game of his four year career at the private school. He started one game his first year but remained a starter from his sophomore year on.
As a junior, Dylan had a performance many college athletes dream of. He dropped 36 points on 14-17 from the field and 6 treys in what Ricky Byrd, the long-time Belmont coach, called the greatest performance by a Belmont player ever.
But he turned national heads during his senior year when he and Ja Morant led the Ohio Valley Conference (OVC) in most statistical offensive categories. In a road win over UCLA that same year, Windler and teammate Kevin McClain led the Bruins…over the Bruins! Windler would foul out with seconds left in the game but finished with12 points and a whopping 15 rebounds! 
Belmont Going NCAA Dancin'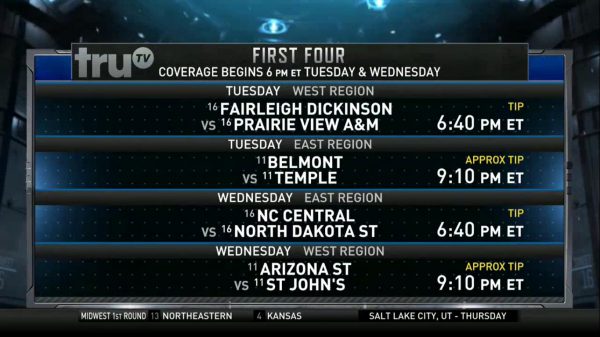 Later in the year, after losing in the OVC championship game to Morant's Murray State, Belmont was rewarded with an NCAA tournament bid. They were part of the First Four in Dayton for the 2019 NCAA tourney, where Belmont upset the Temple Owls. Windler was bottled up all game but McClain tallied 29 in a winning cause.
The next game was against #6 seed Maryland, and the 11 seeded Bruins almost upset the Terrapins, 79-77, as Windler tried to do all he could to move his team on. Watch that amazing highlight film!
Windler finished with a game high 35 points, many of those step back threes, ala James Harden. Lost in this all was that Windler played in 79 of a possible 80 minutes in both games.
Pro Career
Windler's college career was mostly injury free which makes what is happening to him in the pros odd. But there was another player with the Cavs who suffered terrible injuries early only to go on to greatness with the club. That player? Zydrunas Ilgauskas! But Windler's not a big man, just one of many shooting guards.
His 6'-6'' frame and left handed shooting touch will serve the Cavs well when he gets back onto the floor. Right now, the young man from Indianapolis will have to wait for his chance. But with other wings like Cedi, Lamar, Isaac, and Caris seeing time, who will be the odd man out when it comes to his return? And will he even GET the chance?
Thoughts…
I think the club would like to see Dylan become Cedi's replacement, but the clock is ticking for him. Let's hope the platelet-rich plasma injection will help his healing.
The only way he will see the floor for Bickerstaff and the rest of the club will be:
Defense. This club needs guys who are persistent in their defensive role. Dylan checks that box.

He needs to be fearless when shooting the trey ball. This team has had inconsistent play from behind the arc. If Windler finds the range he had in college, look out!

Ball handling. He was never known as a great point guard, but if he can occasionally bring the ball down and help Mitchell and Garland give rest, then that's a huge plus!
I think every fan wants this young man to succeed. Anyone want to start a GoFundMe for some bubble wrap?

NEO Sports Insiders Newsletter
Sign up to receive our NEOSI newsletter, and keep up to date with all the latest Cleveland sports news.