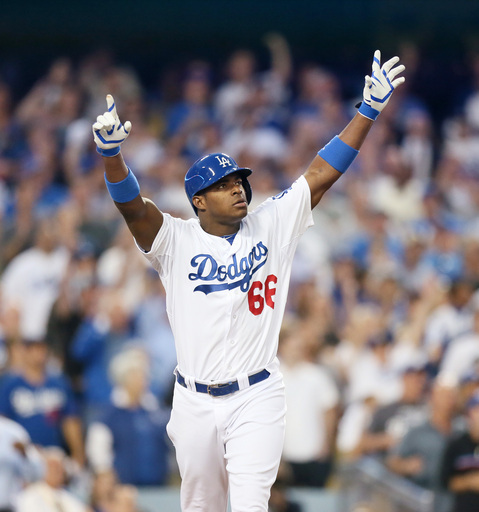 1. YOU HAVE TO SCORE RUNS TO WIN!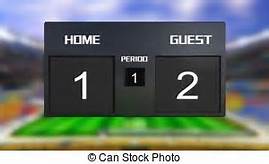 The old adage is "pitching wins championships," and it is still true, but everyone would agree that in the 2015 season, the Indians had one of the best pitching rotations in the league. They still fell short of a playoff-berth, mainly due to lack of offense.
Corey Kluber, Carrasco, and Salazar were outstanding, but didn't come away with many wins to show for it, and the team finished just barely above .500.
Aside from Jason Kipnis, Michael Brantley, and the mid-season addition of Francisco Lindor, there weren't many sources of consistent offense that manager Terry Francona could rely on to get clutch hits.
Carlos Santana would have his hot streaks, which were few and far between, and we'd rave about his league-leading walks, while his average was in the .220's. He ended the season on a good note, finishing with a .231 batting average and 19 home runs, but anyone who followed his season from start to finish can tell you how brutal it was, at times, to see him batting clean-up.
Lonnie Chisenhall had a nice stretch from August-October after transitioning to right field, but we've seen him do this to us before. There was a period in 2014, where Chisenhall was hitting close to .400 and then went ice cold to finish the season.
Yan Gomes had a down year, offensively in 2015, due to injuries, but he was hitting in the top half of the lineup, much of the season, and on any good lineup he wouldn't be anywhere above seventh for the way he was struggling at the plate.
The Indians finished 11th out of 15 teams in runs scored in the American League in 2015. Their second-half surge, thanks to Kipnis, Brantley, and Lindor made them much more competitive from July to the end of the season, but it was a slow start that really de-railed the Tribe's chances of making the playoffs, and they will be without Brantley for at least a month, if not longer to start 2016.
Do we really believe Rajai Davis and Mike Napoli are going to make up for that production, and can the Tribe afford another slow start to put a major dent in their playoff hopes like it has the last two seasons?
If the Tribe adds Puig, they will have a legitimate, middle of the order bat, who instills fear into opposing pitchers. Puig has been in the Majors for three seasons, and played just over two full seasons' worth of games. In 331 games, Puig has 46 home runs, 146 runs batted in, and 70 doubles. His career batting average is .294.
2015 was not a great season for Puig, and some of that is due to the fact that his manager (who was fired after the season) did not like his attitude and only played him in 79 games. Puig hit .255 with 11 homers, and 38 RBI.
If Puig could be closer to or even somewhere between his 2013 rookie season, where he hit .319 with 19 HR and 42 RBI in just over half a season; or his 2014 sophomore season, where he was an All-Star, and hit .296 with 16 HR and 69 RBI, he would be a significant upgrade from anyone who has hit clean-up in Cleveland since Travis Hafner in 2007.
When everyone is healthy in the lineup, picture Kipnis, Lindor, Brantley, and Puig getting things started at Progressive Field.
(Continue to next page)

NEO Sports Insiders Newsletter
Sign up to receive our NEOSI newsletter, and keep up to date with all the latest Cleveland sports news.