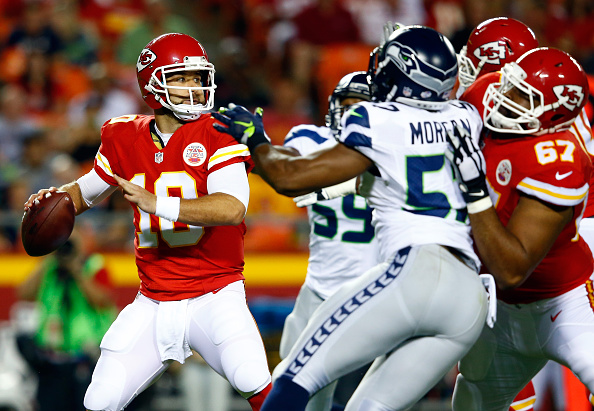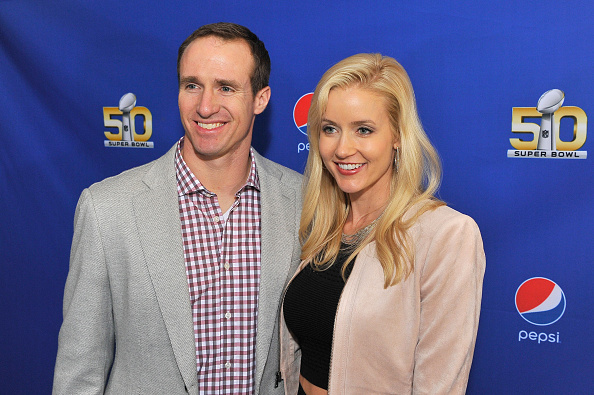 4.) The Saints and Dolphins Continue to Butcher Free Agency
Man would I hate to be the GM that comes in to New Orleans or Miami soon. For whatever reasons, these teams continue to kill themselves in free agency with bad contracts that hinder their ability to do much. They then get stuck trying to offload bad contracts. Let's start with the bigger offender the Miami Dolphins. In 2013, the Dolphins spent 60 million on Mike Wallace to trade him to the Vikings two years later, 30 million on Brian Hartline to release him two years later, and Dannell Ellerbe got 35 million who would only start 14 games and be traded to New Orleans.
In 2014 they gave 32 million to Brent Grimes who they just cut and 47 million to Branden Albert who has missed nine games the last two seasons with injuries. Last year they gave Ndamukong Suh 114 million and already had to restructure his deal and Jordan Cameron got 15 million. This year they continue to try and outdo themselves. They were not going to be able to resign Oliver Vernon so they go and give 31 year old Mario Williams coming off his worst season 17 million dollars for two years and then go trade for Byron Maxwell's 63 million dollar contract who was dreadful last year. In order to do that, they cut Grimes and also moved down from pick 8 to 13, possibly taking themselves out of the running for an elite CB or Ezekiel Elliott. Not to mention they let a really talented young RB Lamar Miller walk. The Dolphins are a team that continues to spend and whiff year after year in free agency.
The Saints are another team that just doesn't seem to get it either. Salary cap problems are part of the reason why they had to trade away Brees's top target Jimmy Graham. Drew Brees alone is set to have a 30 million dollar salary cap hit this year. Jahri Evans who just got resigned in 2015 was cut. Long-time receiver Marques Colston was cut. Brandon Browner signed last year too will likely be cut. Jarius Byrd has not lived up to his 54 million dollar contract.
Junior Galette was released and his contract has continued to hinder them. Now they go and give 36 million to Colby Fleener. I know they need more weapons but they just overpaid for a one dimensional TE. With the NFL's worst defense, I thought that would be their primary focus on day one. These are two teams that are bad at managing contracts and they continue to pay for it and make repeat mistakes. I expect both to finish near the bottom of their division as well.

NEO Sports Insiders Newsletter
Sign up to receive our NEOSI newsletter, and keep up to date with all the latest Cleveland sports news.