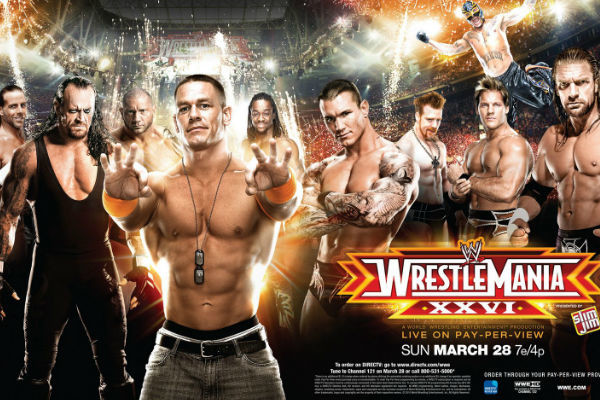 WrestleMania 29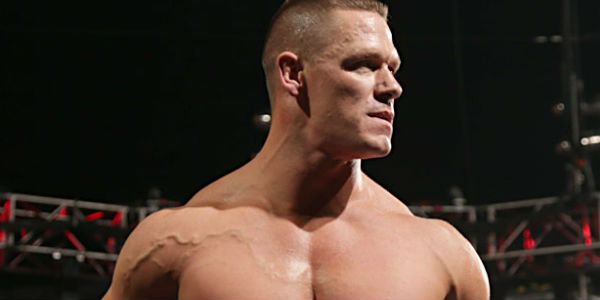 This could have been called "Predictable Mania" live from New York. Almost every outcome could be spotted a mile away. You knew Cena would get his win back against The Rock, and you also knew HHH would get his win back against Brock Lesnar. The only match worthy of watching again would be the classic between CM Punk vs The Undertaker. That match just proves how good CM Punk was, carrying the aging and broken down dead man.  The one "upset" was Ryback losing to Mark Henry after the WWE spent a year trying to build Ryback only to fail.
WrestleMania 2000 (16)
This show was awful. The only reason it isn't dead last was because of the wrestling showcase put forth between Beniot, Jericho and Angle. Also, the first ever TLC match put the Hardy Boyz, Dudley Boyz and Edge & Christian on the National map.  The rest of the card was just plain brutal.
WrestleMania 13
If it wasn't for the Austin vs Bret Hart submission match, this card would be stripped of its WrestleMania status. The Sid vs Undertaker main event may be the worst in PPV history.  They had several Heel vs Heel matches on the card as well that made no sense and gave the fans nothing and no one to cheer for.  It was one of the worst cards every assembled and just made little to no one happy.  All of this because of Shawn Michaels faking a knee injury and screwing up a years' worth of planning.  But hey, at least he did commentary!

NEO Sports Insiders Newsletter
Sign up to receive our NEOSI newsletter, and keep up to date with all the latest Cleveland sports news.