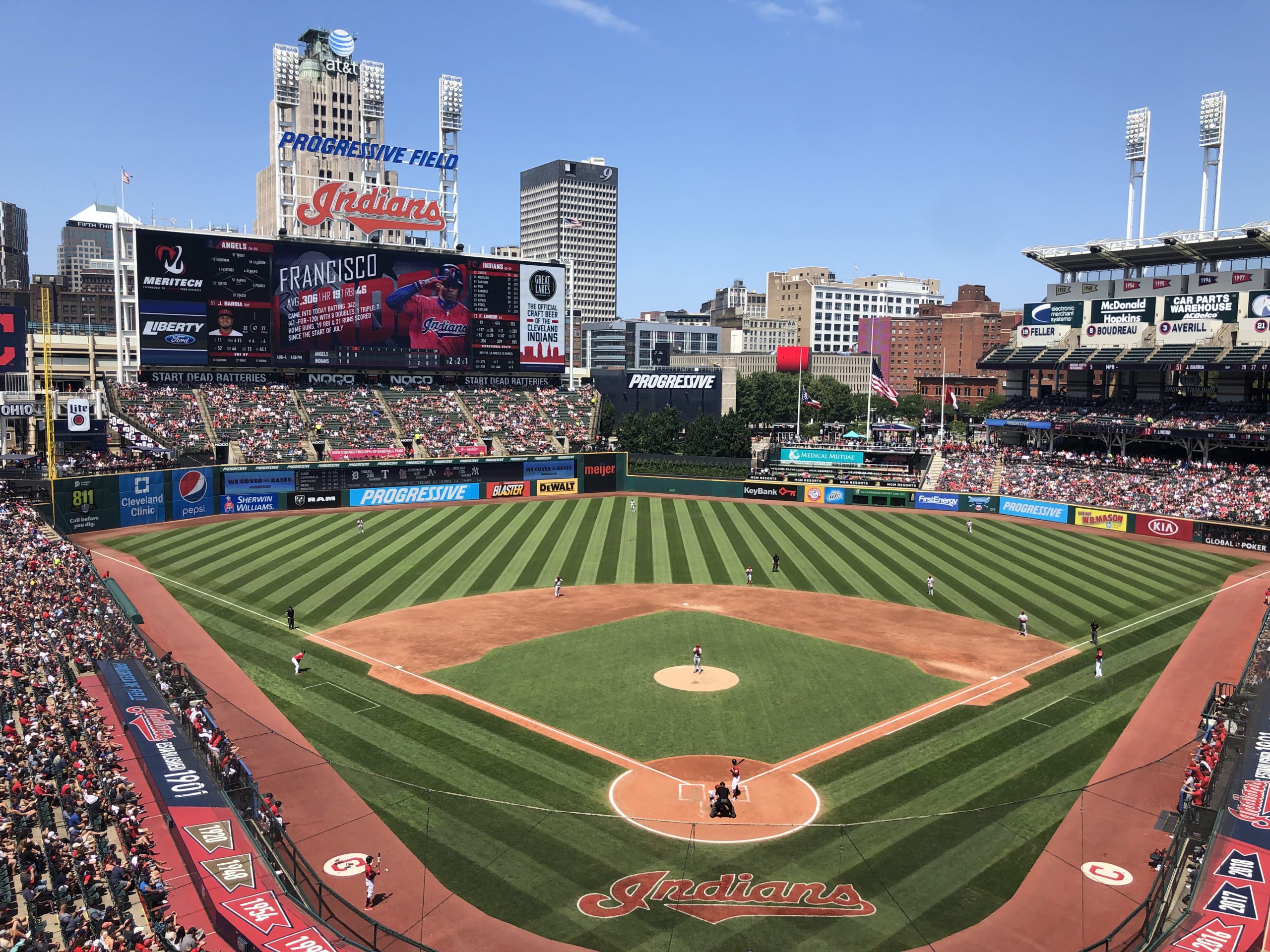 The state of Ohio has so far prevaricated extensively when faced with the question of whether or not to legalize sports betting. The federal law, which banned Ohio and most other states from managing their own sports betting situation, was repealed way back in 2018, but Ohio still hasn't managed to legalize the industry. For many, 2020 looked like the year in which it would happen, but it failed to get over the line. Now, though, a joint effort from the state's governor and lawmakers from both sides of the aisle appears to offer an opportunity to move forward. This article will explore what might happen.
The wider context
Sports betting has been a topic of conversation across the US in recent years, following the decision of the Supreme Court to strike down an old law that banned it outright. The current situation is that states are now responsible for making the decisions about whether to legalize it or not. Some states, such as New Jersey, have enthusiastically embraced this new-found right and have instituted a comprehensive legalization plan.
Others, like Ohio, have been a bit more wary in their approach – despite the fact that cities such as Cleveland are known for having plenty of sports teams and national franchises. There is, however, a sense among many people in the country that it's simply a matter of time before stragglers like the Buckeye State move ahead with a decision to legalize.
Broad support
Some of the frustration on the part of sports bettors comes from the fact that there is already extensive support for the bill across the state legislature. In fact, some of the key structural barriers that exist in other jurisdictions – such as the presence of organized gambling critics – are not present in Ohio. In 2020, several attempts to legalize sports betting were brought in front of legislators – but somehow, it never reached the voting point.
But sports bettors in Ohio, and of course operators as well, have seen a number of positive signs in recent weeks. At the start of 2021, Mike DeWine, the governor of the state, made a positive public intervention on the matter, emphasizing his belief that sports betting will materialize in the state at some stage this year.
DeWine also took the opportunity to emphasize that he wants there to be a link between betting revenues and money for public services: "…allowing us to keep some of this money for education in the state seems to me to make sense," he said. And he echoed a common refrain among many who advocate for the legalization of sports betting: that people are already doing it, and that a pragmatic approach should be taken. "We have people who are betting all the time in Ohio online and they're going to do this," he was quoted as saying.
Regulation committee
But support does not just come from the governor's office. One of the hurdles that emerged last year during the legislative process on the issue was that lawmakers feared that the industry might not be sufficiently regulated to protect players. As a result, the president of the state Senate – Matt Huffman – has now confirmed that a committee will scrutinize this very issue. Membership of this committee will be drawn from both major political parties, suggesting that a bipartisan approach is being taken.
What remains to be seen, however, is how powerful this committee will be. It has not been confirmed whether or not any pro-sports betting legalization requires the approval of this committee, which does throw some doubt on the situation. And with the committee not expected to meet for a few months yet, it could be a long time until the question gets resolved. Those who are expecting legalization to come in the spring may well be disappointed.
Like everyone else, bettors in Ohio do not have a crystal ball at their disposal – and thus cannot accurately predict the way in which this debate will play out, and what the law will look like by the end of 2021. But there's reason for those who are on the side of legalization to be hopeful. With both leading political parties appearing to be prepared to work together to solve the thorny issues, there's a broad base of support from which to start. And while sports bettors and operators in other states grapple with resistance from their local governors, the support of Mike DeWine in Ohio is likely to help get the bill pushed over the legislative line.

NEO Sports Insiders Newsletter
Sign up to receive our NEOSI newsletter, and keep up to date with all the latest Cleveland sports news.