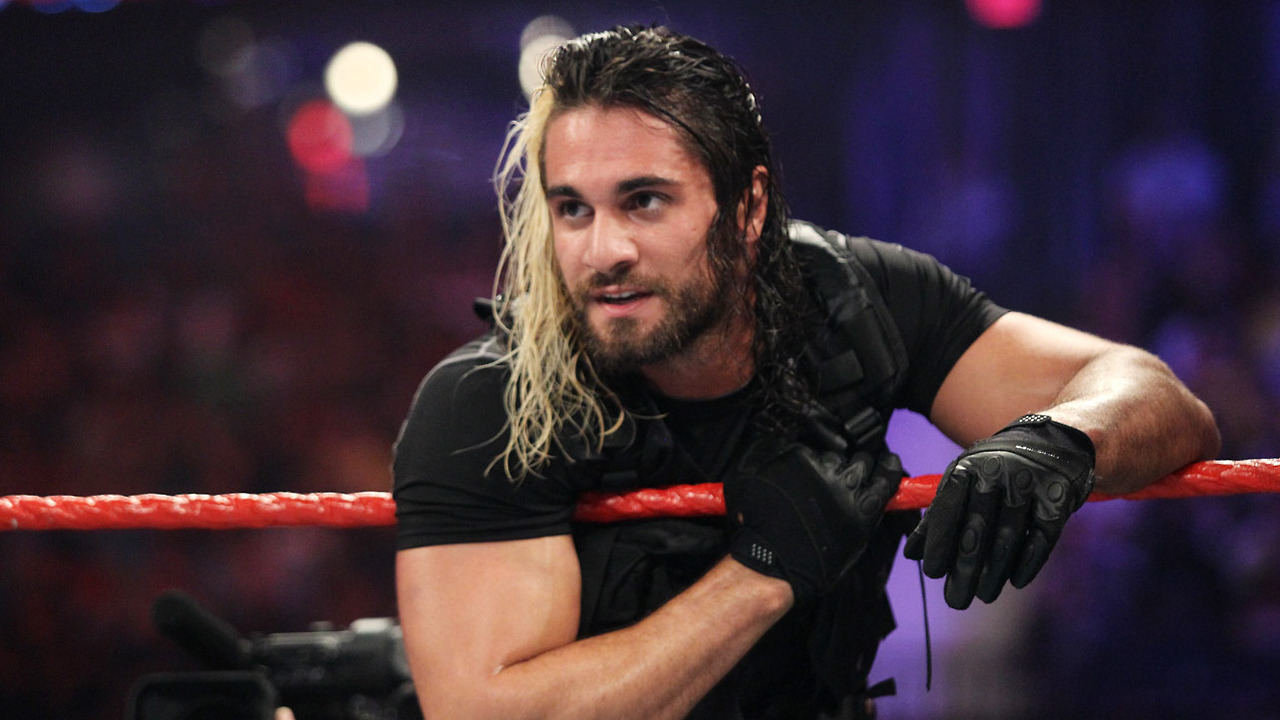 Monday Night Raw is at a serious lack of top heels right now. Sure, they have Bray Wyatt and The Miz.  But The Miz cannot do it by himself and Bray Wyatt is increasingly getting more cheered then booed.
Add to that fact that their top two "Heels" Braun Strowman is hurt, and Brock Lesnar is a part timer, and they are starting to develop a real issue at the top.
One could say that Samoa Joe could fill that void, but quite honestly he hasn't been on the main roster long enough to have that feel deserved or even legitimate.
One answer is clear, it needs to be a former Shield Member, and not the one everyone wants it to be either.
While Roman Reigns remains hated by fans, he has become a polarizing figure in the aspect that the WWE continues to push him as a face, (good guy). If they truly want to pull the ultimate swerve and make the exact right decision.
The answer is clear, Seth Rollins!
It worked once before, and it would work again. Fans are slowly starting to build up hope and hype about a possible Shield re-union.  Rollins is popular and seems to be over the injury bug and ready to lead once again.  It is extremely reminiscent of HHH when he came back from quad injury in 2002.  Let them come back from injury as a face, have a brief title run, get everyone's hopes up, and then strike!
If you recall, this worked perfectly for HHH as he went from the Summer of 2002 – Summer of 2006 as the top "Bad Guy" on the roster. It was a simple formula that worked brilliantly!  You take a wrestler who was hated, tease the fans for a few months who badly, secretly, wanted to cheer for him, then pull the rug out.  This creates instant heat!  We saw it with the Rock in 1998.  Heck, we even saw it as far back as Mr. Wonderful in 86 and Macho Man in 89.  It works!
To make things even juicer, they need to do it EXACTLY like they did last time. Fans would never expect and EXACT repeat of last time.  And I mean exact!
Have the Shield re-unite for one night, maybe even a pay per view such as Summerslam. Then after the match, same formula, Rollins takes a chair to the back of Ambrose and Reigns.
It is a sure fire recipe for instant heat!
The WWE creative team takes a lot of heat for not being creative enough, and relying on the same formulas to get guys over. This is the one time in which they don't even need to be creative or think outside of the box.
Ironically enough by doing the same thing as last time, it will generate more heat than any other outside of the box idea.
This move would also create instant feuds that would be red hot. A heel Rollins versus Finn Balor would be a main event anywhere in the country.  Fans have been craving that one on one rematch of their epic main event from SummerSlam last year.  Not to mention, the natural feud that would be waiting once again with former allies Reigns and Ambrose.
Agree or Disagree with this notion? Feel free to let me know in the comment section below, or on twitter @VinceTheAuthor

NEO Sports Insiders Newsletter
Sign up to receive our NEOSI newsletter, and keep up to date with all the latest Cleveland sports news.