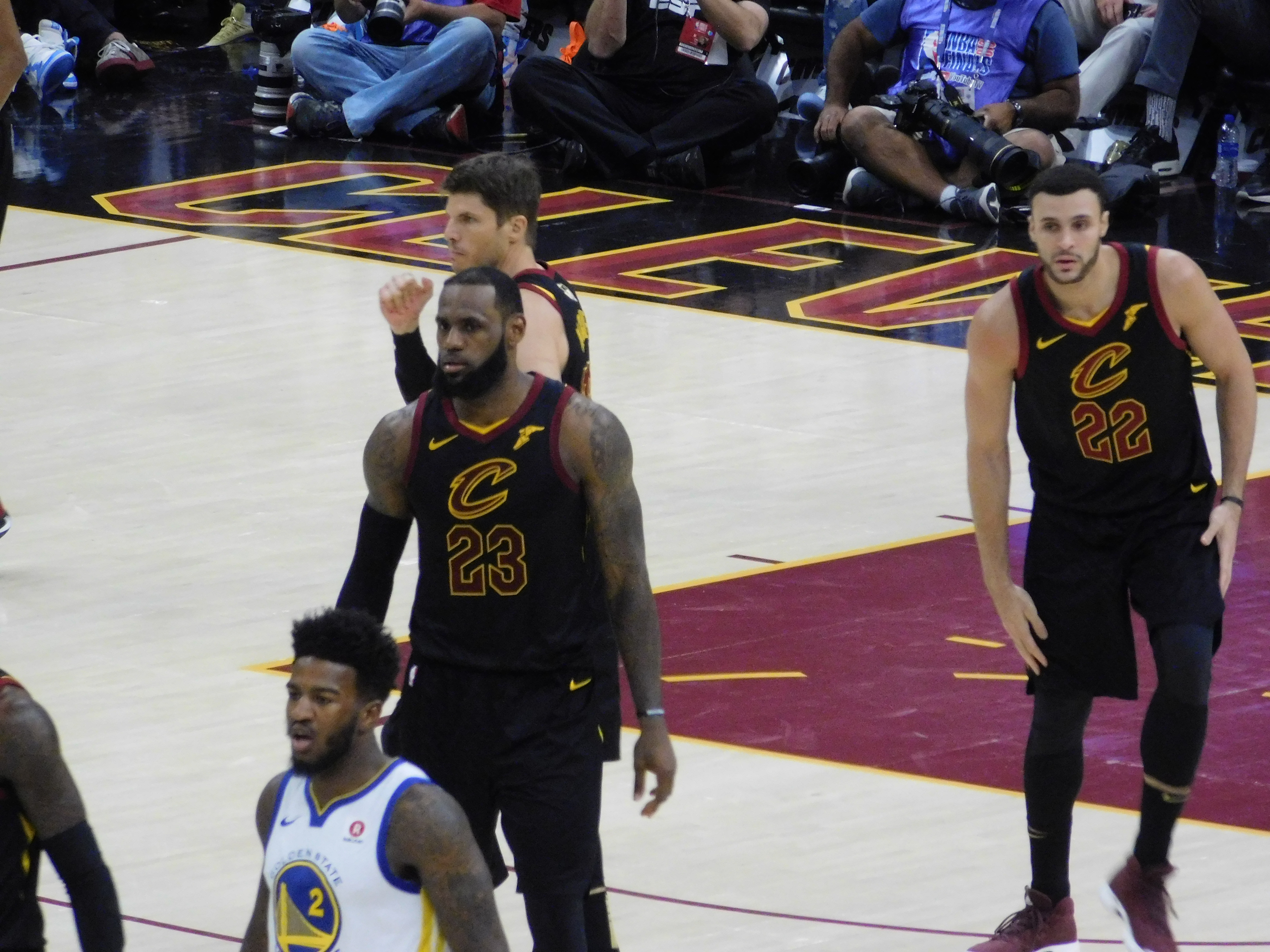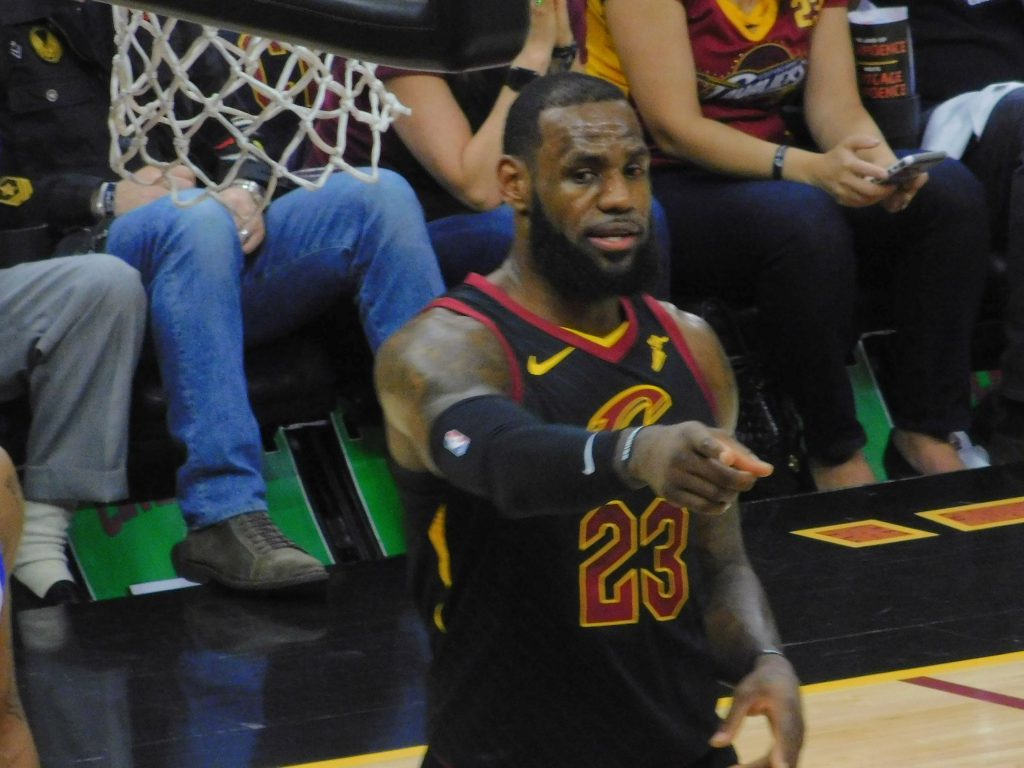 1. If this is it for LeBron, what a ride we've had
No one knows what LeBron James is doing next season yet– Not even him.
"I have no idea at this point," James said when asked about the elephant in the room, his impending free agency. "The one thing that I've always done is considered, obviously, my family. Understanding especially where my boys are at this point in their age. They were a lot younger the last time I made a decision like this four years ago.
"I've got a teenage boy, a pre-teen and a little girl that wasn't around as well. So sitting down and considering everything, my family is a huge part of whatever I'll decide to do in my career, and it will continue to be that. So I don't have an answer for you right now as far as that."
In year 15, James set an impossible pace. He played in all 82 regular season games for the first time in his career. Game 4 of the Finals was his 104th game.
Throughout the regular season, he averaged 27.5 points, 9.1 assists and 8.6 rebounds. In the playoffs, he took his game to another level, averaging 34 points, 9.1 rebounds and 9.0 assists.
Just when you think he can't get anymore superhuman, we learned that he played the final three games of this series with a serious bone contusion in his right hand after punching a white board at the end of Game 1 in Oakland out of frustration.
Ultimately, if James chooses to move on, it is important to remember all that he has given the city both on and off the court. If he chooses to leave, the fact that he ended the 52-year championship drought should be enough in and of itself for him to be remembered in a positive light.
"I came back because I felt like I had some unfinished business," James said. "To be able to be a part of a championship team two years ago with the team that we had and in the fashion that we had is something I will always remember. Honestly, I think we'll all remember that. It ended a drought for Cleveland of 50-plus years, so I think we'll all remember that in sports history."
James has given everything he has to this city, and it's only fitting that his year ended with a standing ovation.
If this is it, what a ride it's been. pic.twitter.com/QoL20g0c1K

— Ashley Bastock (@AshleyBastock42) June 9, 2018

NEO Sports Insiders Newsletter
Sign up to receive our NEOSI newsletter, and keep up to date with all the latest Cleveland sports news.