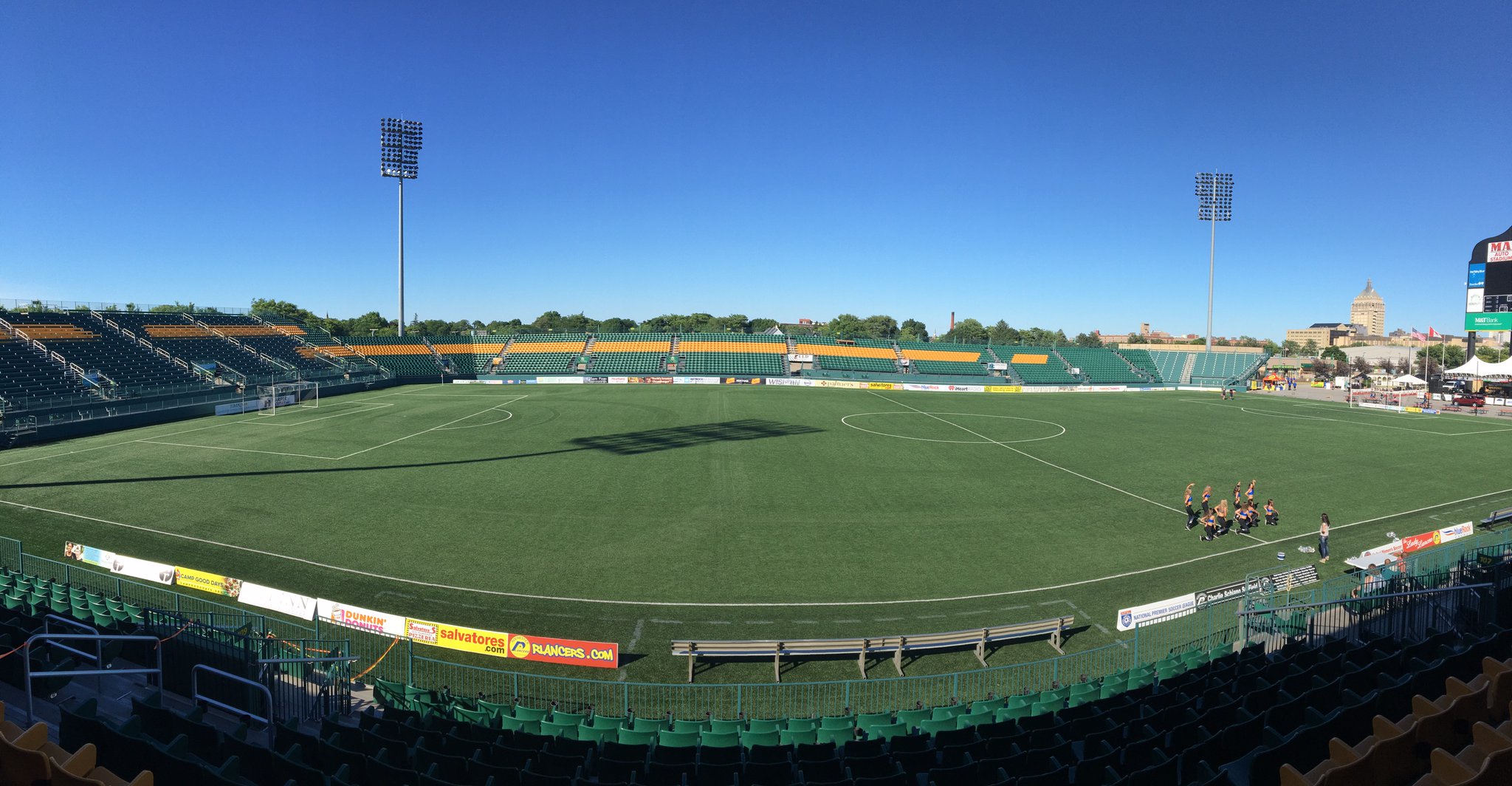 This article and all soccer articles at NEOSI are brought to you by our main Soccer sponsor Soccer Shots.  They are Cleveland's Premier soccer organization for youth soccer with Summer sessions in process now.
It has been an incredible year for the Cleveland Ambassadors of the WPSL.  They are off to a 7 wins, 1 draw and 0 loss start to this season with 3 matches left.  They are fresh off a thrilling 1-0 thrilling win over Motor City FC this past Saturday.  It was a goa, in the 92nd minute to prevent the draw in that one and give the ladies their 22nd point of the season.
While this season has seen many excellent and flashy goals, also goals the sole product of incredible passing and teamwork, the team's twitter account recently put out a great video of their top four goals.  This video can be seen below.  Enjoy!
Here are 4⃣ great goals from @WPSL season!
1⃣ Sofia Rossi from 40 yards out ?
2⃣ @sarahkrause_'s goal with 7 team touches & finish ?
3⃣ Nomination for goal of the year! Incredible finish from @lsmitty112 ?
4⃣ @anna_rico8 from a wonderful team move ????????⚽️ pic.twitter.com/6MRXvEeQV6

— Cleveland Ambassadors (@cleveland_amb) June 24, 2018
The Ambassadors next play July 1rst on the road as they visit the Indy Saints FC.