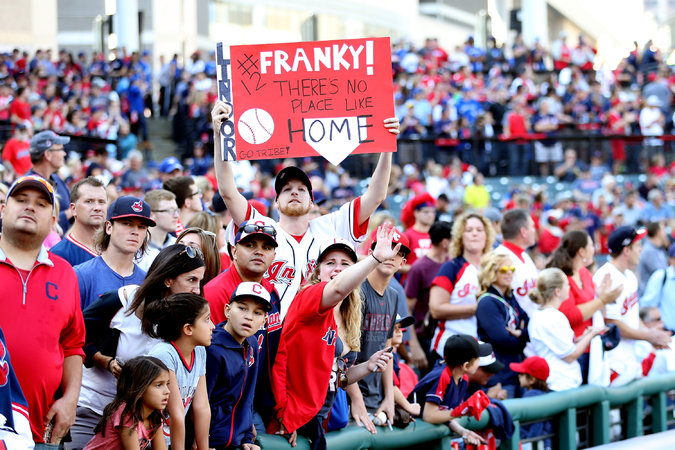 The Cleveland Indians are off Monday as they prepare for the three day series with the National League's Los Angeles Dodgers.
Although the Indians do not have a first round pick, "they like the way that the draft is shaping up," according to Indians' Director of Amateur Scouting, Brad Grant.
Grant continues to say, "If you look at what our scouts have done over the course of the past years, we've been able to acquire players through the whole draft, so it's not just the first round selections that we concentrate on. We have players like Cody Allen and Shawn Armstrong, Ryan Merritt and all these guys, Roberto Perez that come later in the draft too. We approach it the same way, it's a collective process for us. It's try and get the best player for the Cleveland Indians and we feel like we can do that anywhere in the draft."
The Tribe is back in action Tuesday night at Progressive Field with the Dodgers and a pitching match-up not to be missed as Trevor Bauer and Clayton Kershaw for a 7:10 first pitch.