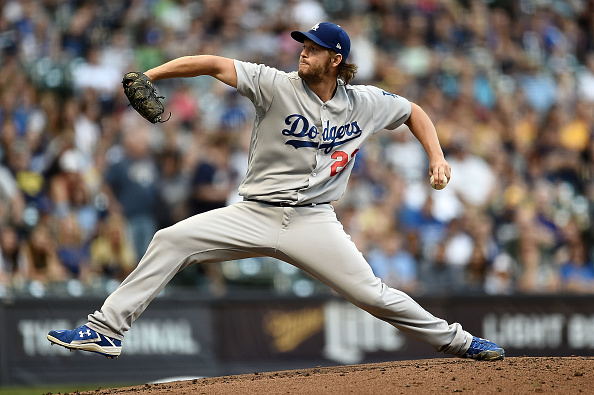 CLEVELAND – Indians fans will get a rare treat this week, as they will get a chance to see one of, if not the best pitcher in baseball pitch at Progressive Field.
Los Angeles Dodgers lefty Clayton Kershaw, who has never had a losing season in his 10-year MLB career and is off to another blistering start at 8-2 this season, will pitch against the Indians Tuesday night.
Kershaw will go up against Indians righty Trevor Bauer, who has pitched so much better at home than the road this year. Bauer is 3-1 at Progressive Field, while he's just 2-4 on the road.
Here's the three-game breakdown for the Indians and Dodgers.
June 13 v Los Angeles-NL, 7:10, SportsTime Ohio/WTAM/WMMS/IRN
RHP Trevor Bauer vs. LHP Clayton Kershaw
June 14 v Los Angeles-NL, 7:10, SportsTime Ohio/WTAM/WMMS/IRN
RHP Corey Kluber vs. RHP Brandon McCarthy
June 15 v Los Angeles-NL, 12:10, SportsTime Ohio/WTAM/IRN
RHP Josh Tomlin vs. LHP Rich Hill