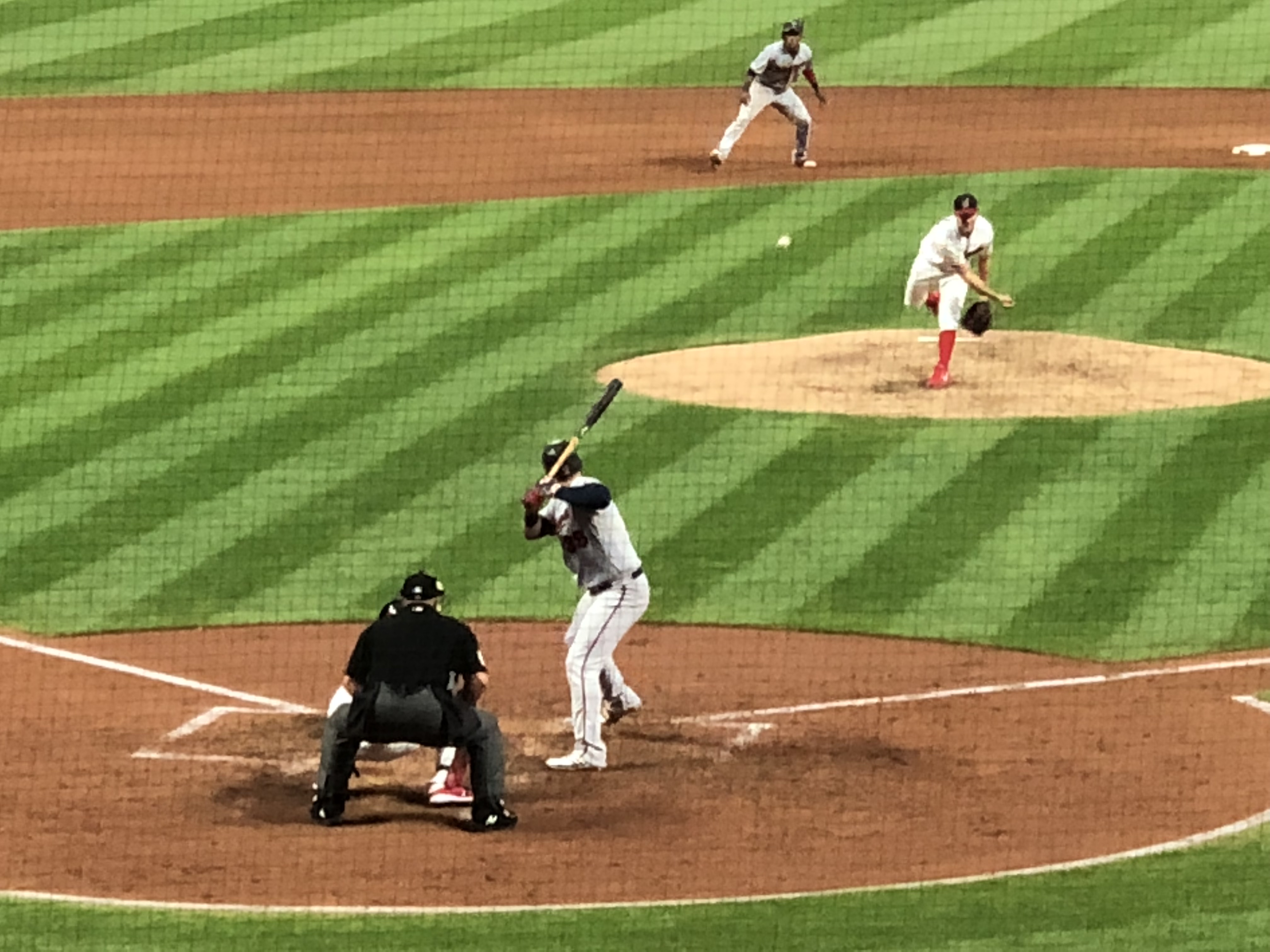 CLEVELAND– The Cleveland Indians and Minnesota Twins have very different goals in this four-game series. For the Tribe, it's about gaining control in the American League Central. For the Twins, it's about gaining momentum.
With strong pitching from starter Trevor Bauer, and the offense attacking Minnesota starter Kyle Gibson at the plate, the Indians went on to win game one of the series 10-0 and improve to 62-49 and 10 games up on the Twins in the Central.
Here are the three takeaways from tonight's win.