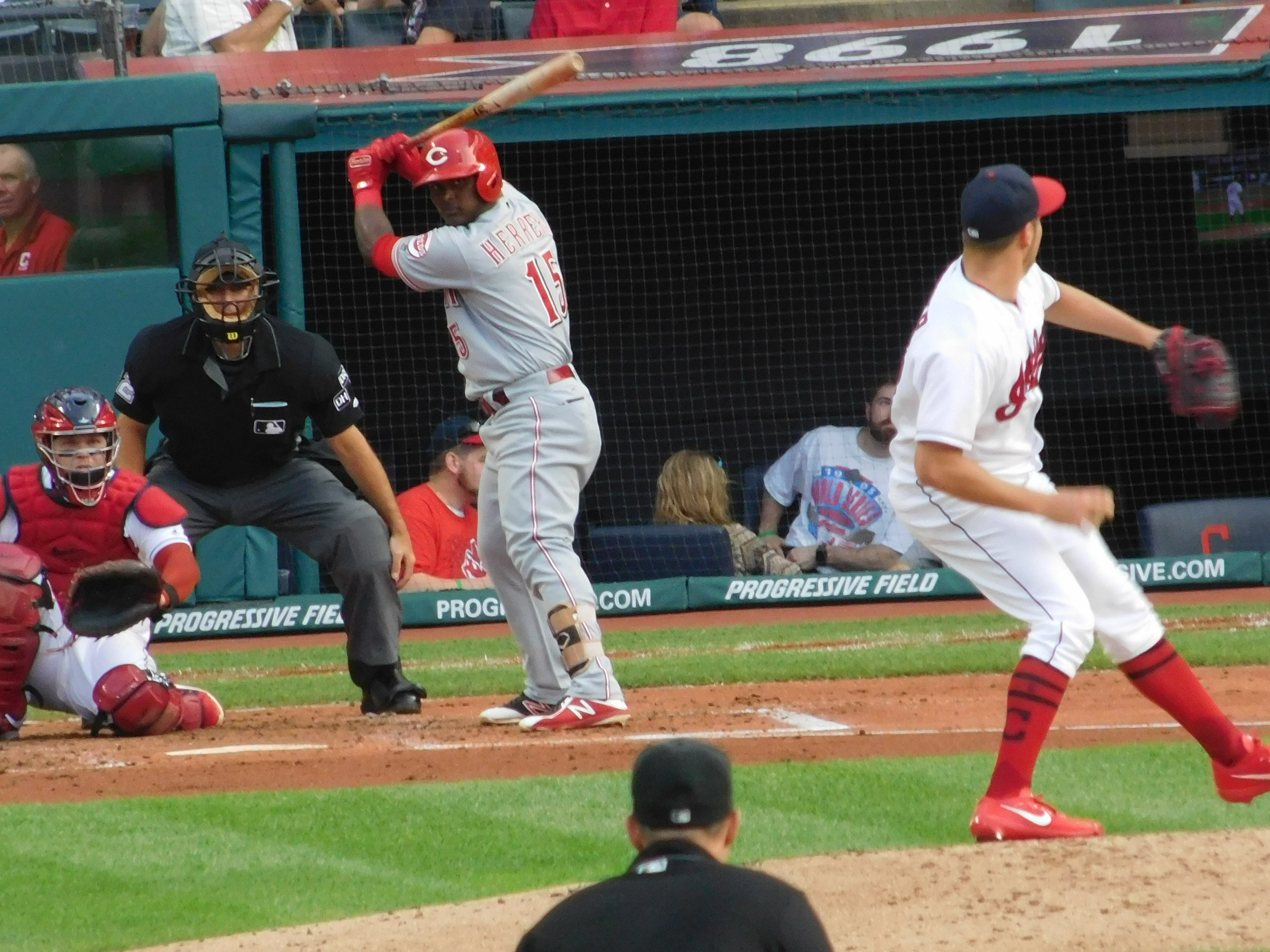 Trevor Bauer has certainly had an interesting offseason, from being the talk of trade rumors along with Tribe ace Corey Kluber, to a not so memorable 39 second media interview the day before Tribe Fest when he refused to address his issues on social media with a young lady from Texas.
Bauer, along with Klbuer, have reported to Goodyear, Arizona for spring training, and today the pitcher got some good news about his arbitration case.
The Indians starter will receive a salary of $13 million this season, this after the Indians lobbied to pay him $11 million.
The $13 million dollar deal for Bauer is double what he made in 2018 when he made $6.5 million.
If the Indians don't deal Bauer likely they will continue the yearly arbitration case, as he is under team control until the 2021 season.
He joined the rotation in 2014, and in his time with the Tribe he has gone 59-47 with a 3.94 ERA in 150 starts.
Last year he was in the chatter for a possible AL Cy Young award before he got hurt early in August in a game in Chicago against the White Sox.
For the season Bauer went 12-6 in 2018 with a 2.21 ERA, was an All-Star, and recorded 221 strikeouts.
Bauer came to the Indians in December of 2012 as part of a three-way trade with the Arizona Diamondbacks and Cincinnati Reds.