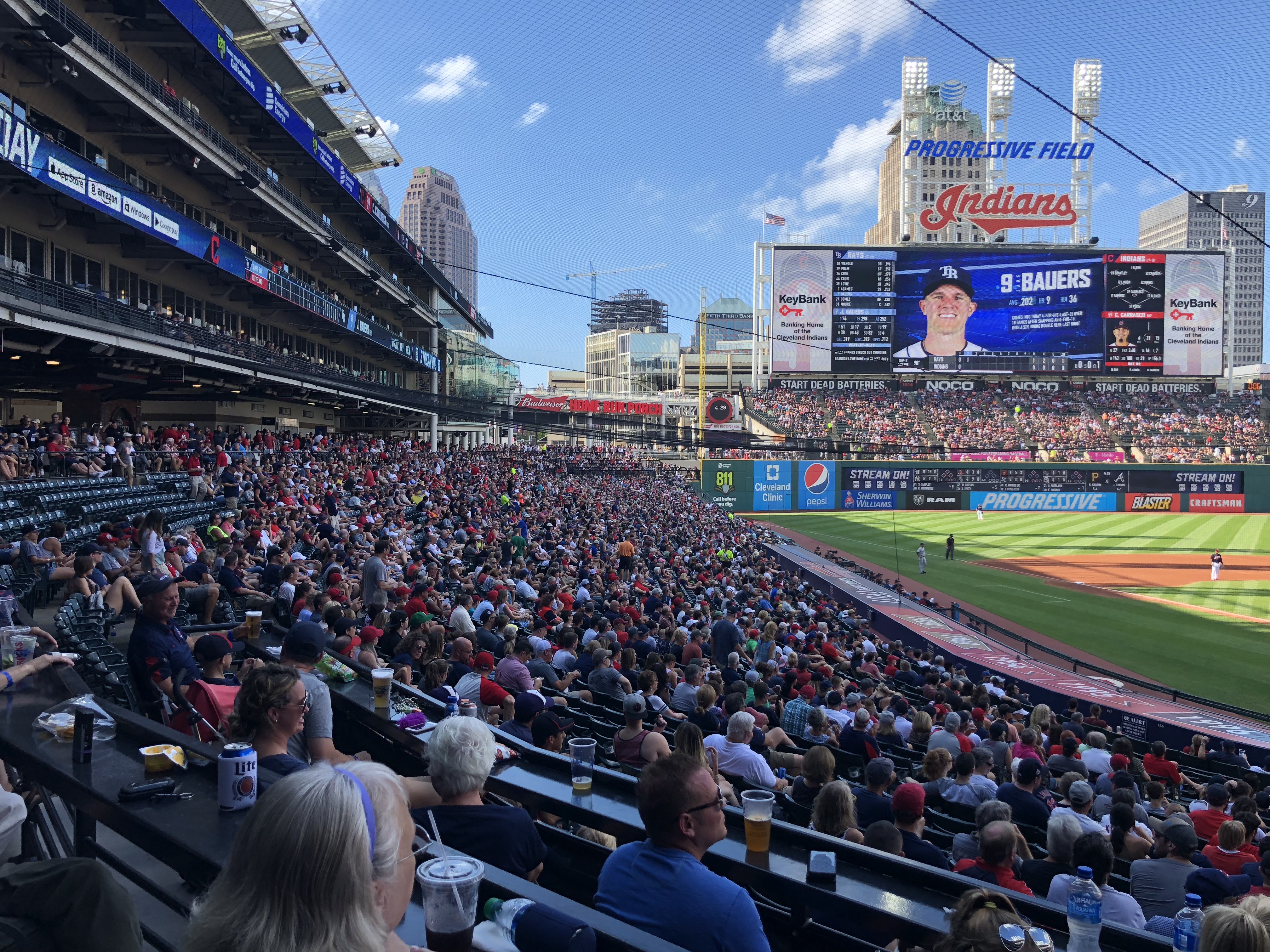 For Tribe fans that are into goodies such as bobbleheads and jerseys, today is your day, as the team released its 2019 promotional schedule.
The promo slate will feature four jerseys, three bobbleheads, and various other commemorative items, including a 25th anniversary Progressive Field replica ballpark.
The team's three bobbleheads will include Francisco Lindor (May 25th) Mike Clevinger (June 5th) and Sandy Alomar (August 24th).
Jerseys this season for the schedule will feature new closer Brad Hand (May 18th), Lindor "Mr. Smile" jersey (July 20th), Carlos Carrasco (July 31th), and a Red Alternate jersey (September 4th).
The team also announced a "Summer party essentials" variety of summer-themed promotional items also will be up for grabs – such as a Jose Ramirez cap (June 12th), a Freezer mug (June 21th), an All-Star Game tote bags (June 24; red, June 25; white and June 26; blue), Bottle opener sunglasses (July 19th), a T-shirt (August 3rd and a Beach bag (August 14th).