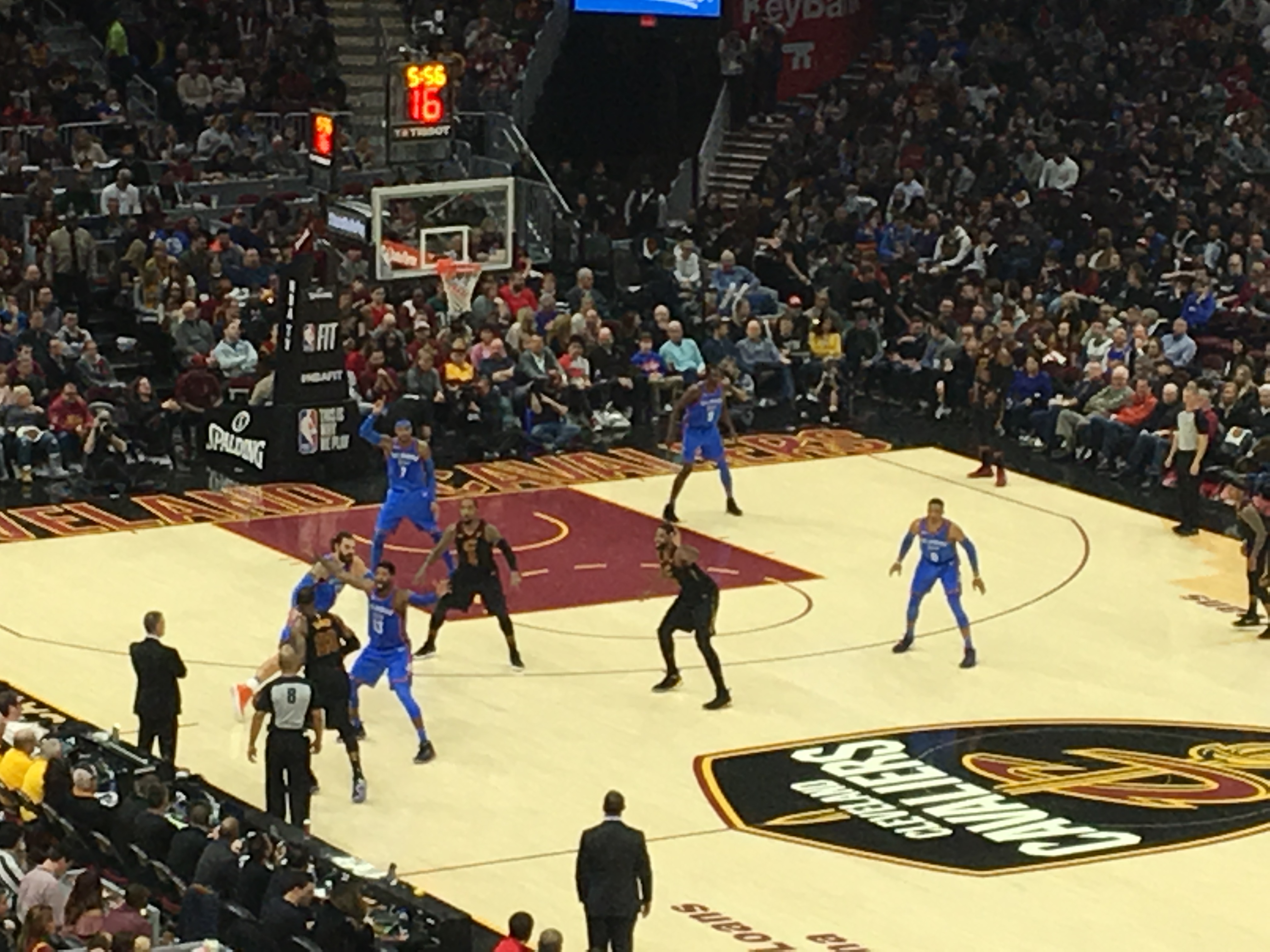 CLEVELAND– In what may have been the ugliest loss of the year, the Cavaliers fell to the Oklahoma City Thunder, 148-124, on Saturday afternoon.
The number of total points they gave up tied a franchise-worst record, as the Cavs picked up their fifth loss in the last six games.
This one was all around painful to watch, there's no sugar-coating or explaining things away.
Here are three takeaways.