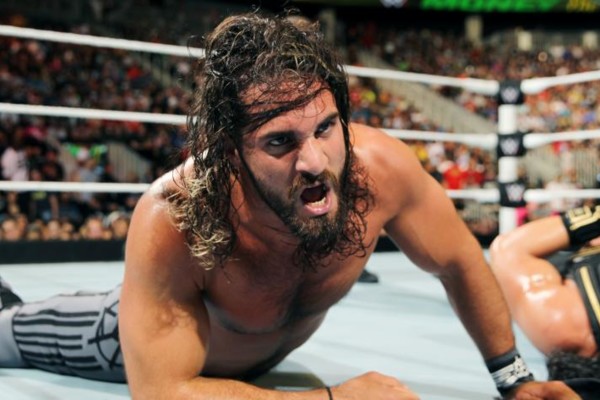 Ronda Rousey is for real!
It comes time for me to eat crow. Rousey is for real, she can absolutely go in that ring and did not need HHH or Kurt Angle to carry her this time around. Nia Jax isn't exactly the best dance partner, but Rousey made her look great. Rousey even showed off her power with some excellent Judo tosses that it appeared Jax tried to no sell at first.
The ending of this clash was perfect as well. Ready or not, it still would have been far too early to put the strap on Rousey, and Jax is a terrible champion. Alexa Bliss to the rescue once again. The comparisons between Bliss and Trish Stratus continue to be made and they should be. Bliss is the total package, looks, microphone skills and excellent in ring ability.
I'll say it again, this was absolutely the right call. Everyone made a big deal, and rightfully so, about the Four Horsewoman coming to the main roster to spike the women's revolution. In my opinion at least, the one who has shined the most is Alexa Bliss who had nothing to do with that stable. She doesn't need a nickname like "The Boss" or "The Queen", she just needs to keep doing what she does, and the future is bright!