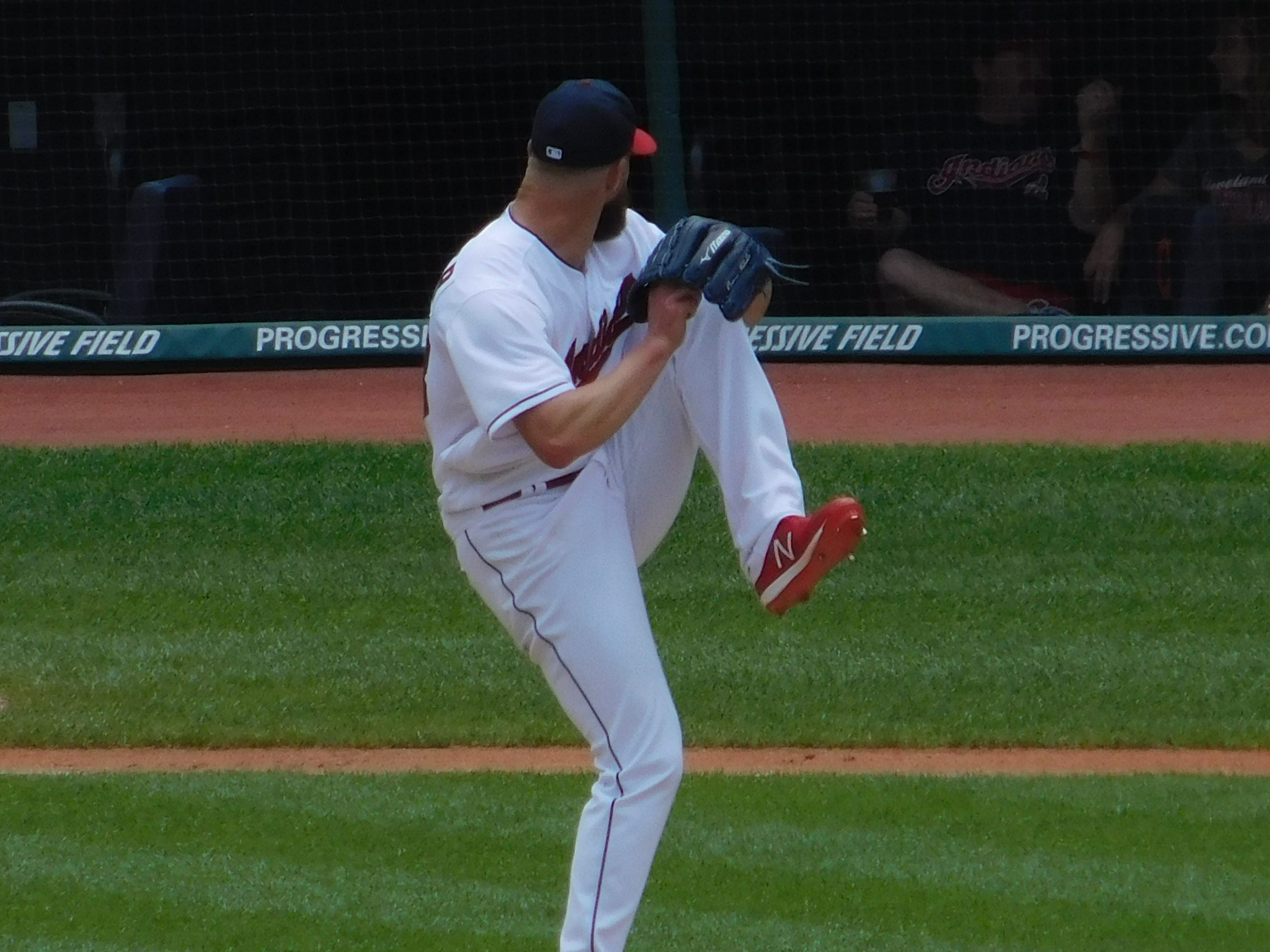 The year was 1995, and the entire city of Cleveland had 'Indians fever' – the excitement was over a team that was clubbing their opposition to death with an offense that was the best the city had ever seen.
Kenny Lofton, Eddie Murray, Paul Sorrento, Albert Belle, Jim Thome, Manny Ramirez, Omar Vizquel, Sandy Alomar and on and on – players that at a moments notice could do damage to any pitcher in baseball.
Until the end of October.
That season the Indians met up with the Atlanta Braves in the World Series, a team that was the bridesmaid several times already, but that boasted one of the best, if not the best rotation in the Majors.
Greg Maddux, John Smoltz, Tom Glavine – those three pitchers combined to 47-16 in the regular season, and they froze the Indians bats in winning the World Series four games to two.
Fast forward 23 years later, and now it's the Indians who are boasting number-wise the best rotation in baseball.
Corey Kluber, Carlos Carrasco, Mike Clevinger, Trevor Bauer and rookie Shane Bieber have combined to go 58-27, and have a combined ERA of 3.18.
Even with Bauer on the 10-day DL, the Indians are a dangerous team when it comes to that rotation, and when things get tight in October, can this teams' rotation do enough to pull a repeat of the very team that beat them 23 years ago in 1995?
No doubt about it.
Heading into play Sunday, the teams starters over the last 25 games had a mark of 13-5 with a 2.55 ERA, putting up 9.8 strikeouts per game and a WHIP of 1.08.
They are on a roll.
Here's a look at what these guys have done in 2018, and a bit of a peek ahead at how they might perform in October when it's all on the line in the postseason.

NEO Sports Insiders Newsletter
Sign up to receive our NEOSI newsletter, and keep up to date with all the latest Cleveland sports news.