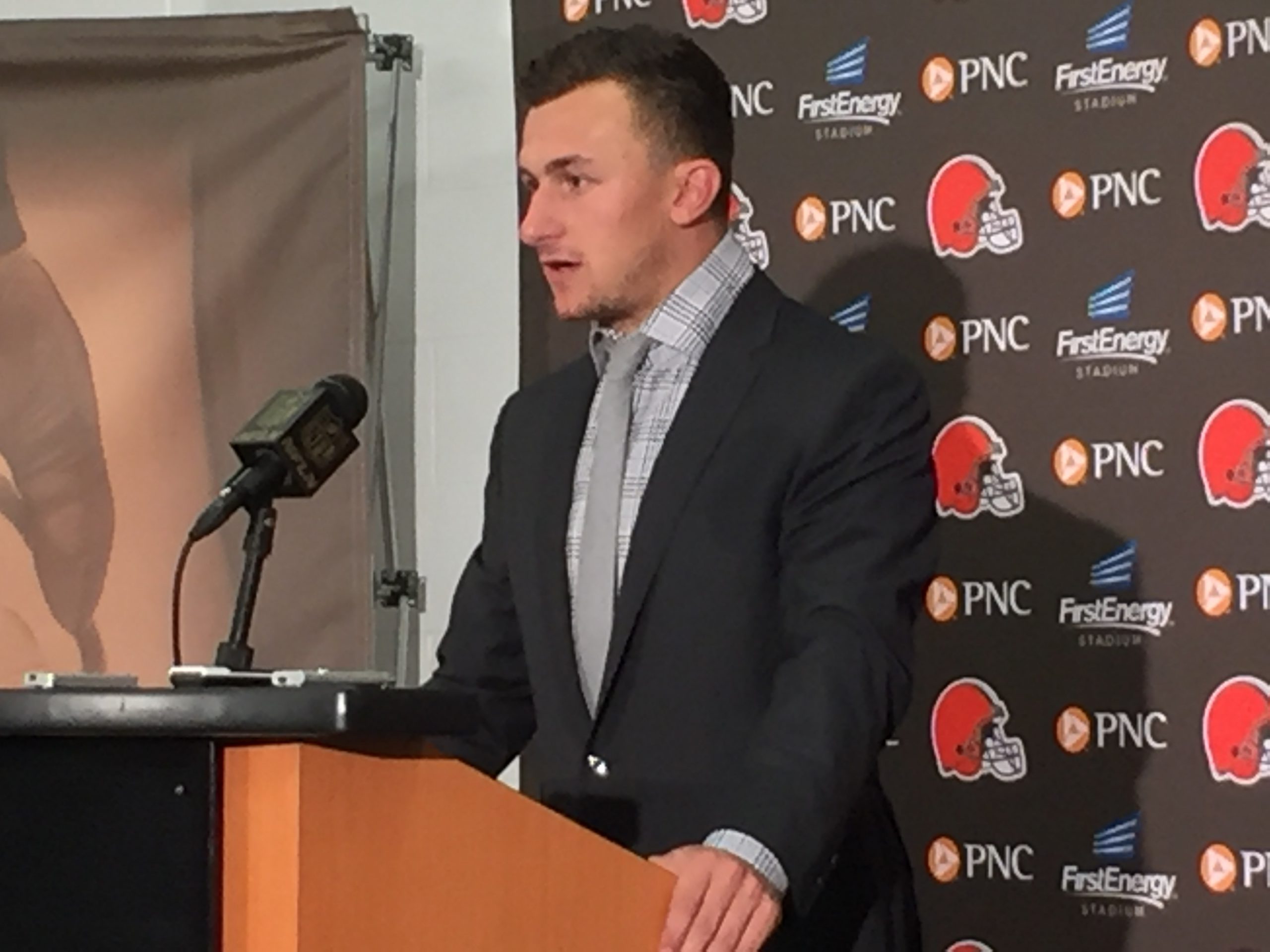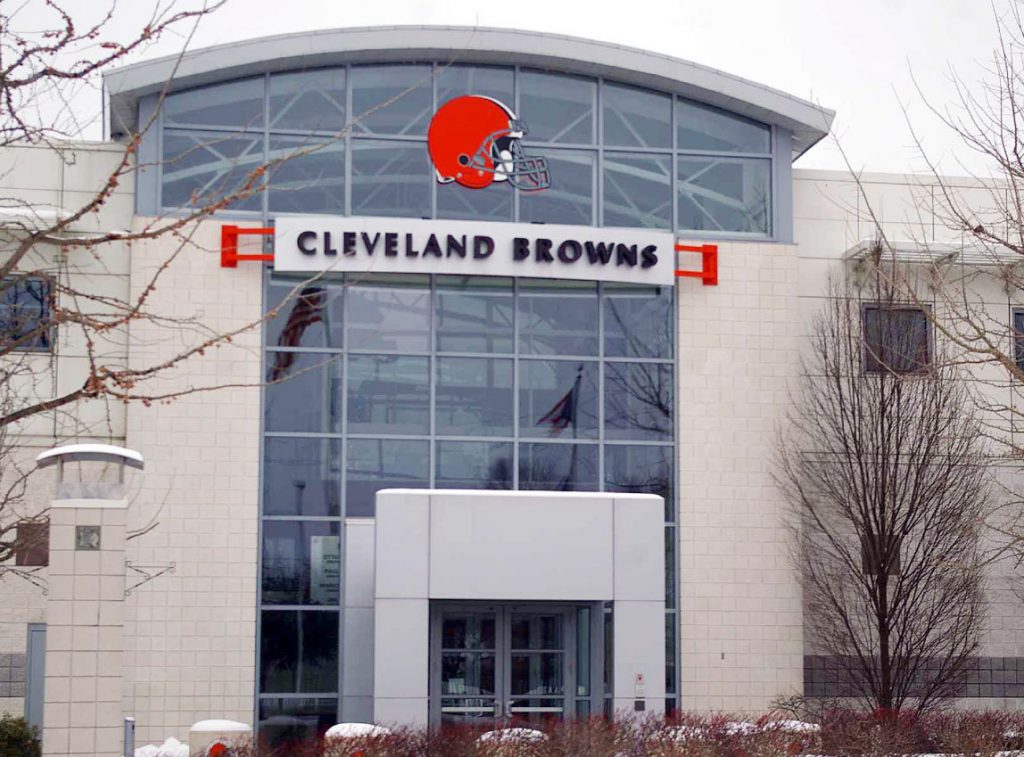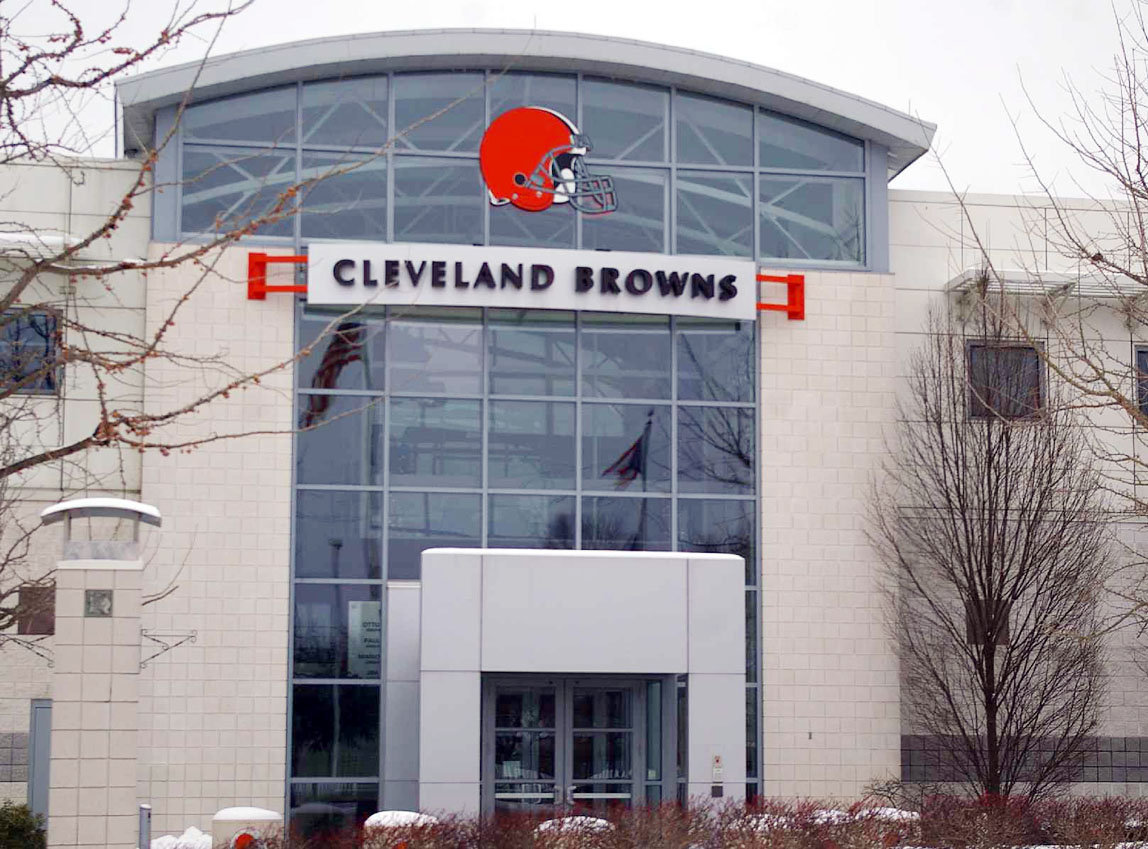 6. The Browns have done it before:
It wouldn't be the first time they've given up on a high profile first rounder. Just two years ago, they conned the Colts into giving them a first-rounder for running back and third-overall choice Trent Richardson. The trade was largely ridiculed by the Browns' fanbase when it happened. However, you won't hear many Browns fans ripping that decision. The Browns also outright released fellow first-rounder Weeden after just two years, traded Charlie Frye after he started the season opener in 2007 (which allowed Derek Anderson to have the season of his career), and traded Brady Quinn just three years after he was selected in the first round. Why wouldn't they do it again?
If the Cowboys would give up a first-round pick, the Browns would be foolish to turn that deal down. If they give up a second-round pick, I still say the Browns would be foolish to turn it down. While I've made some points, in reality, the Browns don't have to deal him now. They can gamble for a year and see if he's decent enough to warrant some merit in the offseason. He could wind up being the player Jimmy Haslam believed he was getting with the 22nd overall pick two years ago and being the franchise guy (I doubt it, but stranger things have happened). The Browns can hold on to three quarterbacks (four if you count practice squad QB Matt Blackford), knowing that Manziel has already been injured twice and McCown has already been injured once in the last two years.
I'd call Jerry Jones for sure, but I would also try to call his bluff. Just a month ago, you probably couldn't get a bag of balls for Manziel. That's not the case now. Get whatever you can out of him and move on from one of the most bizarre and polarizing figures in Browns' history.
Until next time, remember that Cleveland Rocks!

NEO Sports Insiders Newsletter
Sign up to receive our NEOSI newsletter, and keep up to date with all the latest Cleveland sports news.