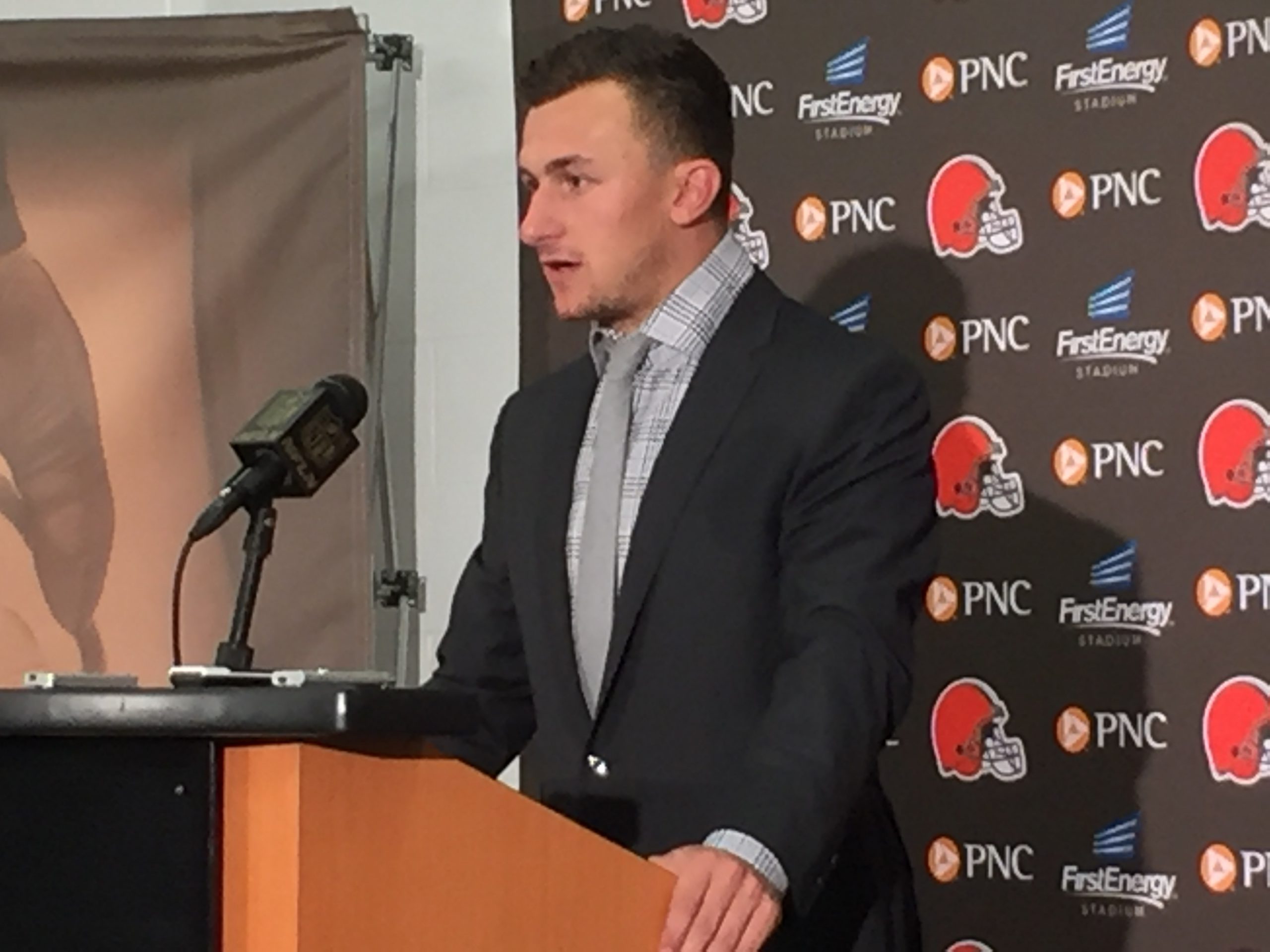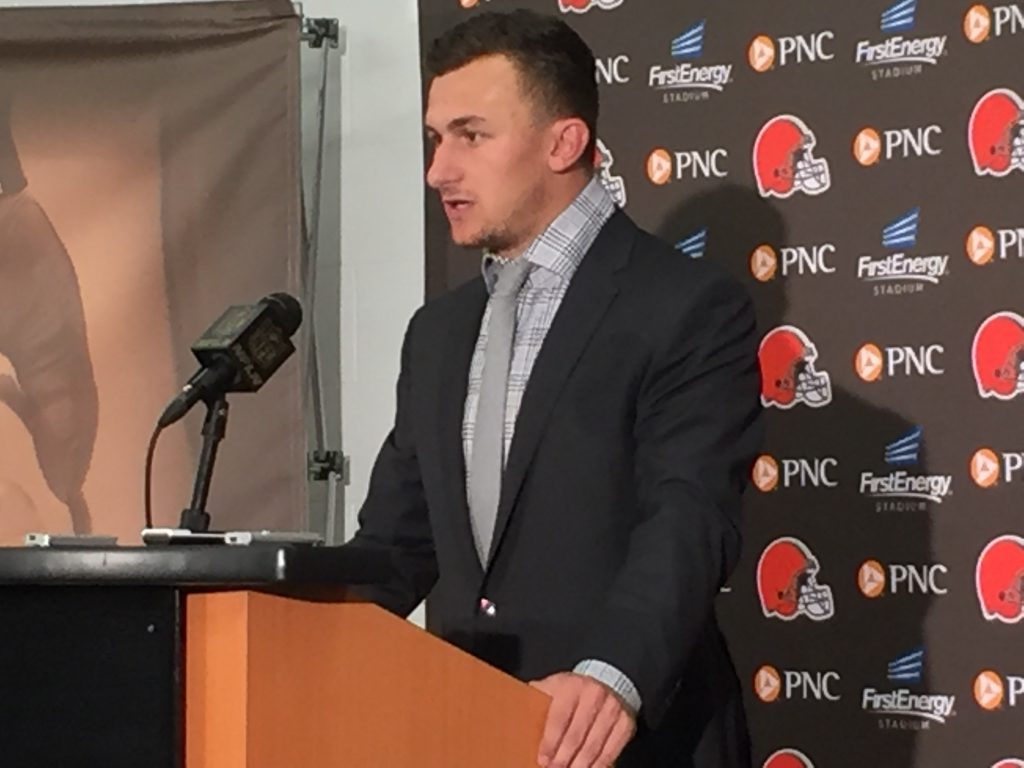 1. Manziel's value has never been higher
Prior to this year, after his disastrous end of the year starts with the Browns, along with his off the field issues that have been well documented, including his stint in substance-abuse rehab shortly after the season ended, you probably couldn't have given Manziel away to another team. But he's had two games under his belt in this young season. He hasn't looked outstanding, but he's looked good. He's looked like a serviceable quarterback. If the Browns are willing to walk away from one of the most maligned draft picks they ever made, the iron may never be hotter to do it than it is now. And, as the Browns are realizing with Josh Gordon, having a player in the NFL's drug-testing program isn't always ideal. Manziel could be one trip to Vegas away from a four-game suspension. If that happens, his value is pretty much shot. The Browns decided not to trade Gordon while he was playing well in 2013 and he's since been suspended 10 games and now an additional season. This is not suggesting that Manziel could relapse — I wish him well on his recovery and am happy to see that he's been on the straight-and-narrow path. But it's going to be a concern for the rest of his career.

NEO Sports Insiders Newsletter
Sign up to receive our NEOSI newsletter, and keep up to date with all the latest Cleveland sports news.