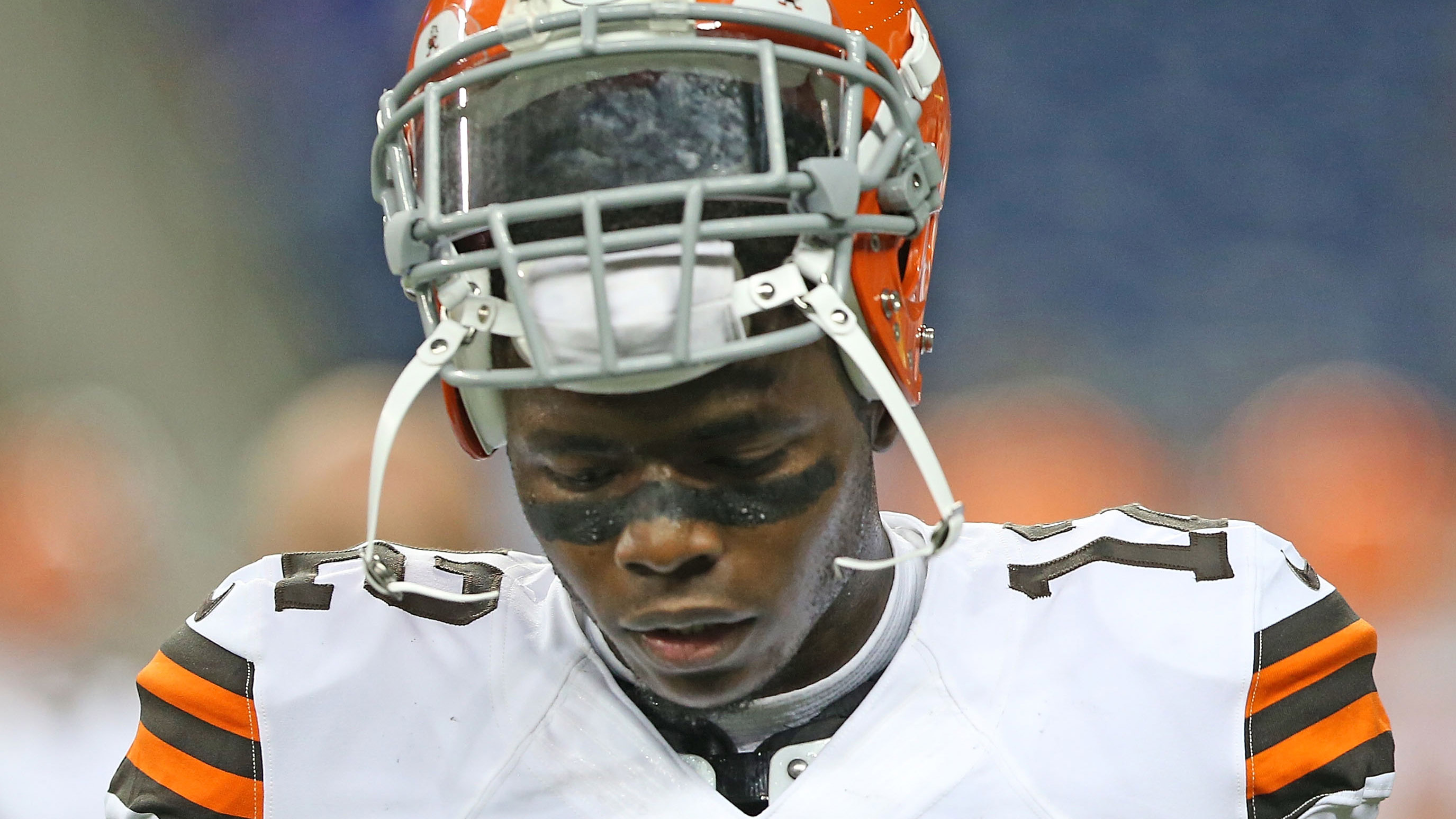 The Browns announced earlier this evening that troubled receiver Josh Gordon will be released.
Apparently they may have reconsidered.
Even with the news that the former All-Pro had suffered a hamstring injury during a promotional shoot teams are already calling the Browns about a possible trade.
If the Browns were simply to release him he'd become a free agent instead of hitting waivers, therefore he could sign with any team. Instead of releasing Gordon league sources believe the Browns will go the route of trading him according to Adam Schefter of ESPN.
Josina Anderson of ESPN also had a report that a Cleveland Browns source told her that Gordon "just seems like he can't get right. Feels like something is wrong."
This has been an interesting start to the new year for Gordon who missed almost all of training camp due to his "health and wellness plan." It will be interesting to see what team rolls the dice on the talented but disappointing receiver.